Just as the housing price in gateway cities continues to soar and rental vacancy rates plummet,  Canada is preparing to welcome 1.3 million newcomers over three years (while clearing an estimated backlog of 1.8 already approved newcomers) and the demand for housing will only grow. Questions persist about this country's ability to meet that demand, particularly in the major urban centres.
Demand for Housing is Growing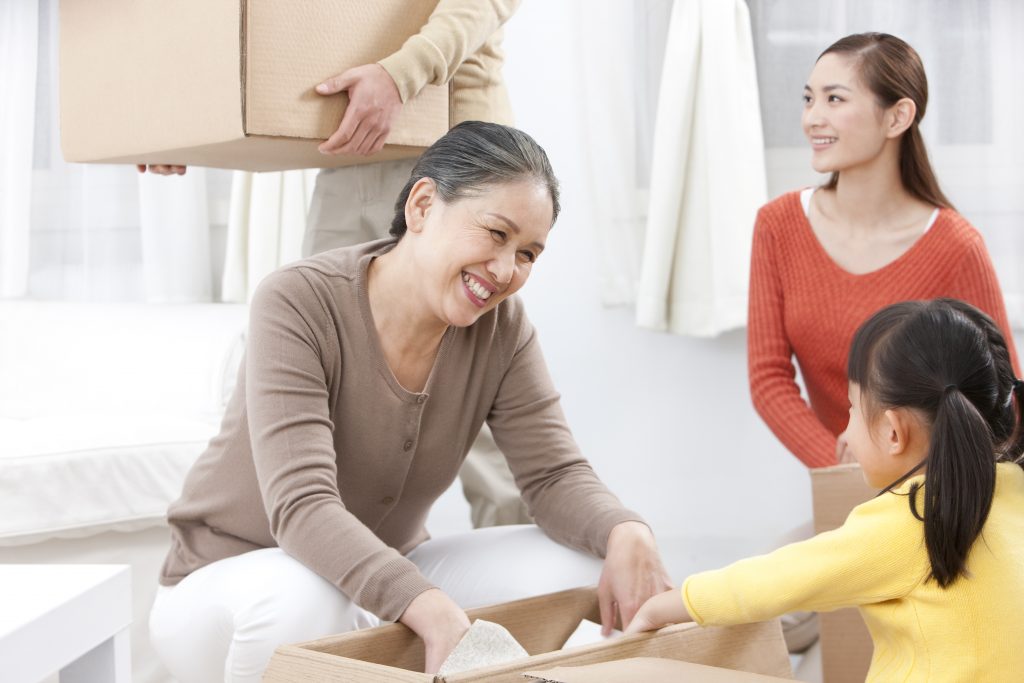 And newcomers are buying homes faster than ever. A recent survey by Ipsos Public Affairs for the Toronto Regional Real Estate Board (TRREB) confirmed that newcomers to Canada are looking to buy their first new home quicker than ever, the majority within their first five years of arriving.
Canada has a Housing Supply Problem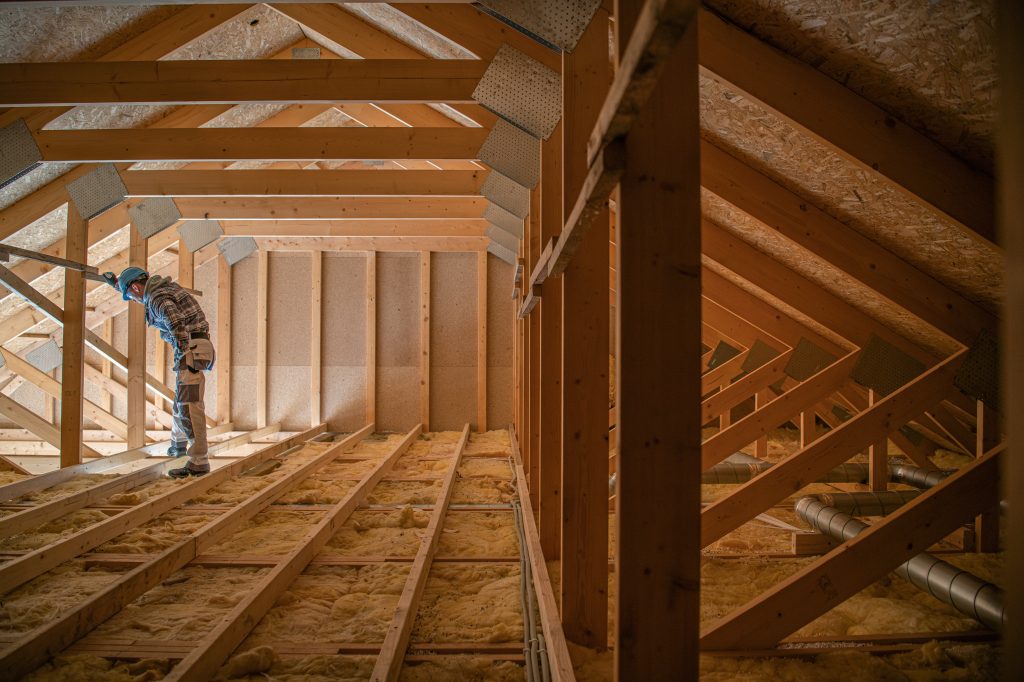 "We have lots of new Canadians coming into the country. They're looking to buy homes. There's still a supply problem," said James Laird, the president of Canwise Financial and co-founder of Ratehub.ca, a website that compares interest rates for consumers.
Sean Simpson, vice-president, Canada, Ipsos Public Affairs, said "We have this mythology of the poor immigrant coming in and they are going to be renting undesirable apartments for years and struggle to get jobs and education. Certainly, that's the experience for some groups."
"What this data is showing us is," he said, "after a couple of years, many of them are doing what the rest of us are able to do – and that's buy a home."
Where You Settle Affects Housing Options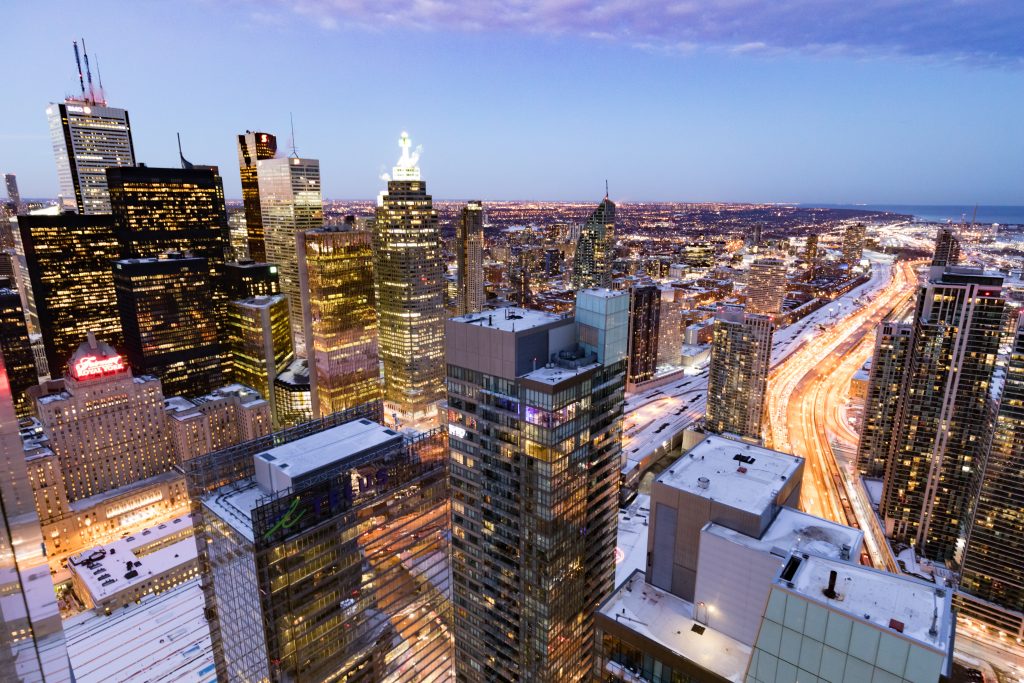 The Ipsos results mirror a pre-pandemic study by Royal LePage. That 2019 survey found that even though 75 percent of newcomers arrive with savings to buy a home, the average time immigrants wait to purchase a home is three years. The study also found that one in five homes is purchased by Canadian newcomers.
Significantly, the Royal LePage study also showed that 82 percent of newcomers choose to stay in their first city of residence, driving home the importance for newcomers of settling in a city where the price of a house, or renting, is affordable.
Secondary Cities Seeking Newcomers
write your detail or leave blank
Meanwhile, secondary cities, with cheaper housing prices, are currently vying aggressively to settle new immigrants.
For example, Fredericton, New Brunswick recently launched an immigration strategy aimed at attracting and retaining 1,000 newcomers annually over the next 25 years.
And the province of Nova Scotia has set a goal of doubling its population by 2060. Not surprisingly, immigration is a major part of achieving that goal.
Cheaper housing is a big part of their attractiveness, not just to newcomers but also to home buyers already in Canada.
Where Do We Go From Here?
write your detail or leave blank
Scotiabank senior economist Marc Desormeaux frames the housing dilemma facing newcomers this way: "I guess what I would say is that housing affordability and availability are always important parts of decisions about where you live and work."
So, as Scotiabank Housing Economist Farah Omran  asked in her recent Housing Report, "Where do we go from here?"
Sales are down, prices are up (for now), inventory remains scarce, and inflation and interest rate hikes are market factors. And rental markets across Canada are tightening with prices rising back to and beyond pre-pandemic levels.
Gateway Housing Options are Shrinking
write your detail or leave blank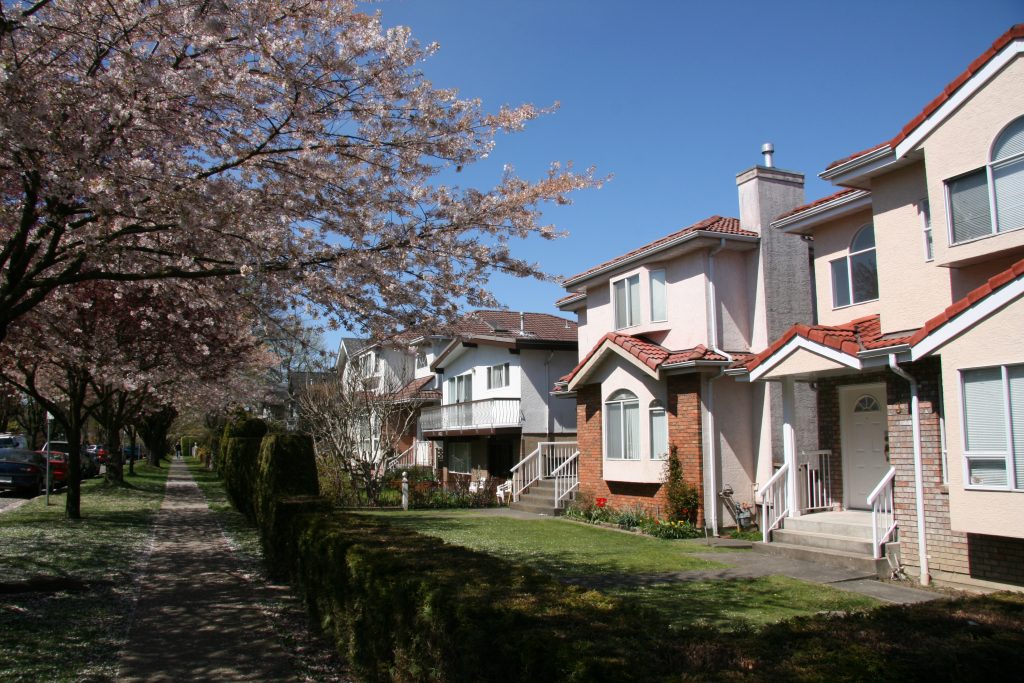 All of this leaves newcomers and international students arriving in this country with fewer options, particularly in the gateway cities of Toronto and Vancouver.
This shrinking of housing options, plus the work-from-home approach now embraced by countless businesses, points to the potential for increasingly larger numbers of newcomers to buy and rent further away from the big cities like Toronto or Vancouver, Montreal, or Calgary.
Given how expensive housing will continue to shape a newcomer's Canadian experience, secondary cities are definitely worth a second, or third, look before arriving in Canada.