Here's the reality for newcomers arriving in Canada in 2022 – rental and homeownership affordability will be the most significant part of your monthly budget.
The other reality is that housing costs vary widely from city to city, with the popular gateway urban centres like Toronto, Vancouver, and Montreal being by far the most expensive.
Here's an example.
As of March 2022, a one-bedroom apartment in Windsor, Ontario, Canada's southernmost city located just three hours from the Greater Toronto Area (GTA), is rented for $1,152. In Toronto, a comparable one-bedroom in Toronto rented for an average of $2,023. That's a difference of almost $900 a month.
Housing prices in the GTA are far higher. And according to the Windsor-Essex County Association of Realtors (WECAR), the average price of homes sold in Windsor in March 2022 was $712,837.
Compare that to the GTA, where, according to a Royal LePage survey, the median price of a single-family detached home in the GTA was $1,588,900.
Whether in renting or buying, those differences can mean a lot to a newcomer's future in Canada.
Following Housing Trends is Essential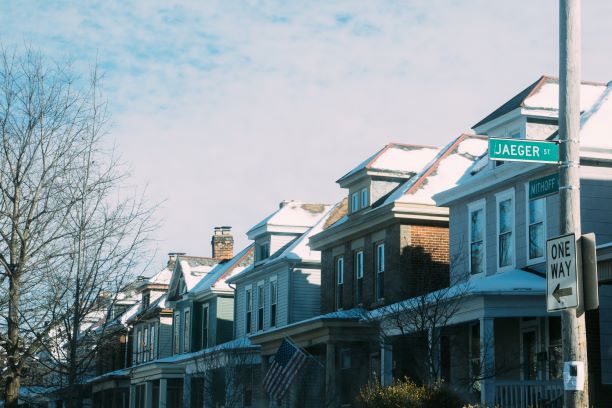 The reality is that the real, long-term value of the housing cost savings (buying or renting) are found in Canada's secondary cities, like Windsor, Regina, Fredericton, Edmonton, etc.  
So, suppose you're a hopeful newcomer to Canada planning to buy your own home eventually. In that case, you need to follow the housing market trends, particularly in the parts of the country where you plan to settle when you first arrive.
Make Housing Part of Your Overall Strategy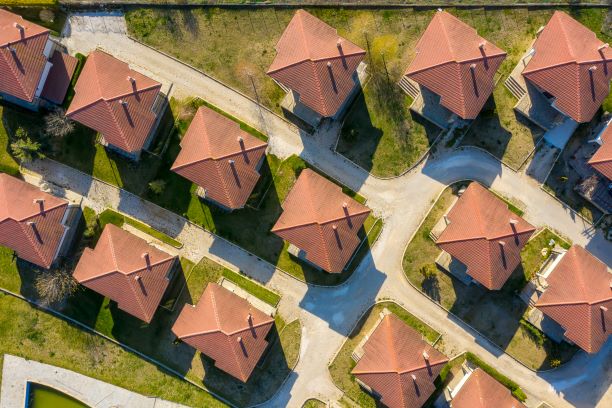 Dave Frattini, Managing Partner Destination Canada Information Inc. (Prepare for Canada and Rentals for Newcomers), has pointed out that according to a recent Re/Max Market Outlook, the average price for a single-detached home in Toronto is $1,692,925.
"In Vancouver, it's $1,927, 953," said Frattini. "But in a secondary city such as Ottawa, it's $775,020; in Halifax, it's $402,484; and in Regina, it's $323,600." 
"Obviously," he said, "the difference in price between gateway and secondary cities is significant. (Newcomers) might want to factor this into choosing a city/settlement/job and home buying strategy. Especially considering Canadian housing prices are forecast to grow by double-digits (by the end of) 2022."
"The decision to land in a large city like Toronto or a smaller city such as Ottawa can have a big impact on a newcomer's plans and ability to eventually buy a house," said Frattini. 
Gateway Cities Will Remain Attractive
Certainly, gateway cities such as Toronto, Montreal, and Vancouver will always attract a large share of newcomers despite incredibly high housing prices because of job, educational and cultural opportunities.
A recent study showed that the city gains seven new residents for every millennial who leaves Toronto. Over 80 percent of Canadians live in cities, with more than one-third living in the Toronto, Montreal, and Vancouver metropolitan areas. Toronto is still expected to see a growth in newcomers as the COVID-19 pandemic recedes.
However, a Leger survey done for RE/MAX Canada found that 32 percent of Canadians no longer want to live in large urban centres, and housing costs are a significant part of that.
Stay tuned for a future blog from Rentals for Newcomers to find out where they recommend Canadians look for housing in this expensive climate.