In Canada, the Ministry of Education funds elementary and secondary school, therefore your children will attend school for free from grade 1 to grade 12. If your children choose to attend post-secondary school (education after high school) there will be associated fees.
Some post-secondary options for your children include:
University
College
Apprenticeship Programs
Trades
Depending on the program and institution your children enroll in, different fees will apply.
It is important to note that tuition rates in a private institutions are higher than those of public institutions. In addition, if your children study outside their city of residence, you will need to consider the cost of them living on campus.
The cost of education and living increases every year. Therefore, it is beneficial that save for your child's education before they begin their post-secondary education.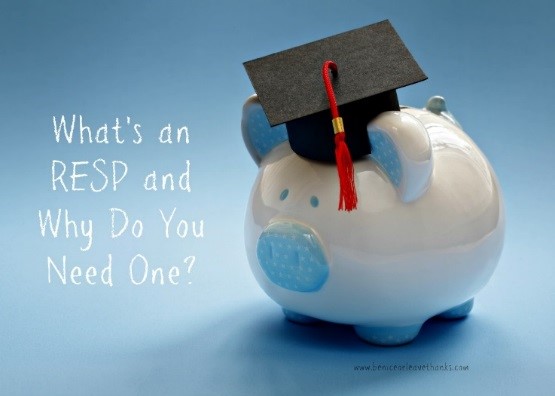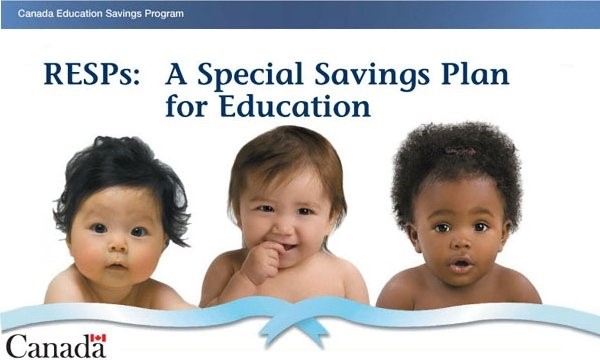 There are several ways to save money for your children's education. Other than the common option of opening a savings account, one option is to start saving money with the help of a Registered Education Savings Plan (RESP), as early as possible.
An RESP is an education savings account registered with the Government of Canada.
This account helps parents or families put money aside for a child's post-secondary education. In addition to your contributions to this account, the government also makes contributions based on your yearly income.
It is never too early or too late to begin saving for your children's education. So once you arrive to Canada with your children be sure to open an account. The sooner you begin saving money, the sooner you will be able to earn interest on the account, and you can watch your money grow!