This health blog was written by Next Stop Canada volunteer, Shannon Hughes
When moving to a new country, it's always good to find out about essential services like its health care system. This blog will explore Ontario's health care system and a few alternative options. If you are planning on living in another province, speak with a live agent today for more information.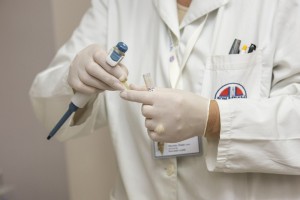 The Ontario Health Insurance Plan (OHIP) is a government-run health insurance plan. To be eligible for this plan, an individual must meet the following requirements: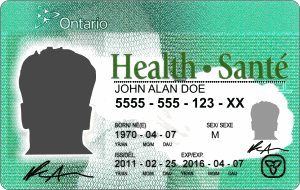 To obtain a health card, visit a local Service Ontario once you arrive. You will need to fill out an application and you are required to present the following documents in order to successfully apply for an OHIP Card:
1. OHIP Eligibility Status
Canadian Immigration Identification Card
A valid Permanent Resident Card
A confirmation of Permanent Residence
OR a Record of Landing
2. Proof of Residency
This can be a document that has your name and home address which confirms that your main home is in Ontario.
Examples include: mortgage, rental or lease agreement, property tax bill, valid Ontario Driver's License, or a valid Ontario Photo Card.
3. Support of Identity
This would be a document that has your name and signature.
Examples include: your passport, credit card, or Canadian Immigration Identification Card
Upon establishing permanent residence in Ontario, there is usually a three-month waiting period before receiving the OHIP card.
So what happens if you require medical assistance during this time?
Here are a few alternative options you may want to consider:
To receive coverage during these three months, you can consider purchasing a "visitors to Canada" coverage with private insurance companies. Alternatively, you can consult an insurance broker. Insurance brokers represent several different insurance companies and provide you with different options you can choose from.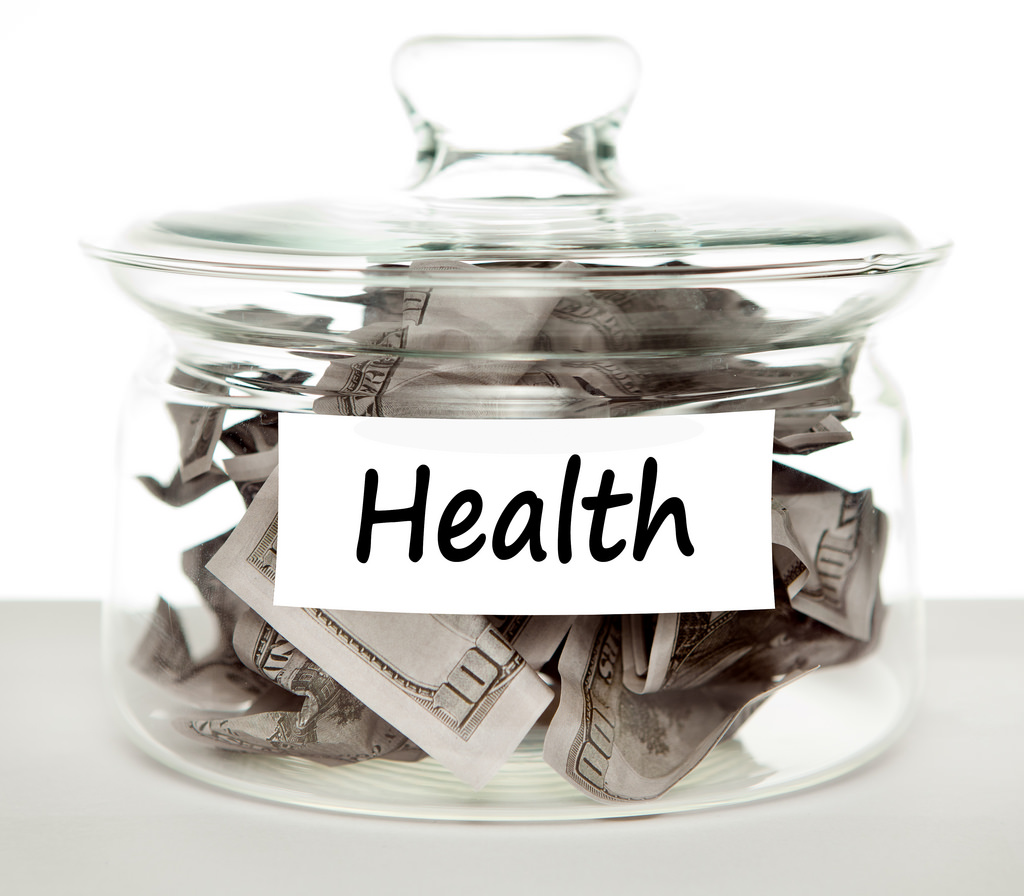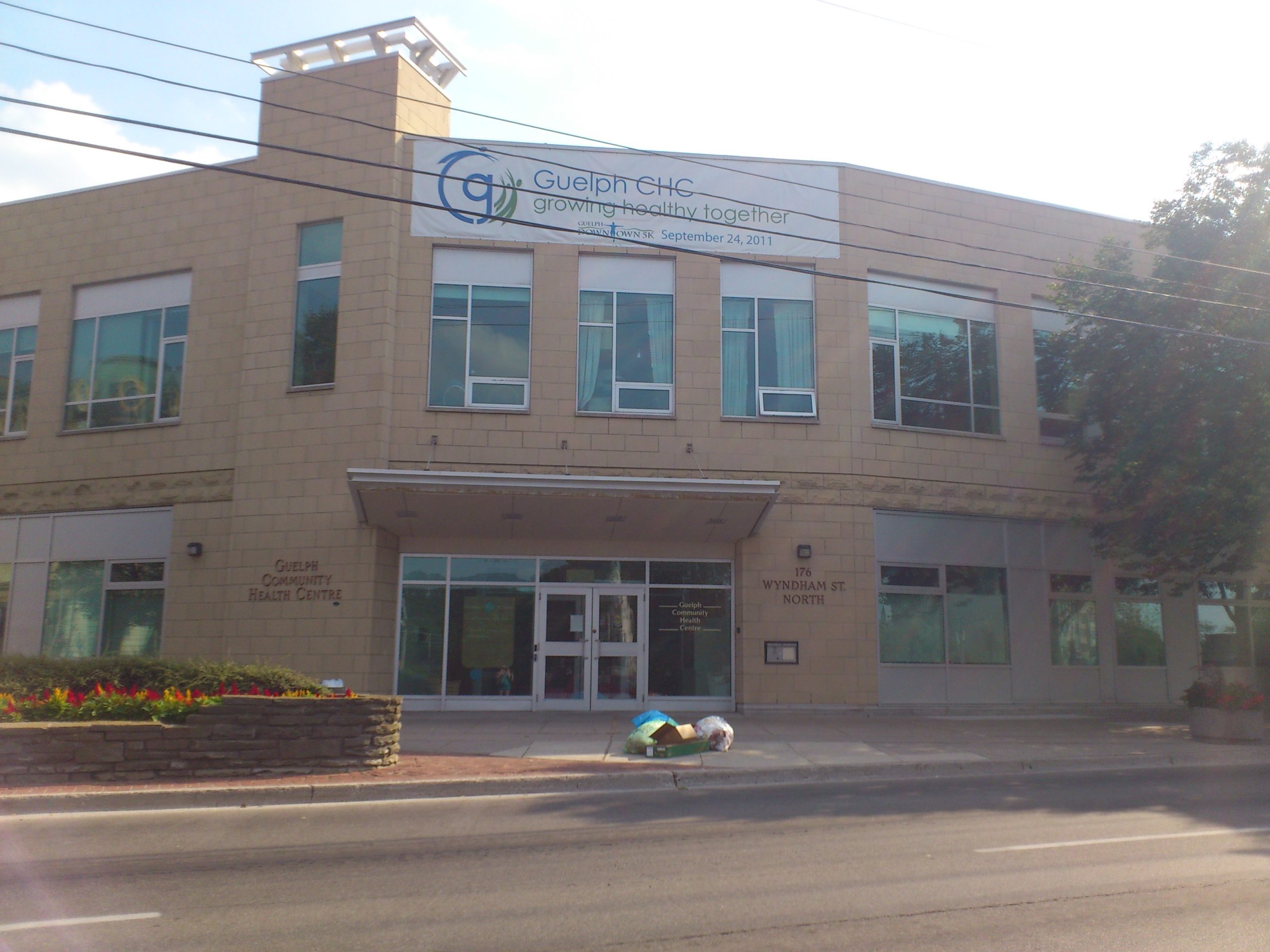 2. Community Health Centres (CHCs)
These are non-profit organizations throughout Ontario that provide primary health care services at low to no cost. In addition to providing clinical care, some CHCs may also offer the following:
Culturally-sensitive care in different languages
Anti-racism programs
Sexual health education
Domestic violence prevention and treatment
Parenting education
Support for teenage mothers
Drop-in programs for youth
For a list of CHCs in Ontario, click here.
In Canada, there are regulated health services that are not part of the main health care system. This is known as alternative medicine. Alternative medicine is commonly used in Canada and is sometimes used alongside conventional medicine.
Depending on the service or treatment, OHIP may or may not cover part of the cost of alternative medicine.
Different types of alternative medicine include:
Holistic health
Natural health
Preventative health
Traditional health or traditional medicine