Written by: Katie Crossman, Instructor with an Academic Research Focus at Bow Valley College. 
Finding work in Canada is very important to many immigrants. Newcomers may find it challenging to find work related to their education or experience. Some may end up working in jobs outside their usual field to gain Canadian experience and pay their bills. In some cases, employers might take advantage of newcomers' need to find work and unfamiliarity with workplace health and safety standards and laws. This can lead to unsafe working conditions or injuries.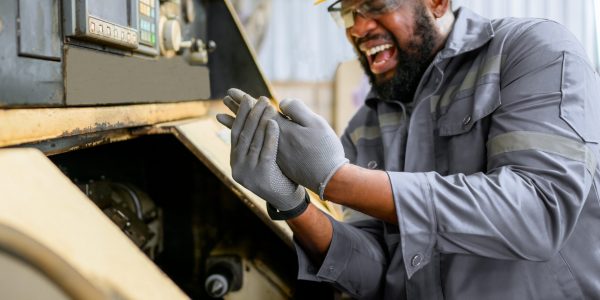 Research has shown that newcomers to Canada experience more workplace injuries than people born in Canada. Newcomers are also less likely to report or receive compensation for those injuries.
The Occupational Health and Safety laws and standards are different in each province in Canada. They may also be quite different from the standards and regulations in other countries. However, it is a worker's responsibility to know the laws to stay safe in the workplace. An employer must ensure workers have the tools, training, and knowledge they need to stay safe at work.
Typically in Canada, all workers pay for workers' compensation benefits; this is usually automatically deducted from pay cheques. This kind of insurance helps workers get paid if they are injured at work. If you are injured in the workplace, you must report it immediately. This can help you to receive compensation and recover from the injury.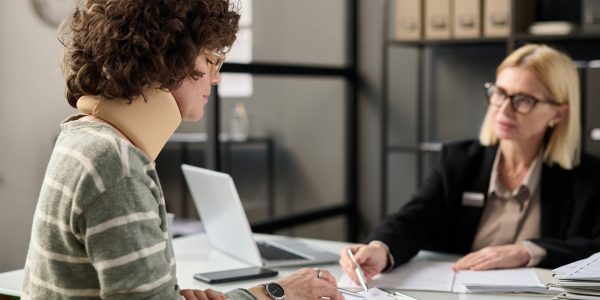 The table below outlines some general responsibilities of employers and workers in Canada.
| | |
| --- | --- |
| Workers' Responsibilities | Employers' Responsibilities |
| Follow all safety policies and procedures | Have safety policies and procedures that employees can access and understand |
| Use proper safety equipment | Ensure employees have proper safety equipment required for their job |
| Report safety hazards and injuries | Respond to safety hazards and injuries |
| Be aware of provincial labour standards and laws | Follow provincial labour standards and laws |
If you find yourself injured at work or expected to work in unsafe conditions with an unsupportive employer, each province has ways to make an anonymous complaint about the employer. Someone will then investigate the complaint and ensure safety standards and workplace rights are in place.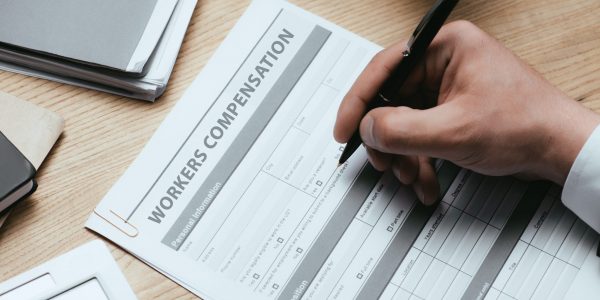 Information about laws and standards can be confusing. For this reason, the School of Global Access at Bow Valley College created a mobile app for newcomers to help them stay safe at work. It provides an overview of Alberta's labour laws and standards in simple English. It also contains scenarios, links to other resources, and a glossary. 
You can download the app for Android or iOS by visiting our webpage and going to the Resources tab. You can also find a toolkit for employers and resources on this topic for language learning. We hope this information will help you work safely and know what to do in case your workplace is unsafe.