This blog was originally written by Next Stop Canada volunteer Lucy Schmidt in 2017 and updated by Community Engagement and Content Specialist Tyson Dimayuga in November 2022.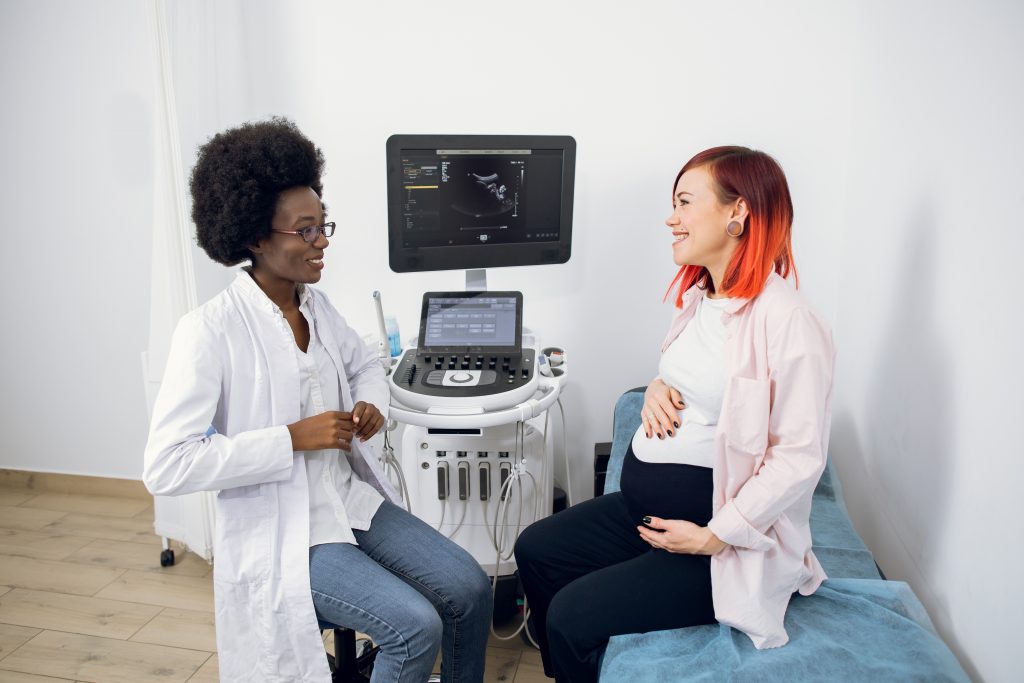 When traveling to a new country, your emotional and physical health is critical, especially when pregnant. You'll be happy to know that Canada has a universal health care system, which means you won't have to pay for most pregnancy-related services and that various services support mothers. Learning how to navigate these resources will help ensure a smooth transition in Canada for you and your new baby. 
Prenatal checkups are essential; these are regular visits to your healthcare provider to monitor your health and the baby. During the visits, you will undergo a series of history-taking, assessments, and medical and laboratory tests. The Toronto Public Health recommended the following number of visits:
Once a month from the start of pregnancy until 28 weeks (one to seven months)
Two times a month from 28 to 36 weeks (seven to nine months)
Once a week in the last four weeks of pregnancy
Your healthcare provider may see you on a different schedule, depending on your pregnancy.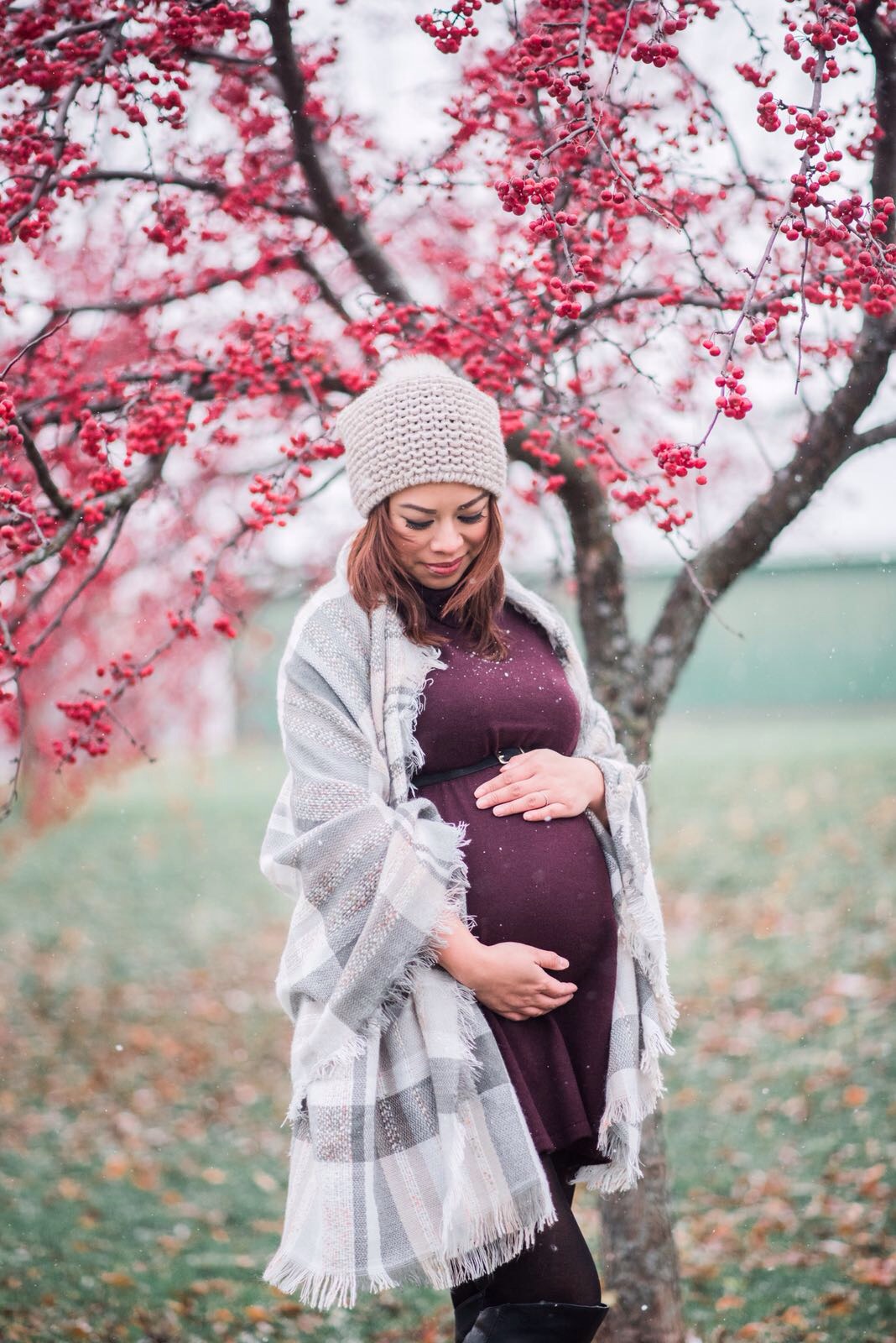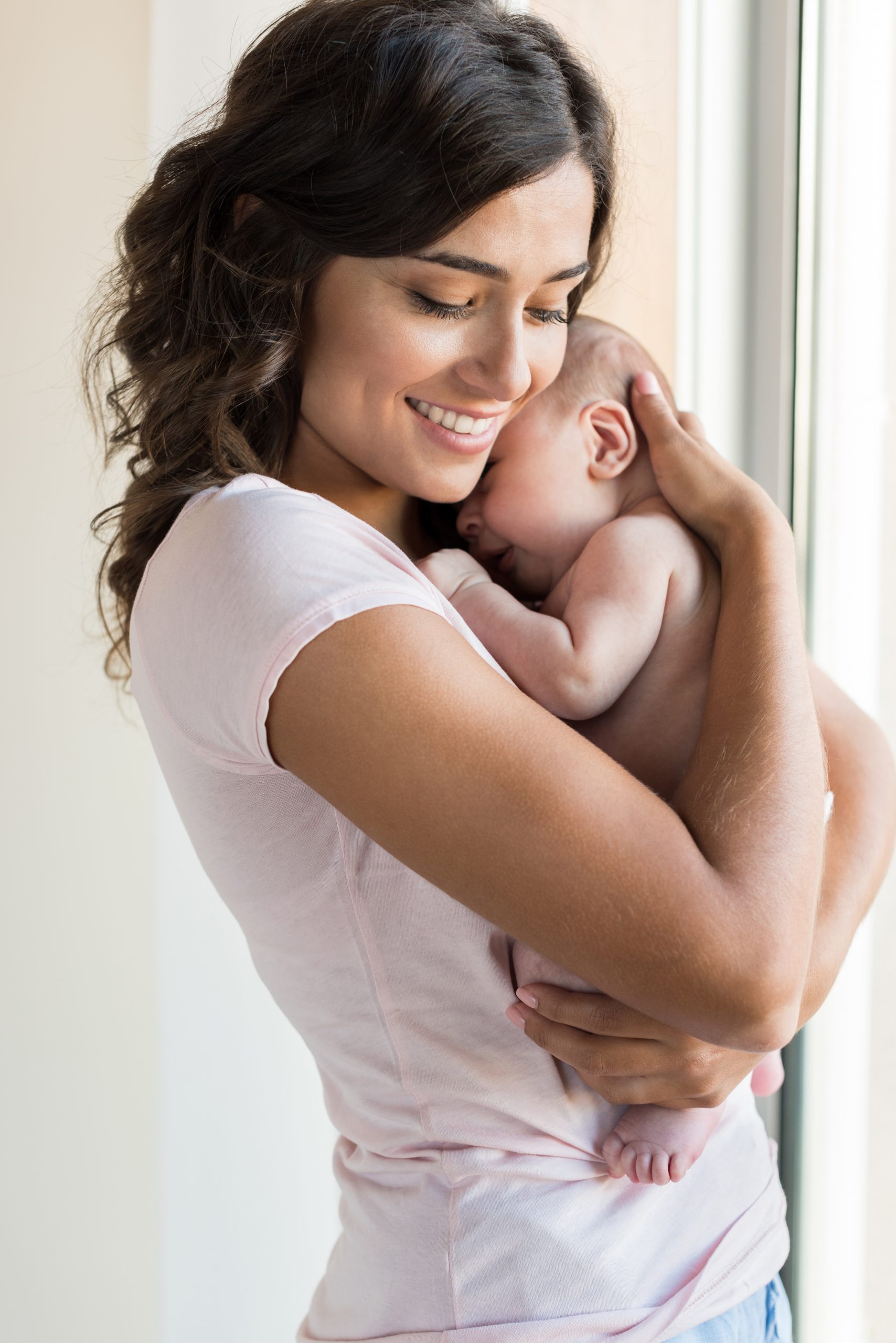 Before you come to Canada, learn all you can about the healthcare plan specific to your province. There may be a wait time of up to three months for permanent residents to get covered by provincial health insurance. If you do not have health care coverage for a while, the following options for prenatal checkups are available to you:
Pay out of pocket for each visit to the hospital (costly)
Purchase an insurance plan which makes at least partial payments towards birth or prenatal care (price ranges)
Access services from Community Health Centres (free) or midwife services (often free or low-cost)
Apply for health care as soon as you arrive. Prepare yourself before you arrive in Canada by connecting the Ministry of Health specific to the province/territory you are moving to.
Get a Health Practitioner
In Canada, doctors, midwives, and nurse practitioners are qualified to perform births and do prenatal checkups. It may be necessary to use online resources to locate a health professional in your area who is accepting new clients.
Family doctors are general practitioners who can refer you to an obstetrician. An obstetrician or OB is a doctor with special training in how to care for pregnant women (especially high-risk) and help in the birth of babies. Midwives are becoming a more popular choice for new mothers in Canada; they provide care to low-risk women pre and post-pregnancy. Check with your local healthcare unit about the availability of services in your area.
When seeking a health practitioner, decide what is important to you: Someone who can be sensitive to your cultural needs or speak your native language. Is someone convenient to visit in the distance or commute? Think over the factors you need to consider throughout your pregnancy stage. All the needs may or may not be met with each health practitioner, and if you are not satisfied with your current practitioner, you may seek out another.
Learn about all of the resources in your community that are available for expecting mothers. Some of these services may be free and some of them may be offered at reduced rates for low-income families. These may include:
Prenatal education classes
Prenatal yoga or exercise classes
Educational programs for moms and young children
Food and clothing banks
Volunteer translation services
Cultural centres
Child care centres (waitlists can be several years long)
Pregnancy Resource and Wellness centres
By attending educational classes, you can learn about topics such as emotional well-being during pregnancy and post-partum depression. You can meet other mothers living in Canada and build a support system within your community.