This blog was written by ACCESS Community Capital Fund.
Layth Mohammed was excited about starting a new life in Canada. Leaving Iraq meant a safer, brighter future for him and his family. However, the trained dentist also wondered if he would find it easy to get back in his field with the experience he had worked so hard to build. He found out that, to practice or work in his field in Canada, he would need to get licensed.
Getting professional licensing or re-training in Canada is expensive for most newcomers. Paying for courses, exams and required materials can become a financial burden.  Getting affordable loans from financial institutions is a challenge for most newcomers who are not citizens or permanent residents and do not have established credit history in Canada. "I talked to a couple of banks," said Layth, "but they were concerned about my lack of permanent residence status." Layth was a Convention Refugee at that time.
Fortunately for Layth, ACCESS Community Capital Fund was there to help ease the financial burden by facilitating an affordable loan for his licensing and training. Established in 1999 and based in Toronto, ACCESS is a registered Canadian charity that helps people facing financial barriers get affordable loans for small business and professional development in Canada.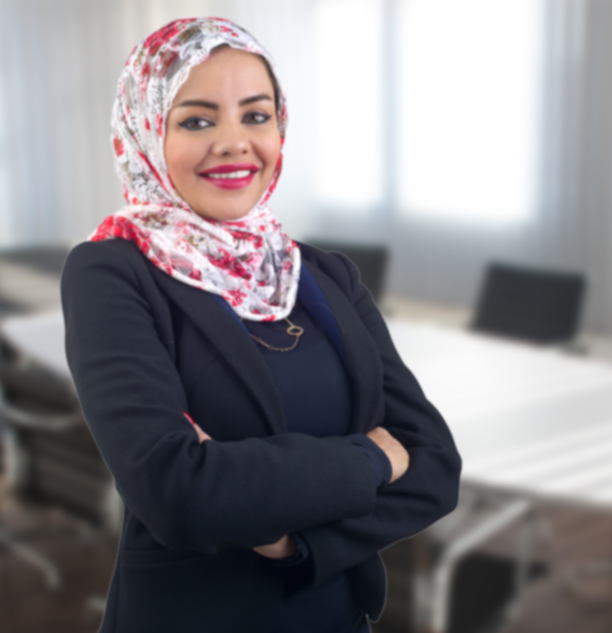 ACCESS' Foreign Credential Recognition (FCR) Loans Program offers affordable loans of up to $15,000 for newcomers who hold credentials from outside Canada to pay for career-related expenses and reach their full potential in Canada. The program is available to Canadian citizens, permanent residents and convention refugees, 18 years or older who are residents of the Greater Toronto Area and Hamilton and are legally permitted to work in Canada.
The loan program helps individuals who want to get back in their professional field or train for a new career pay for career-related expenses such as:
Courses and bridging programs
Accreditation and certification exams
Credential assessments
Books and course materials
There's a wide range of careers eligible under the Foreign Credential Recognition Loans Program, and applicants don't necessarily need to have experience in the field in which they are training for, just post-secondary credentials obtained outside of Canada such as a degree, diploma and/or occupational certificate. ACCESS provides referrals to career counselling and advisory services through its network of community partner agencies. "Our program is flexible enough that newcomers can train in their professional field or alternative career while working towards getting their credentials recognized in Canada," according to Otis Mushonga, Manager, Programs and Services at ACCESS.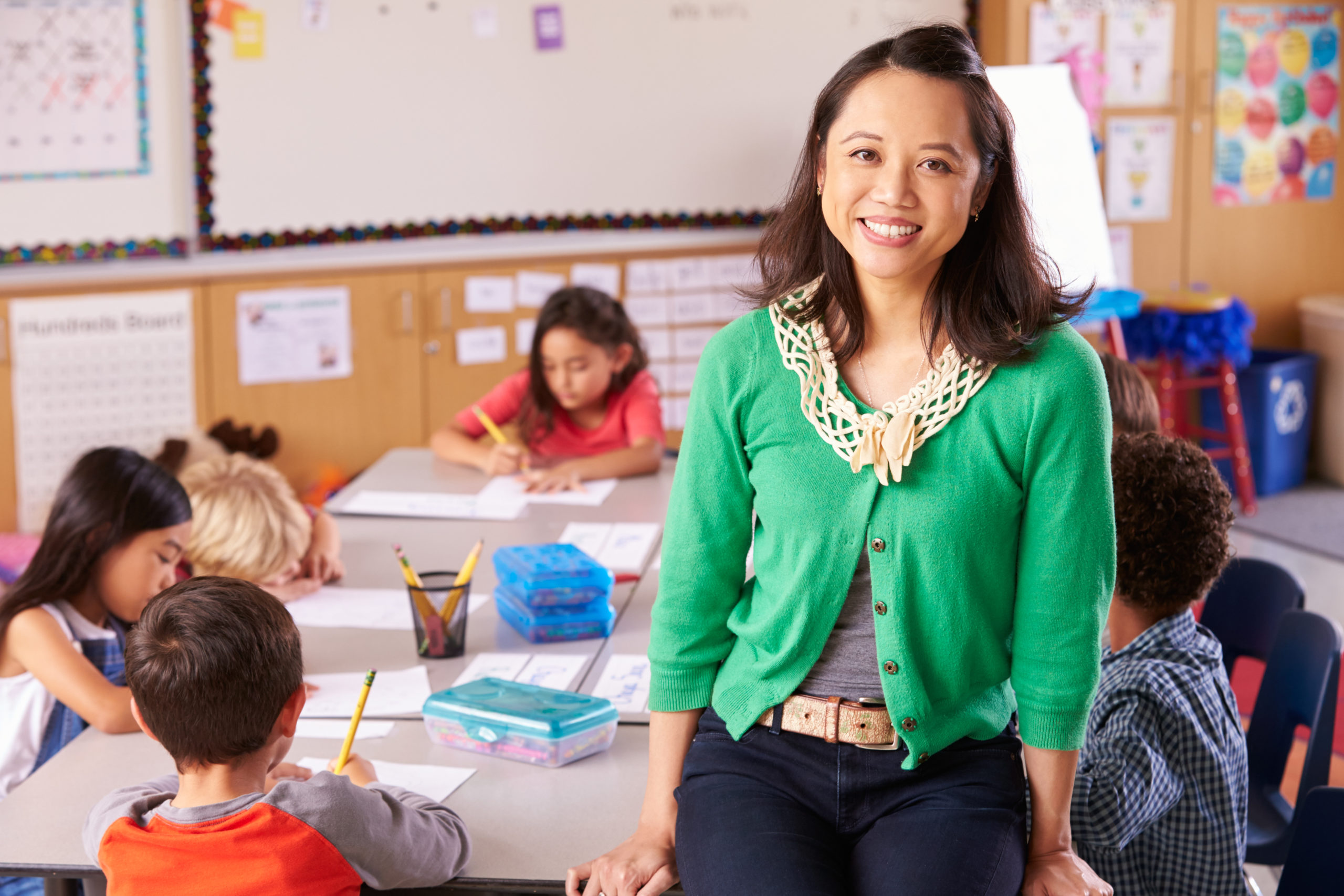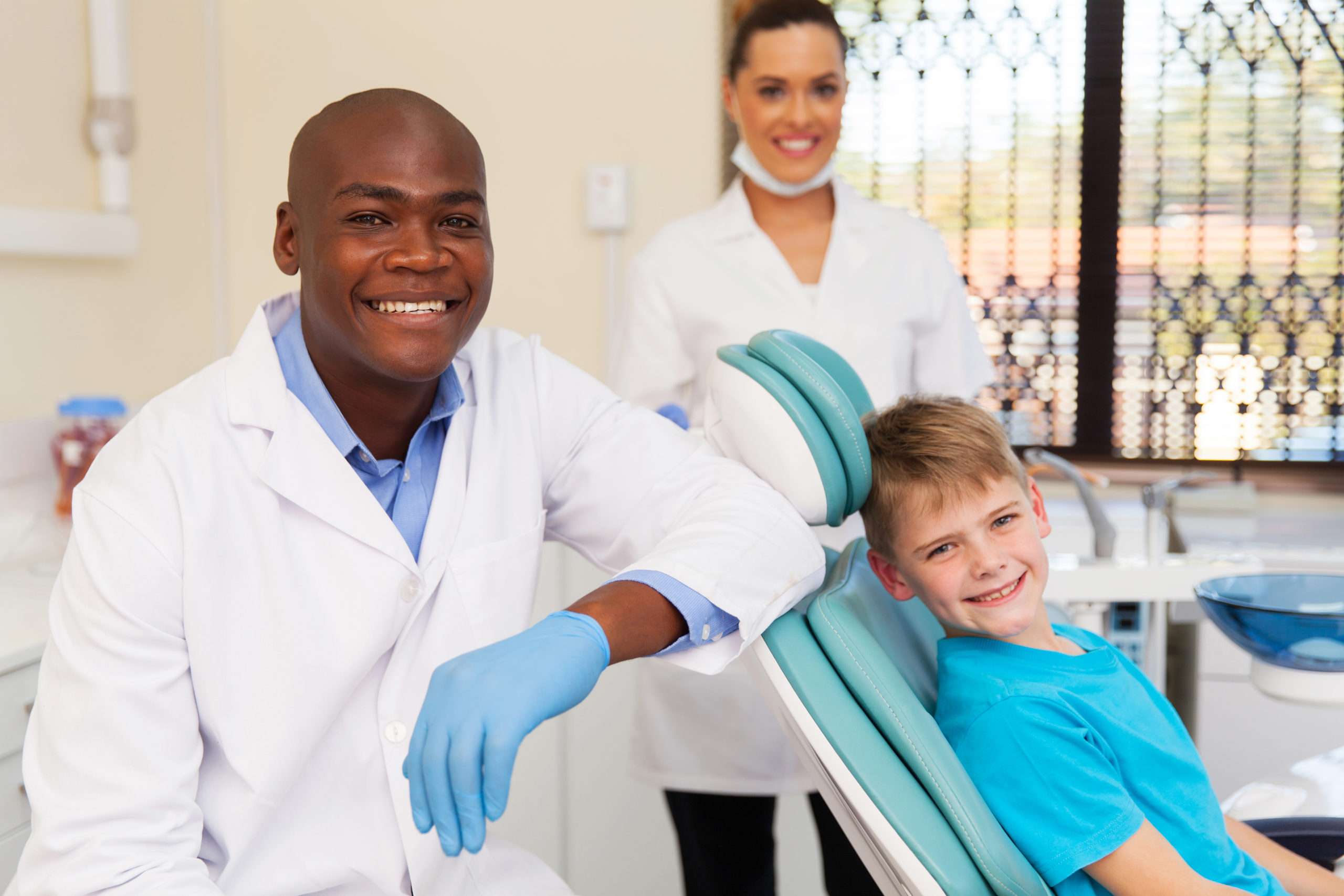 While traditional Canadian banks often require that individuals have established good credit or collateral to qualify for loans, ACCESS does not have these conditions. They use a character-based assessment; considering the individual's financial need, character and motivation, skills and experience combined with the viability of their career goals as key decision criteria. "Once a client gets a loan through ACCESS, they'll have the potential to starting building or improving their credit history, which is very important in Canada," adds Otis.
As a charity dedicated to helping people facing financial barriers reach their full potential, ACCESS also delivers workshops and info sessions on the Foreign Credentials Loans Program and understanding the Canadian credit system.
With help from ACCESS, Layth is now a registered dentist, and has his sights set on one day opening his own Canadian practice. "I left Iraq for this," he says. "Now I've got the opportunity to be the dentist I dreamed of becoming in Canada."
Learn more about ACCESS Community Capital Fund' Foreign Credential Recognition (FCR) Loans Program at http://accessccf.com/Internationally_trained_individuals, or contact them at [email protected]  or 416-462-0496.