Location, location, location. If I had a dollar every time I was asked about the best place to live and find work in Canada, I'd be rich! I mean where do you start…well, I start with considerations, move on to challenges and then provide clients with two practical suggestions. Interested? Read on…
Considerations
The primary destinations for immigrants are our three largest Canadian cities: Toronto, Montreal, Vancouver. Makes sense really. The more people, the more infrastructure, the more infrastructure, the more businesses, the more businesses, the more jobs. Right? Not necessarily.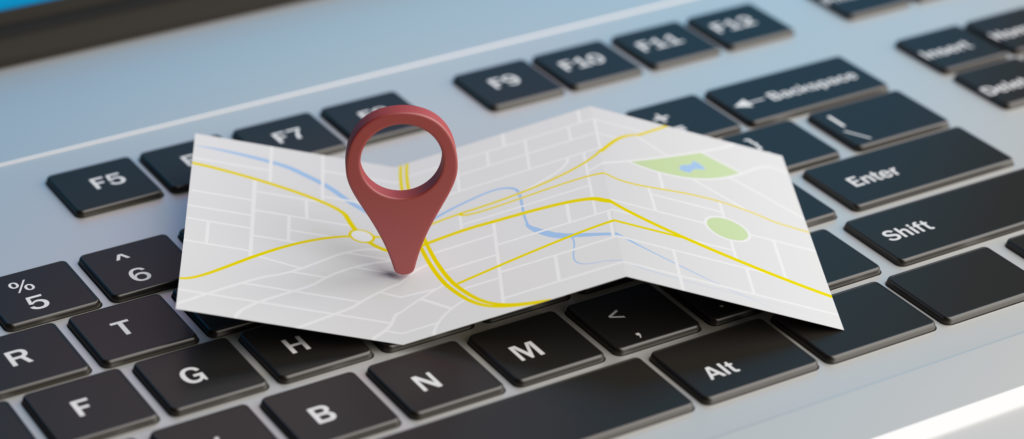 Challenges
The largest cities, as landing locations for newcomers, come with pros and cons but let's cut to the chase. Here are the cons:
Very, very, stiff job competition with Canadian educated and experienced candidates for the roles you are interested in.
Unaffordable cost of living. If Canadians are relocating from these cities because they can no longer afford to live here long-term or raise families, where does that leave you as a newcomer who's counting the pennies (or cents) every time you buy groceries?
Extremes in regional climate. Head to Toronto for hot summers and cold, snowy, longer winters. Head to Vancouver for mild seasons, warm summers, light snow (on the mountains) and LOTS of rain on lower elevations-in winter. Who cares? Well you'll care, after a year or two, when the novelty wears off and the weather is impacting the kind of lifestyle you dreamt of.
Isolation. One of the loneliest times of my life was in a city with a multi-million population (after I had a baby)! Picture this: husband at college trying to manage a career change (a journey a lot of newcomers face); no daytime friends (because all the Canadian friends I've made are in work) and no second set of helping hands (because I've no parents in the country). Agh! Getting to know your neighbours ("eh"), building a social network,  and integrating as a new Canadian are especially important if you have or plan to have a family. And it's often harder than you think in cities.
Quality of life. With the relatively higher cost of living in cities, many newcomers find themselves ditching their home-country professions and Canadian career plans to accept low paid 'survival jobs' just to pay the bills. This negatively impacts newcomers' long-term career goals and the time and energy required to create a balanced, happy life. Which, let's face it, is what most newcomers come to Canada for.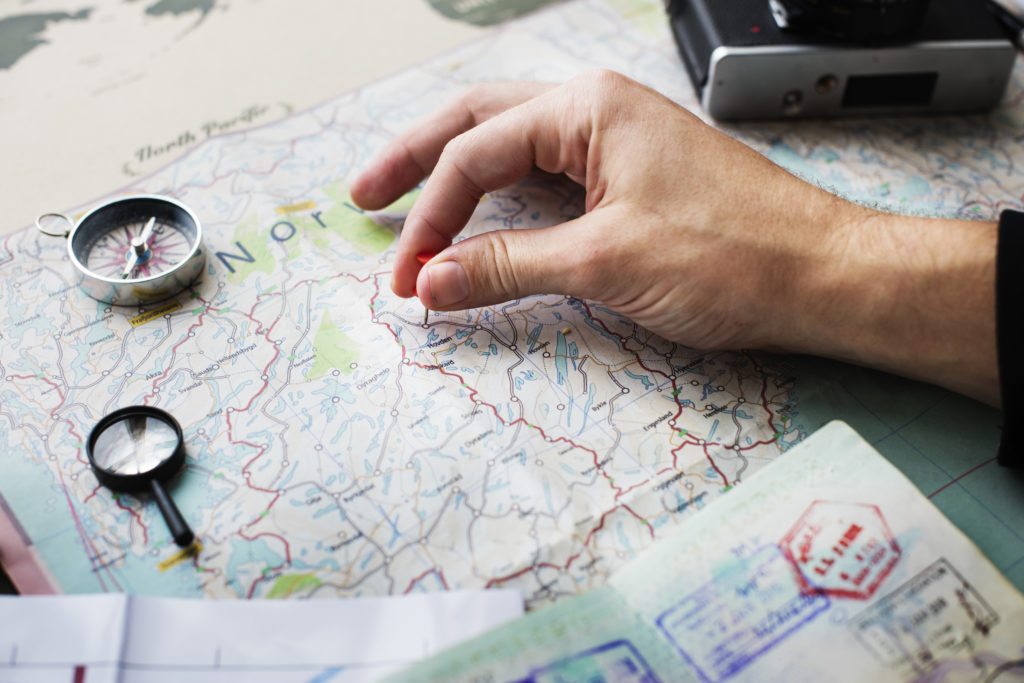 Tips for newcomers
So, how do you avoid the pitfalls of choosing the wrong location?
1. Broaden your destination options and therefore job search to consider other smaller cities, communities, or new suburbs.
2. Discuss and/or decide the top 10 must-haves for your lifestyle here in Canada. This will help you focus or confirm your destination. Be brutally honest about the life you want to create. Especially if you are coming to Canada as a couple. You might even find you have different dreams, expectations. That's ok. If you talk about it and find common ground that's what matters. Once complete, keep going back to your list when considering locations. It should be your compass for decision making.
And if all else fails remember that you're an immigrant. You're uniquely equiped to pick up, pack up and move on, if your first landing location isn't working out for you. That's your secret weapon; so, don't be afraid to use it.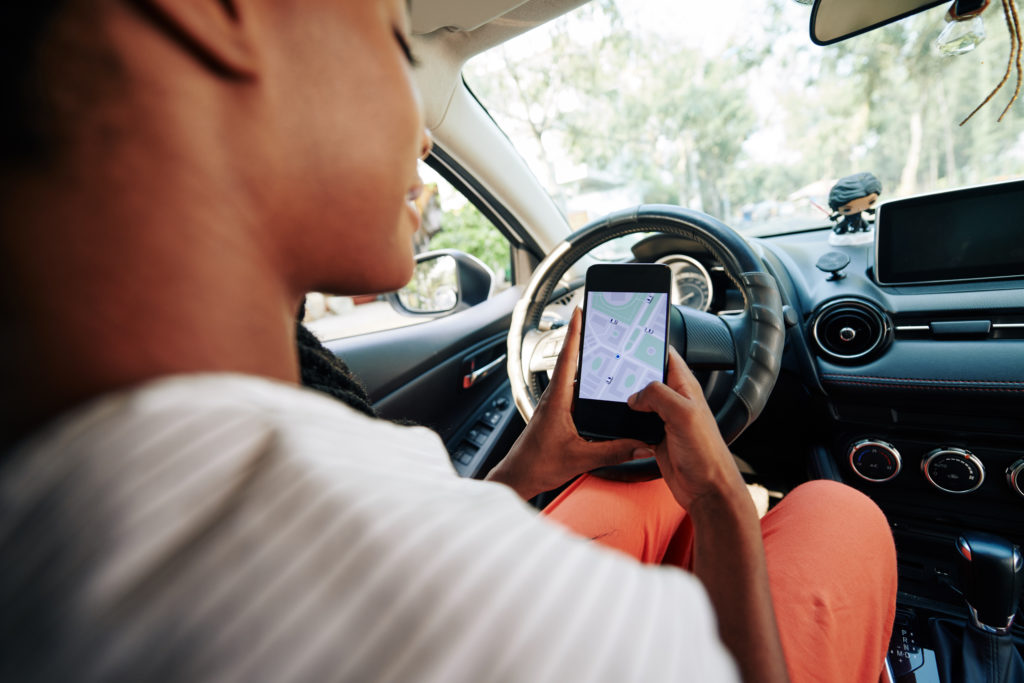 Integrating Newcomers – Join Canada's Construction Workforce
If you are coming to Canada, are interested in working within the construction sector and have received Permanent Residence approval, a representative from BCCA-IN is available for you!
The BC Construction Association – Integrating Newcomers (BCCA-IN) program, funded by Immigration, Refugees and Citizenship Canada, is one of the pre-arrival services that facilitates the economic and social integration of immigrants approved for entry into Canada. BCCA-IN can support individuals before they arrive in Canada by helping assess their work experience, education and skills, and provide job leads, resume support, information about working in the construction industry as well as settlement advice.