This blog was written by Next Stop Canada mentor David Mendoza , on April 2020.
Folks with gaps in employment have faced stigma for the longest time.
Many of my students have been stigmatized for the mental health challenges they live with – they have had to pause successful careers to look after themselves.
While newcomers transition into life in Canada and the dynamics of the marketplace, they experience gaps in employment too. That means that they can potentially experience stigma also.
That stigma impacts their confidence when pursuing career opportunities, leading to mental blockages and self-sabotaging.
When looking for jobs, some folks with gaps in employment resort to functional resumes, and some resort to hybrid formats because they want to engage the reader through their transferable skills and their accomplishments rather than a linear trajectory.
The problem is that we have heard how much recruiters hate functional resumes because they raise red flags since they assume that the candidate is trying to hide something. They always prefer a chronological resume.
Now that we are all facing the impacts of COVID-19, life itself is a constant red flag, so perhaps recruiters could show more humanity and less stigma, which would result in less "hiding."
I hope that employers become more flexible moving forward and welcome other formats, rather than stigmatizing anything that is not chronologically presented. However, a few months will still have to pass by to find out what their mindset looks like.
With this crisis, not only a lot more people will have gaps in employment, but also all sorts of mental health challenges because this virus does not discriminate. No one is exempted!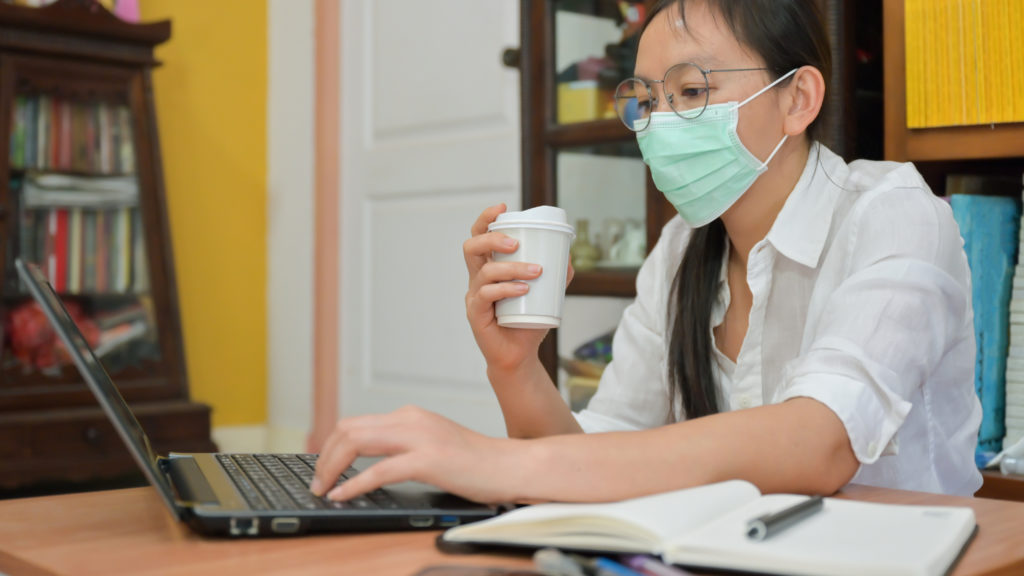 Take the following points into consideration if you have a gap:
Embrace it: There is nothing you can do about it but learning new ways of how to live with it.
Upgrade yourself: There is a huge array of online resources that you can access in order to develop skills that make you more competitive within your industry of interest. Also, people are currently facilitating free webinars and zoom meetings that you can be part of to learn new things.
Grow your network: Since everyone is at home, online connections are more relevant than ever before. Use LinkedIn wisely and strategically to make new and valuable relationships and to cultivate existing ones.
Collect content based on your experiences: Reflect on your journey and what you are putting in place right now to sail through the crisis so that you have solid examples that illustrate your skills and accomplishments when sharing them with potential employers in future job interviews.
Adjust your strategy: If you are investing time in your job search and not getting traction and the results that you were expecting, evaluate your strategy and adjust it accordingly.
Self-care: Engage in activities outside the scope of work/job search process that you enjoy and help you release stress so your mental health is well taken care of.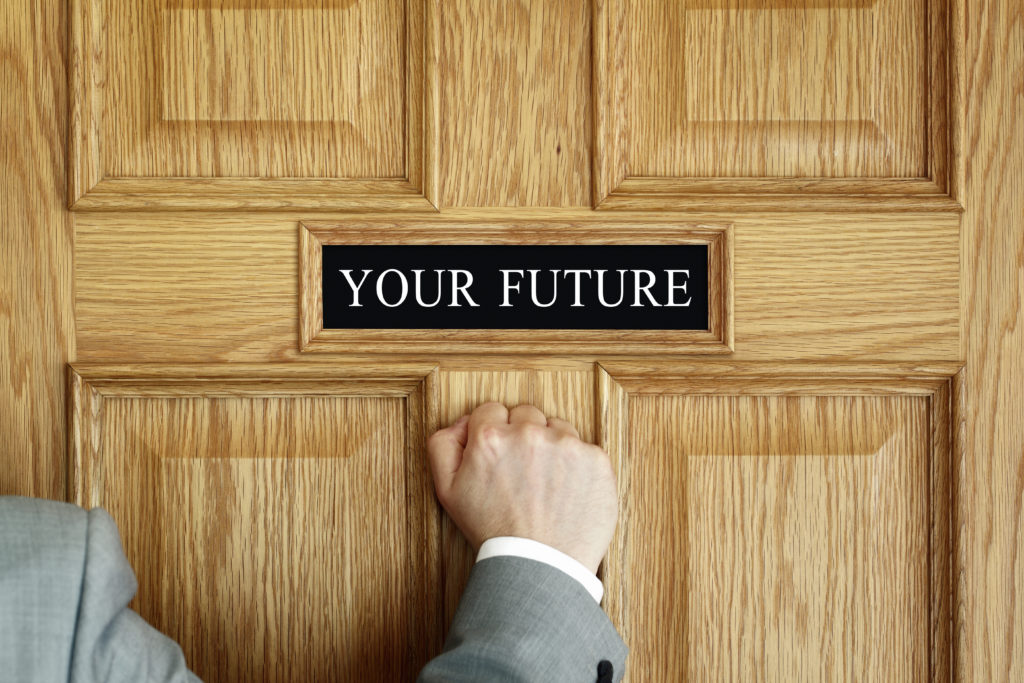 What we are going through right now is unprecedented but it also opens up spaces to increase our self-awareness and design the life and career paths we want to walk.
Do not wait until the crisis is over – strive for proactivity so that you confidently seize the opportunities that will knock on your door.
The future of work is now!
David Mendoza
Director, Orbit 5
David Mendoza is a Toronto based Educator, Entrepreneur, Career Coach, and the Director of Orbit5. He has extensive experience helping international students, newcomers, and the public in general in all aspects of career exploration and career development and with their transition into life in Canada. His detailed profile is available on his website, and on Linkedin.