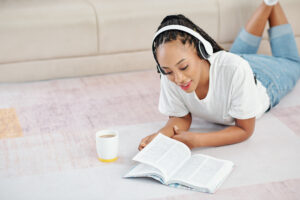 CELPIP stands for the Canadian English Language Proficiency Index Program and is an English test that allows test takers to demonstrate their ability to function in English. The CELPIP Test has been designated by Immigration, Refugees and Citizenship Canada (IRCC) for use by individuals applying for permanent resident status and citizenship in Canada.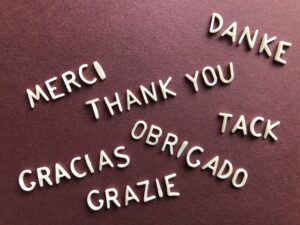 The CELPIP Test is completely computer-delivered at our partner test centres, takes about 3 hours to complete, and is done in one sitting. The test is divided into four components: Listening, Reading, Writing, and Speaking. 
Unlike other English proficiency tests, the CELPIP Test does not involve talking to a person for the speaking component. Instead, you will reply to on-screen prompts for the speaking portion of the test. 
Because the test is completed on a computer, your test results are delivered within 5 days of your test date, and the results are delivered to you online. To learn more about the test day experience, watch our video about what you can expect on your test day.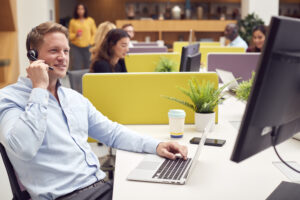 With over 80 testing locations in Canada and worldwide, the CELPIP Test is available at a location near you. To learn more about our test centre locations and available test dates, visit our website.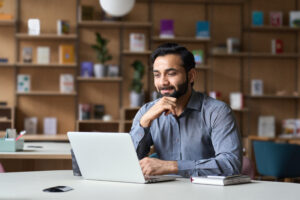 With over 10 hours of free webinars, a free sample test, a free practice test when you create a CELPIP Account, and our additional tools, we have a wide range of study materials to help you prepare for your test:
For more information about preparing for your CELPIP Test, or to learn about the test itself, visit our website.