In our previous blog, we discussed steps on how you can set up your finances in Canada. In this follow-up blog, we will discuss further steps you can take to make your financial transition to Canada a complete success.
Download our free guidebook for Newcomers: Newcomers and Money 101.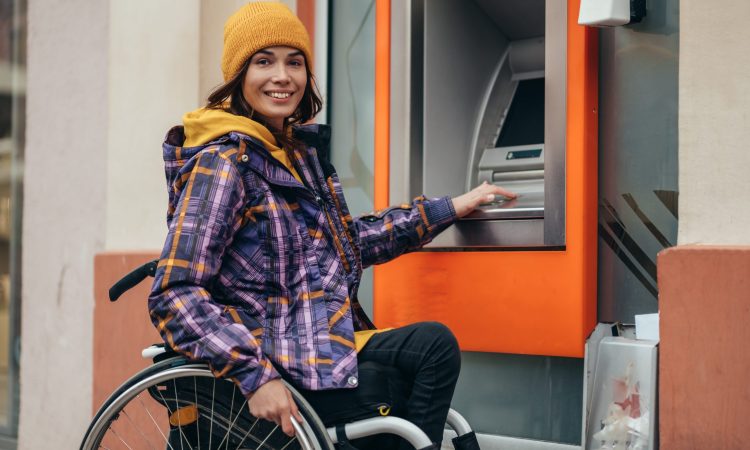 Step 4: Learn How to Use Credit Wisely
Credit is important, but you must know how to use it to your advantage.
In my years as a non-profit Credit Counsellor, I've heard many stories from clients who get a credit card to build a positive credit history. (Some Newcomers are offered a credit card before they've even left the airport!) But they end up hurting their credit history because they never learned how to use a credit card wisely.
Like opening a bank account, you should do your research before choosing the right credit card for you. And you should have control over your money, budgeting, and spending before you start to use credit.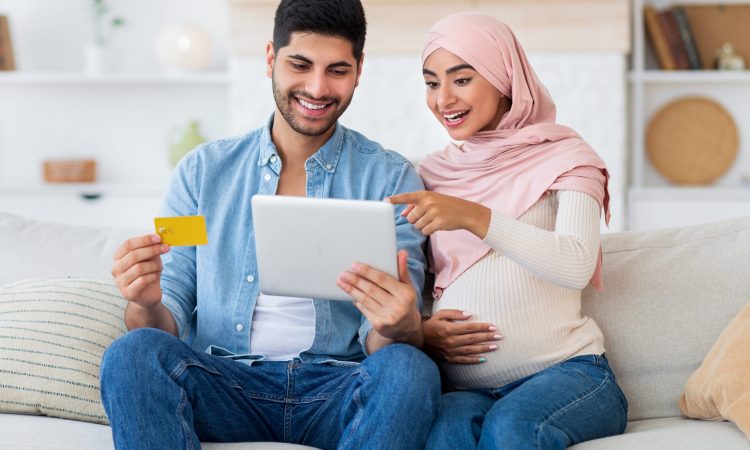 Step 5: Know What Impacts Your Credit Score
To build and protect your credit history, it's important to understand what affects your credit score. This includes the amount of debt you have, how much of your available credit is being used if you're making your payments on time, and if you go over your credit limit.
An important piece of advice is to not get into the habit of only making the minimum payment due each month. If you can, try to pay off your credit card balances in full every single month, and on time! Not only will this help you avoid debt, but it will also help you build a positive credit history and healthy credit score.
If you were to only make the minimum monthly payment, interest charges will start to add up quickly on any balances owing (whatever you don't pay back), which can keep you in a cycle of debt for years.
Step 6: Protect Yourself Against Fraud and Scams
Every year, Canadians lose millions of dollars to dishonest people who trick them into providing their personal information. Newcomers to Canada are sometimes targeted by criminals, scammers, and fraudsters, so it's important to be on the lookout for different frauds and scams.
One example of a scam targeting Newcomers is where a fraudster contacts you by phone and tells you that you owe money to the government, and if you don't pay, they'll threaten to deport you. In some cases, they may even request to be paid in prepaid credit cards, gift cards, or a money transfer via Western Union.
It's important to know that the Canadian federal and provincial government will never contact you by phone to collect any fees or back taxes. They will never be aggressive, threaten you or your family, or ask for personal information over the phone. And most importantly, they will not ask you to pay any outstanding debts or fees using prepaid credit cards or gift cards.
Never provide personal information over the phone if you haven't initiated the call. (If a government agency has called you, why would they ask you to provide your name, address and other personal information?) The best thing to do is simply hang up the phone, or if they contacted you via email, delete the email. Do not click on any links in emails you are unfamiliar with.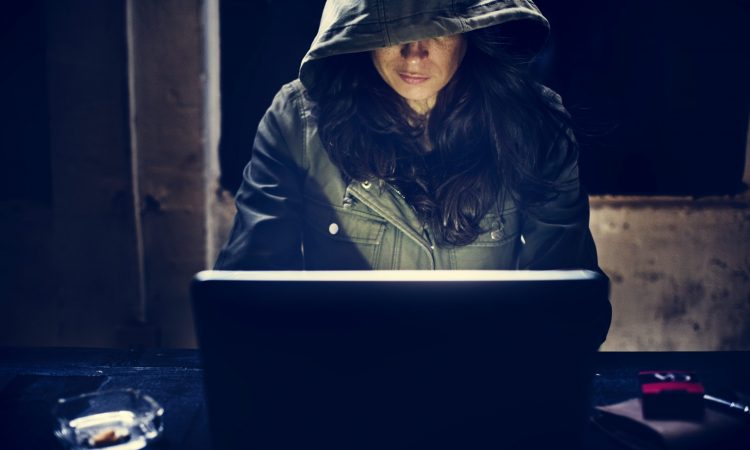 Reach out to Credit Canada for Free Debt Help
Managing your finances can sound complicated hence we suggest making time to learn and understand different financial services and categories. We will discuss other financial categories in the second part of this financial blog.
About the Author: Sandra Sherk has worked in the credit counselling field for 40 years and her goal is to help empower people to take control of their finances. Sandra currently supports Education for Credit Canada, Canada's first and longest-standing non-profit credit counselling agency. Credit Canada provides free one-on-one debt help and credit counselling services with experienced Credit Counsellors over the phone. If you would like to speak to one of their friendly Credit Counsellors, call 1.800.267.2272 or contact them online.