Cultural foods in Toronto are unique but not rare.
The city is known for being the most multicultural in the world. One way to get to know the city and its people is through different ethnic foods.
Toronto features ethnic supermarkets, farmers markets, cultural specific or diet specific restaurants and festivals that celebrate cultural diversity. Whether you want to try something new or eat something that reminds you of home, Toronto is sure to have it!
Different ethnic neighbourhoods throughout the city include: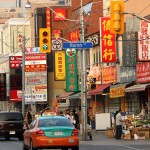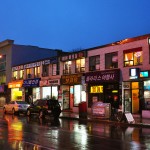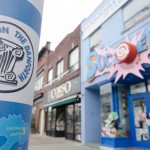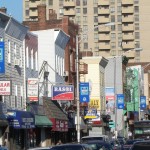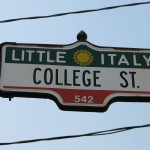 You can also find restaurants that specialize in the following cuisine:

Once you arrive to Toronto be sure to check out the following festivals, where you may be able to find food from your home country:

Veggie Parade
Celebrates people who prefer a vegetarian diet.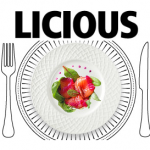 Summerlicious and Winterlicious
Many restaurants in Toronto participate in offering their food at discounted prices.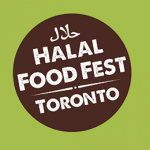 Halal Food Festival
 Includes fun activities like cooking seminars and competitions.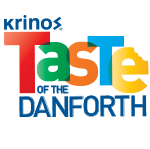 Krinos Taste of the Danforth
Features Greek cuisine and fast food along with music and shows.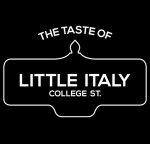 The Taste of Little Italy
Enjoy delicious food, stylish boutique shops and authentic culture.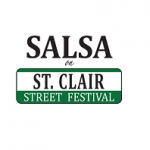 Salsa Festival
A Latin American party on St. Clair Street with food, lively music and fun activities.
Try something new: Toronto also has a unique personality when it comes to street food. Walking downtown in the summertime you will bump into the occasional hotdog stand on the street corner or hear music coming from an ice-cream truck in your neighbourhood. You may even bump into line-ups of people waiting in front of food trucks. Whatever it is, you'll never get bored of the endless food options!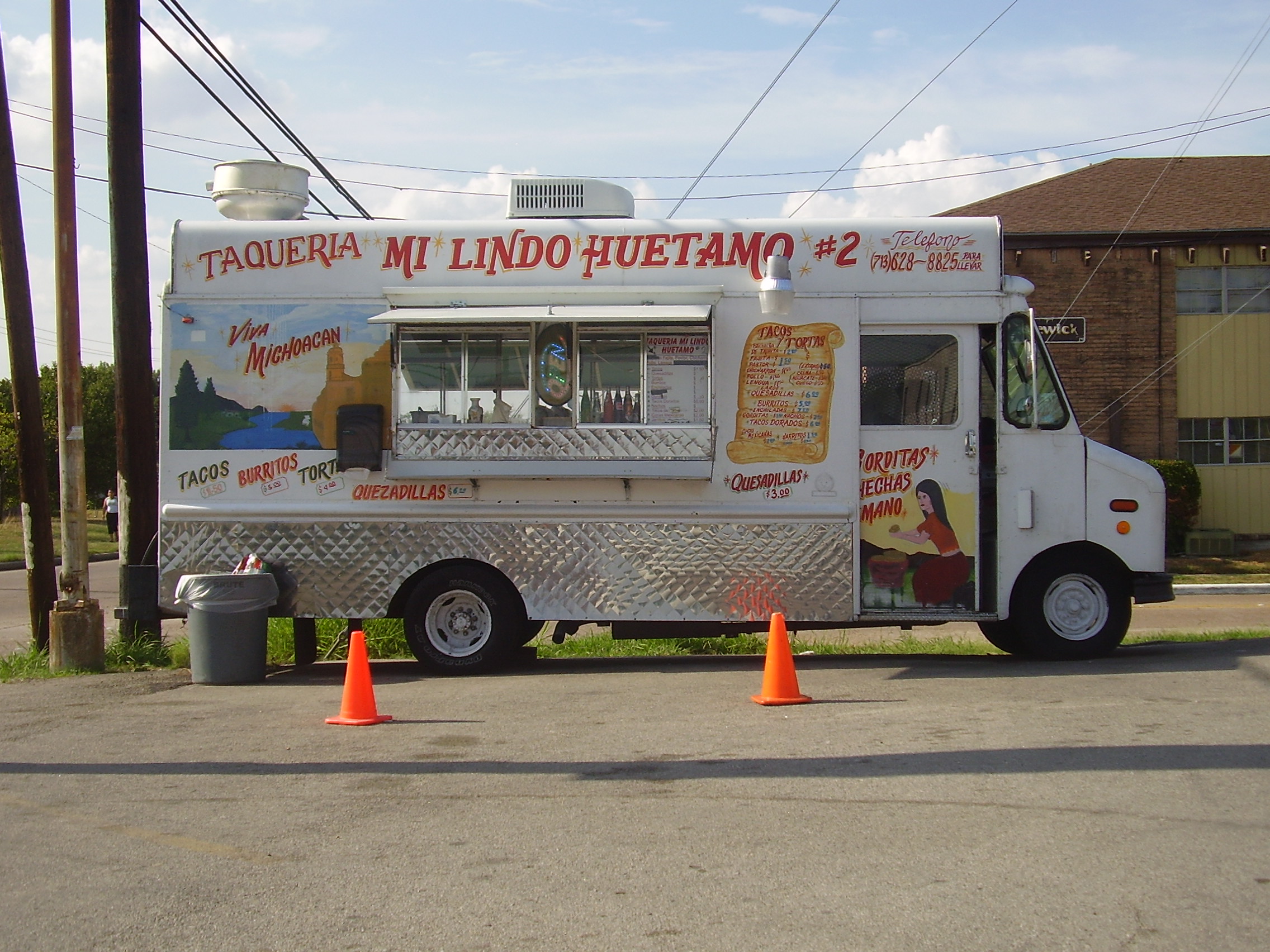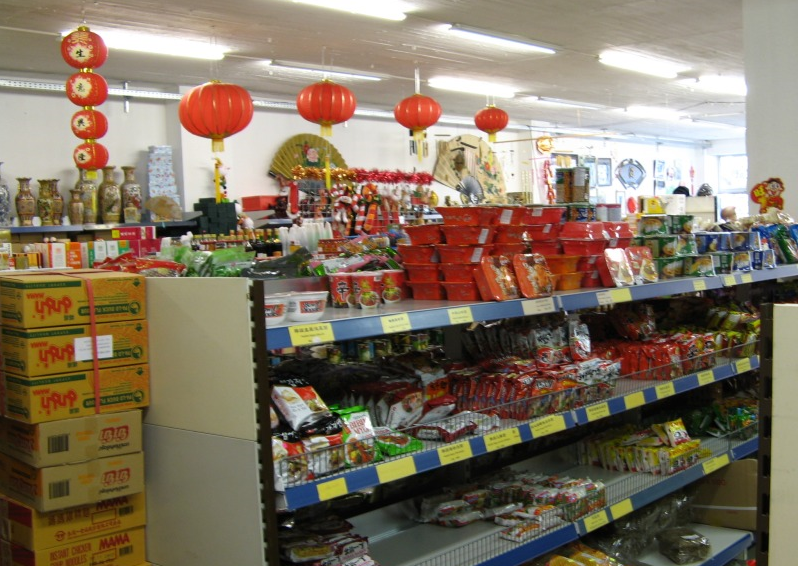 Don't feel like eating out at a restaurant? Not to worry! There are dozens of ethnic supermarkets that carry produce and food items from around the world. Visit your local ethnic supermarket once you arrive for all your needs.