Summary
When you plan to rent in Canada, there is a document that you should sign: The Lease Agreement. What should be included in the lease, and what should I know before signing it?
When you plan to rent in Canada, there is a document that you should sign: The Lease Agreement. What should be included in the lease, and what should I know before signing it? There are a few things that you need to know about lease agreements and introduce some common myths around tenant rights. This blog discussed Ontario laws and details but may apply to other provinces.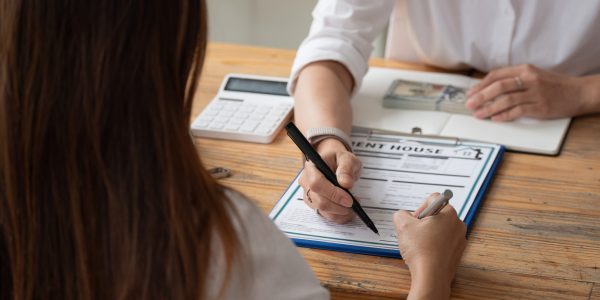 What is the Residential Tenancies Agreement (the lease)?
The Residential Tenancy Agreement or the lease is the contract signed between a landlord and a tenant before the tenancy begins. According to Ontario Housing Law, landlords should use or follow the terms outlined in the standard lease agreement form.
Important terms in the lease must include the following:
tenant and landlord responsibilities, including names of the landlord(s) and tenant(s)
full address of the unit
contact information
terms of the tenancy agreement
total rent
deposits
service utilities
other essential terms (such as maintenance and repairs, tenant insurance, pet and smoking rules, etc.)
Some landlords may have additional terms; however, they can't go against any of the standard terms on the lease, the Residential Tenancies Act or the Human Rights Code.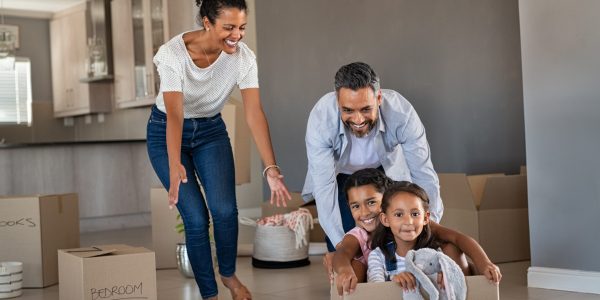 Tenants should read the lease carefully before signing it. If you need help understanding any details, please ask for help. After signing the lease, the landlord must give tenants a copy of the lease within 21 days.
There are terms that must be included in every lease agreement, even if it doesn't list on the document:
Tenants have the right to live in the unit as long as they want unless the landlord has a legal reason for eviction
Tenants have the right to protect their own privacy, which includes refusing the landlord's entry when there is not enough notice given.
Landlord is responsible for maintenance and repairs; they must follow all property standard laws.
Landlords should also follow rent increase guidelines set by the government (For Ontario, except for buildings that are built after 2018, please check the government website for details: https://www.ontario.ca/page/residential-rent-increases )
Myth 1: Landlords can collect a security deposit
Fact 1: Security deposits are illegal in Ontario. Landlords can only collect a deposit for one month's rent.
Myth 2: Tenant insurance is required by law
Fact 2: Tenant insurance is not legally required. However, landlords may require tenants to get insurance.
Myth 3: Tenants can withhold rent if their landlord does not make repairs
Fact 3: Tenants cannot withhold rent for any reason. They should file a complaint against their landlord to the Landlord and Tenant Board (LTB)
Myth 4: Landlord can restrict people living on the property to just the people on the lease
Fact 4: Landlords cannot restrict the number of people living on the property. However, overcrowding is illegal.
Myth 5: Landlords can add new terms whenever they wish, and tenants must follow these terms
Fact 5: The relationship between landlords and tenants is governed by the terms on the signed lease agreement.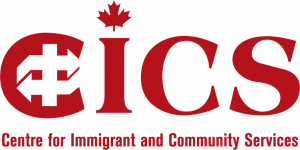 About Us: CICS Housing Support Service
Centre for Immigrant and Community Services (CICS) aims to increase tenants' knowledge and awareness of their rights and responsibilities in the private rental market. We assist tenants experiencing housing challenges and issues to improve their housing quality.
We provide information on housing law and tenants' rights and responsibilities through one-on-one appointments and interactive workshops, landlord or tenant dispute matters (i.e. eviction orders, harassment, rent control guideline) and other appropriate referrals.
Any questions related to your tenant rights?  please visit our website:
Follow our social media or contact us to get the latest updates:
Instagram @cics.housing.support
Facebook @ cics.housing.support
Whatsapp +1-647-473-2065