In Canada, nearly 13,000 infants are born to adolescent parents each year, and almost 92% of childbearing parents under the age of 25 are living in poverty. Pregnancy and parenting are life transitions that can be challenging no matter how old you are. Each situation is different; you may have a lot of support, while others feel overwhelmed and alone. You may be new to Canada or need support from people outside of your immediate family. No matter the situation, some services offer help specifically for young pregnant and parenting youth. In this post, I will share information about a non-profit agency supporting young families and their children for over 40 years.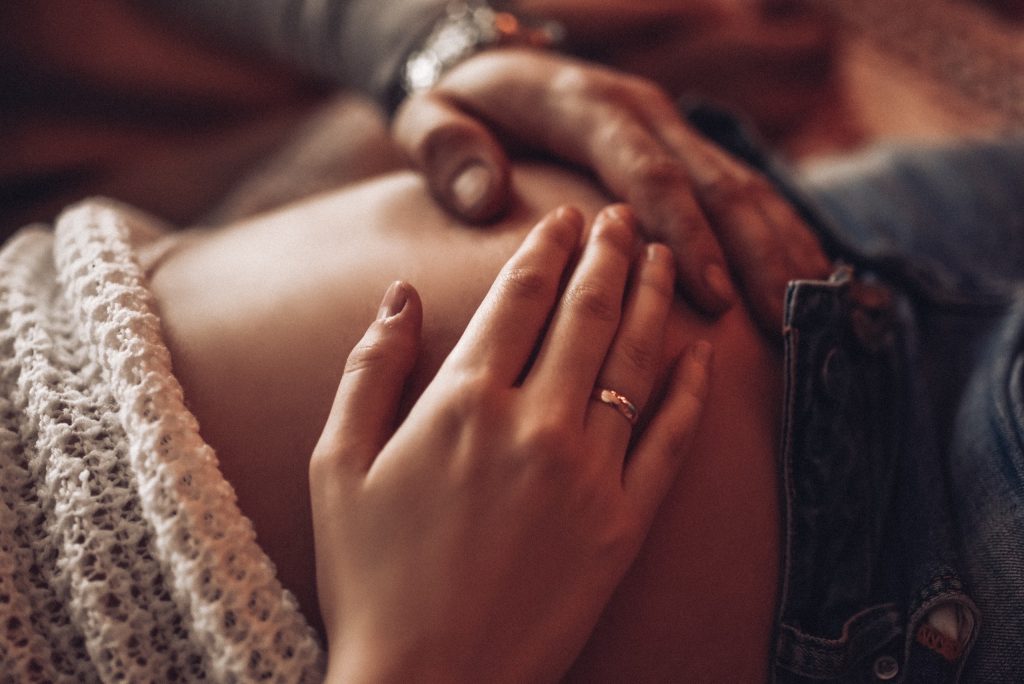 Jessie's – The June Callwood Centre for Young Women (formerly Jessie's Centre for Teenagers) is a Toronto-based multi-service centre for pregnant youth and young parents. Jessie's is the only pro-choice organization in Toronto specifically mandated to serve pregnant youth. Jessie's also supports young women to make choices about their sexual health and pregnancy options.
With so many demands on a pregnant youth's life, it's often difficult to find the time for everything from school to prenatal appointments, well baby visits and work. Missing these opportunities increase the risk of young parents having childcare issues, health concerns, or potentially dropping out of school. Jessie's ensures that health, academic and socioemotional and financial support services are available under one roof. If you're 14-24 years of age, living in Toronto or the GTA, you can access the following supports and services;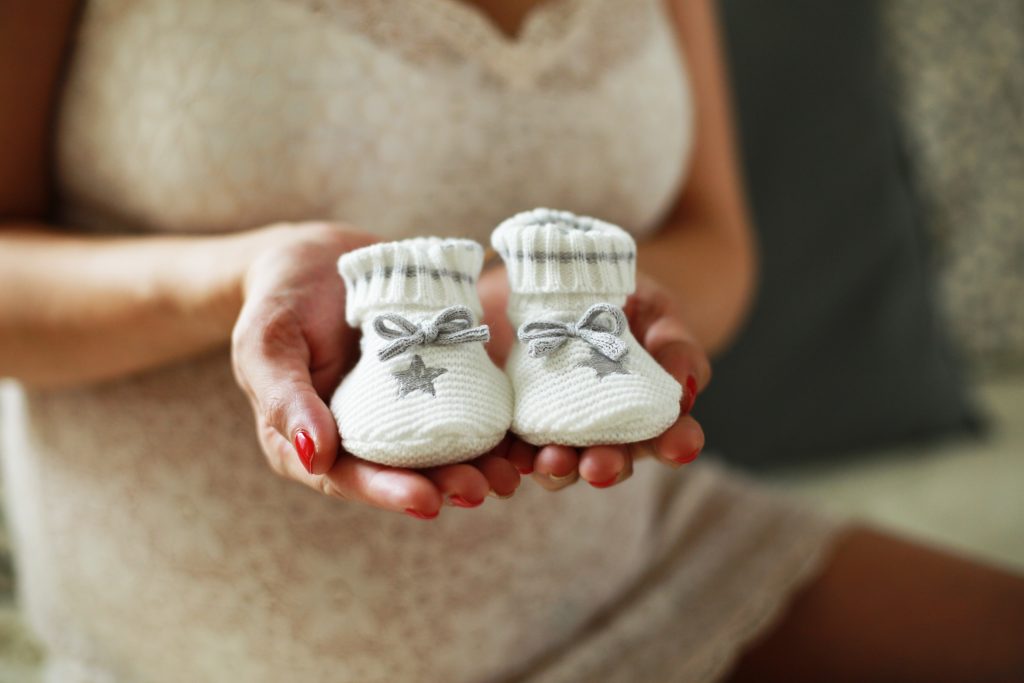 If you need an individualized program to earn high school credits from grades 9-12, you can get the help you need to achieve your high school diploma from a teacher who comes to Jessie's four days a week. The Parenting Support Worker or a counsellor will also help you with applications to post-secondary school and funding opportunities. Finishing school can give you financial security and a brighter future for yourself and your child(ren).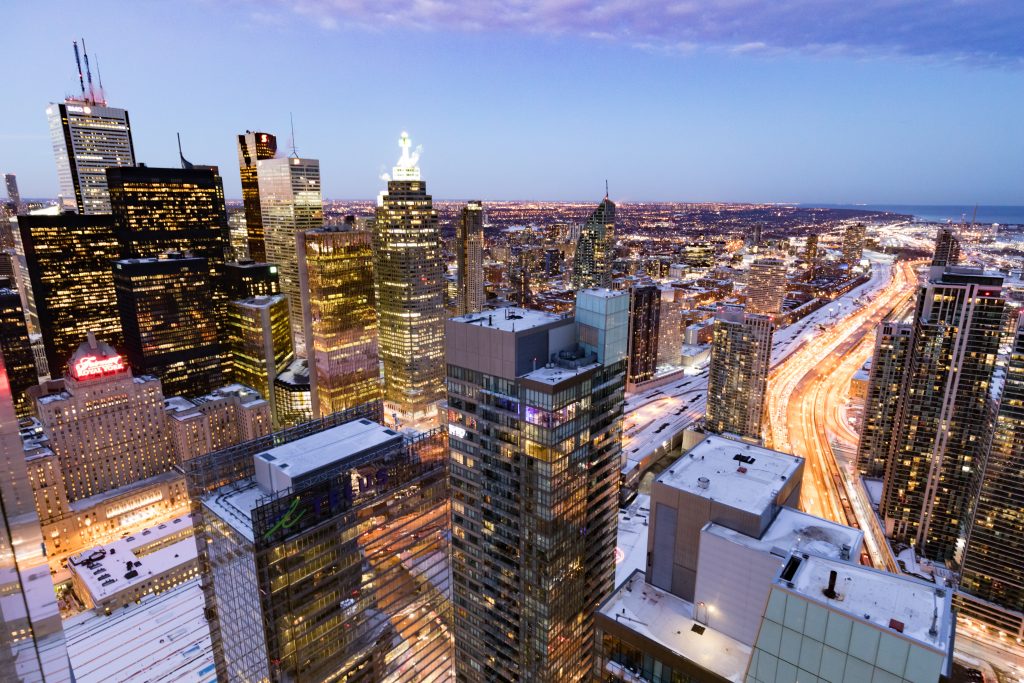 It is essential for pregnant and parenting youth to have access to health care. Suppose you have health questions or need a referral to specialized health care providers? In that case, the Health Promotion Nurse at Jessie's can help you access a weekly Well Woman and Well Baby Clinic that provides primary care. Services include free pregnancy tests, prescriptions for birth control, information and treatment of STIs, prenatal care, supportive health classes, counselling and much more.
Jessie's has a housing worker to help you find suitable housing and counsellors to help with practical support, skills, and the opportunities you need to become more confident. The Food program provides young parents free meals; items such as baby clothes and equipment, maternity clothes, toys and small household items are available in the Swap Shop.
Get the support and guidance you need to navigate your pregnancy and parenting journey. You can drop into Jessie's Centre on weekdays, Monday to Thursday or call 416-365-1888 to speak to a counsellor who will connect you to the support and resources you need to succeed. We're here to help!
References:
Statistics Canada data on Live births by age of mother, 2011
Women Moving Forward Canada, 2010