At Next Stop Canada we care about your immigration journey. That is why we created a checklist with helpful information to prepare you for settlement in Canada before you arrive.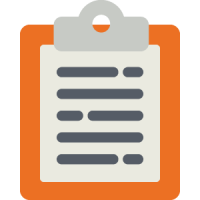 1. Prepare documents
Prepare all official documents from your home country including:
Valid passport

Immigration papers (visas, approval paper)

Certificates (birth, adoption, marriage, divorce)

Medical or dental records (immunization record, prescriptions)

School records (diplomas, certificates, degrees, transcripts)

Driver's license
If your certificates and records are in another language other than English or French, try to translate the documents into English before you arrive.
2. Research
Moving to another country can be very exciting! It is also okay if you also feel nervous. Researching information about Canada will help you understand more before you arrive. We recommend you research: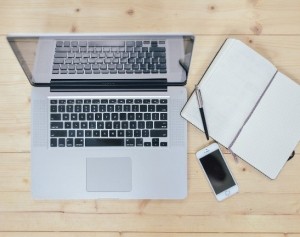 Your Province or Arrival City: Learn about the province or city you will be settling in. Find information about schools, health care, universities, community centres, weather, and much more!

Place to Stay or Live: Look for a home or place to live ahead of time. Whether you plan on renting or buying a home, look up prices and locations before you move. Other things you may want to consider are schools, city or urban, and what facilities are nearby (library, community centre, outdoor parks, etc.)

Canadian Labour Market: Are you looking for a job in Canada? What skills do you have? Find out what the current Canadian labour market trends are. By doing this, you can find information about where particular jobs are located and what the next steps to job application are. This may include putting together your Canadian resume and cover letter, networking and much more.
3. Practice English (or French)
Practice speaking, writing and reading in English or French. English and French are the official languages in Canada. If you do not know where to start, try some of these tips:
Read English or French language books.

Watch English or French language television shows and movies.

Listen to English or French language music and search up the lyrics.
4. Make Connections
Start communicating with people living in Canada. If you are immigrating to Canada, reach out to the following groups of people for support when you arrive:
Friends and Family

Next Stop Canada Specialists and Mentors

Other Community and Settlement Support Services
When you register for Next Stop Canada you will have access to all this information and more via: