Moving to Canada can be exciting but you may feel a little nervous, especially if you are not comfortable with speaking English or French.
The YMCA Language Assessment and Referral Centre can help you start the process of learning and improving your English or French language skills.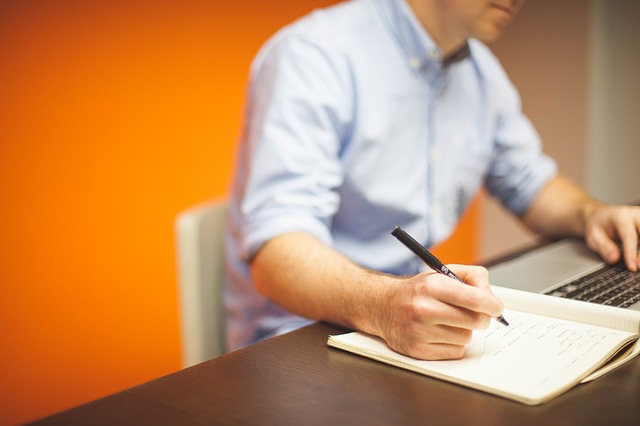 A language assessment measures your English or French language ability. It is NOT a test that you pass or fail. It tells you how well you can listen, speak, read and write in English or French. The assessment can take anywhere from 2 to 4 hours and the results determine what language program is best for you.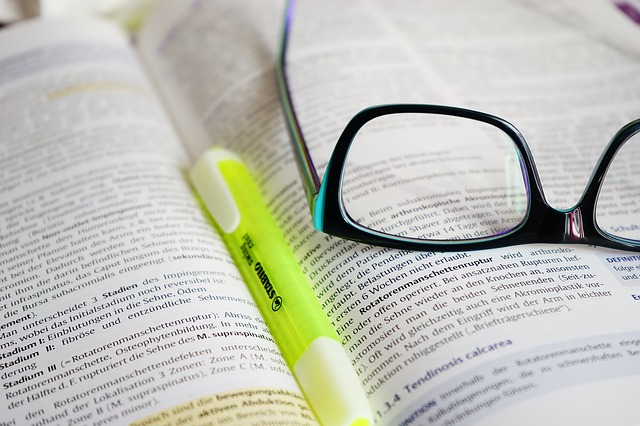 FREE Language Classes in your New Community
We will work with you to find a class located near your home at a time suitable to your needs. If you are not able to attend classes, we can explore other language learning options.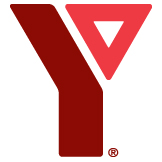 We Will Help You Get Started
Attending English and/or French classes will help to improve your communication skills, build your confidence and help you navigate everyday life in Canada such as finding a job, or going to school.
If you are new to Toronto, are 18 years of age or older or have a high school diploma and want to learn English or French, contact us today!