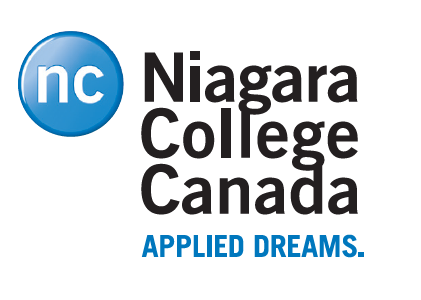 Niagara College's fully-funded language training programs provide eligible newcomers with an opportunity to enhance and develop their English skills through an employment focused academic setting. Enhanced Language Training for Employment (ELTE) provides job-specific language training in English with an emphasis on professional development and understanding in order to transition into the Canadian workplace or post-seconadary studies. ELTE is offerred in both a full-time and part-time delivery in September & January. Eligible clients must be a Permanent Resident, Protected Persons/Convention Refugee with an advanced Canadian Benchmark Language level.
Occupation Specific Language Training (OSLT) provides newcomers with training or professional experience in the following industries: Health Sciences, Business & Technology an opportunity to gain practical communication skills required for the Canadian workplace.  Through a 180 hour curriculum, OSLT offers clients a flexible approach to study face-to-face & on-line. Courses for OSLT are delivered three times per year, September, January & May. Clients must be a Permanent Resident, Protected Persons and Convention Refugees with an advanced Canadian Language Benchmark level.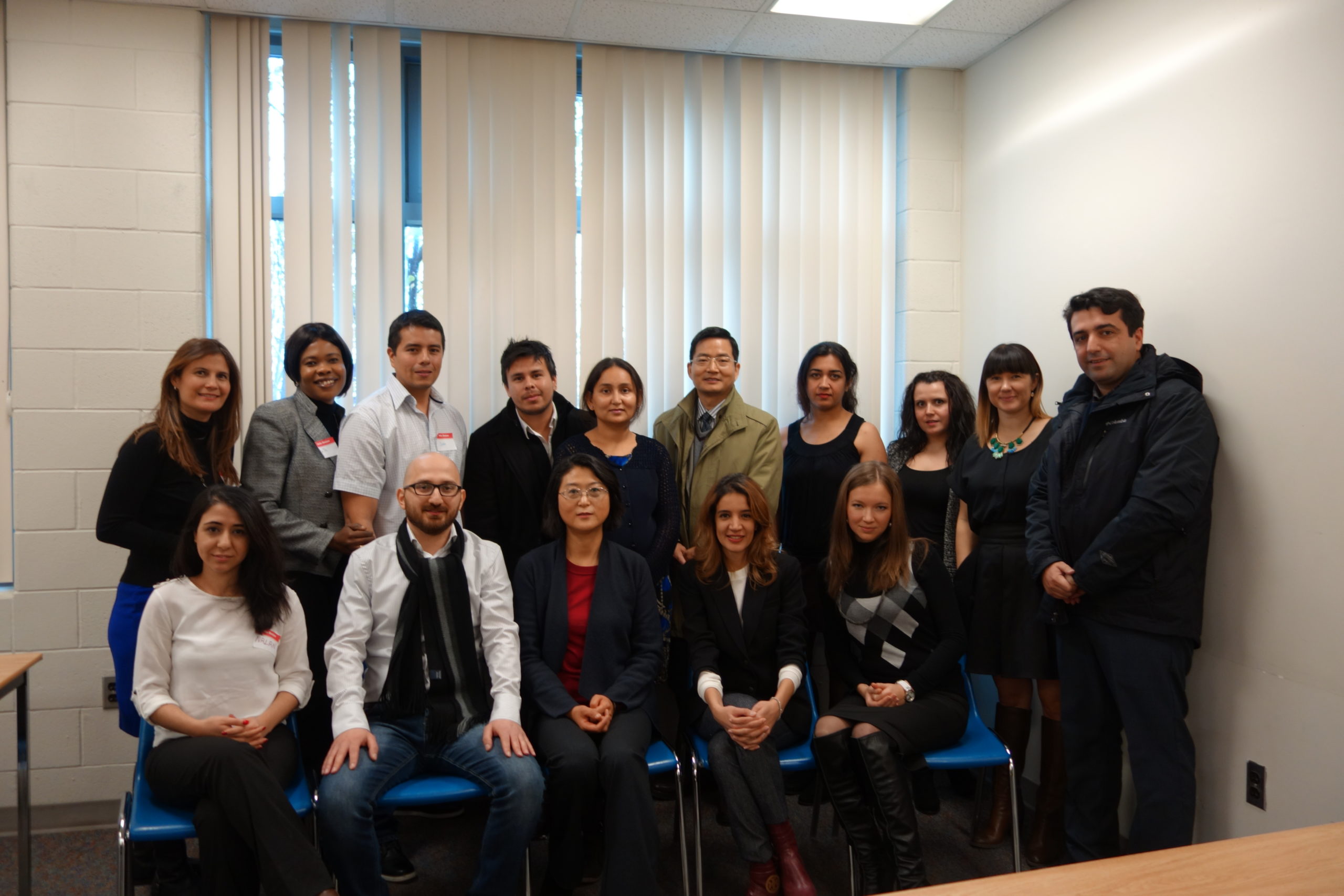 Niagara College
Immigrant Language Training Programs
135 Taylor Rd  Niagara on the Lake
905-641-2252 ext.4188 or ext. 4437
NiagaraCollege.ca/Newcomer
Both ELTE & OSLT are fully-funded through Immigration Refugee Citizenship Canada.