Rent Assist is a financial assistance program from the Manitoba government. The purpose of the program is to help lower-income Manitobans by providing some extra money every month to help cover the cost of renting a home.
There are two versions of Rent Assist – for individuals receiving Employment and Income Assistance (EIA) and one for the Non-EIA Rent Assist program for those receiving income from other sources like employment or savings. For those on EIA, the Rent Assist benefit is automatically added to the monthly budget if they rent a place in the private market.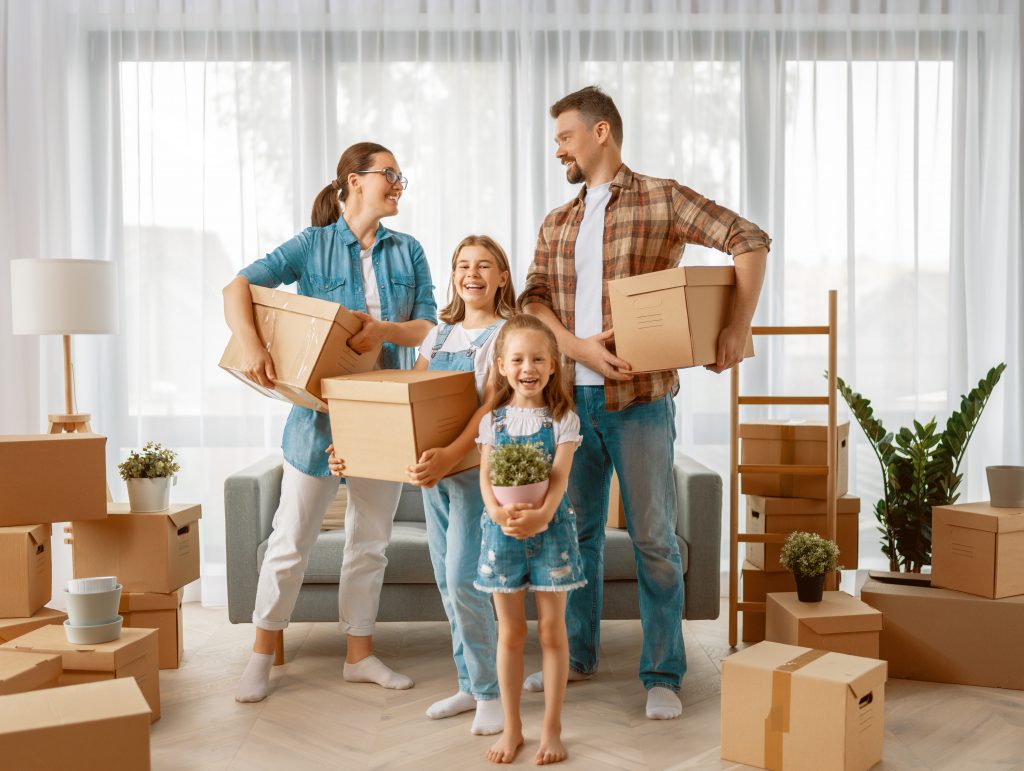 Here are some important things you should know about the Non-EIA Rent Assist benefit.
1. How is my income determined?
The income used to determine the benefit is based on last year's income tax return. You will not have to submit current paystubs – you'll have to submit your income tax information from the previous year. If you are new to Canada and never filed taxes – no problem. You will have to submit your GST approval or your Canada Child Benefit approval if you have children. These two documents prove your world income, which is the amount that Rent Assist will use to determine your annual income.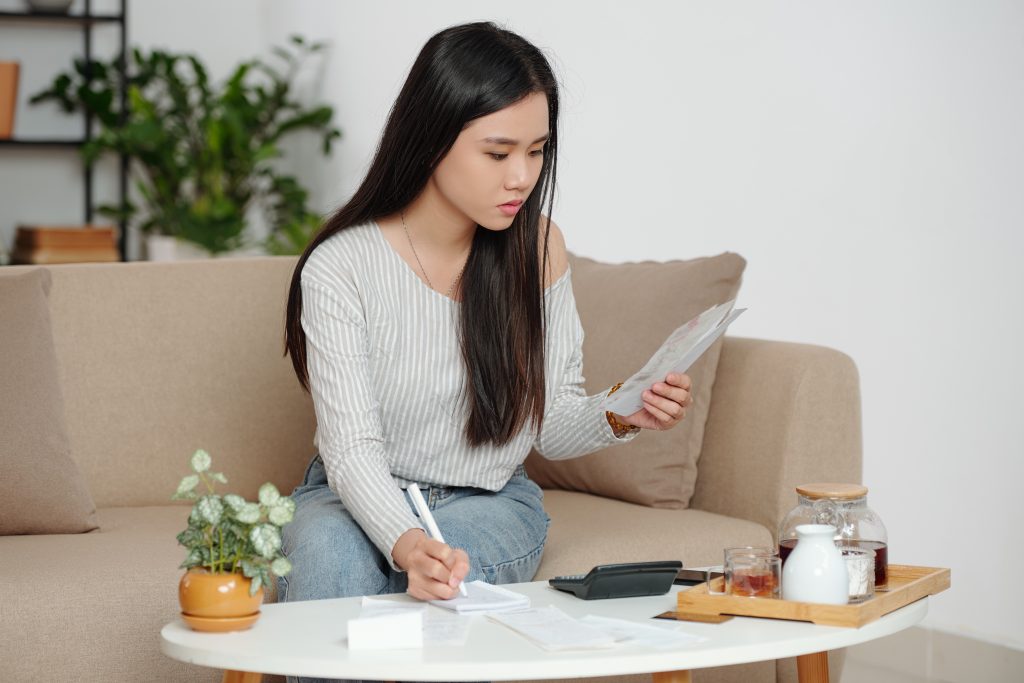 2. How much money will I get from Rent Assist?
3. If I receive Rent Assist, will this make it harder for me to sponsor relatives to come to Canada?
No! Rent Assist is a program here to help you pay your rent and has nothing to do with the immigration department.
4. Do I have to tell Rent Assist if my income changes throughout the year?
No, you only need to update Rent Assist once a year when it is time to renew your application. Rent Assist will send out a renewal form, and you will need to submit your income tax documents (Option C) for the recent year. If you need help with this renewal, please get in touch with New Journey Housing.
5. What type of housing rent is covered by Rent Assist?
If you rent a place and have a signed lease for an apartment/house/room in the private market, Rent Assist will support you. Types of housing that are NOT covered are public housing (subsidized housing), staying with relatives, and student housing.
For more information about Rent Assist and links to applications and eligibility, please visit their website or contact us at New Journey Housing. We can help you apply and get all your supporting documents together, including your GST, Canada Child Benefit, and Income Tax documents.
Renting your first home in a new place can be stressful, but the services provided by New Journey Housing can streamline the process and bring you one step closer to finding your new home!