As the country slowly begins to move towards reopening, newcomer job seekers may be wondering how they should get started on networking. From our previous blog "Effective Virtual Networking for Newcomers to Canada" we stressed the importance of doing this online, especially during the time of COVID-19. Many employers are continuing to search for candidates in virtual spaces. Nowhere are they more active than on LinkedIn and that's why it's so important to create a profile that is both polished and professional.
If you don't have a LinkedIn profile yet, stop reading this blog and create one right away. It's easy and free to sign up for an account! If you already have a LinkedIn profile and don't actively manage and update it, then you'll want to do so before connecting with potential employers. Today's online environment is already crowded, and to effectively use this platform means you need to make your profile stand out and be attractive for others to take notice of you. Here are some tips to improve your online visibility that can improve your chances of connecting with networks you're interested in making.
Your online resume.
Your LinkedIn is a digital profile of yourself, and you want to make the best impression on your networks. Here is a breakdown of the essentials of a LinkedIn profile.
Have a profile photo – make sure it is an industry-appropriate professional headshot
Key-in a headline – this is your unique "value proposition." Highlight what you do instead of what you are.
Include your updated location, industry, and contact information – keep these in private mode or only visible to your connections
Your experience
Include relevant past and present work experiences (paid or unpaid). Aside from responsibilities and role descriptions, make sure you highlight your achievements. You will want to showcase your accomplishments and successes.
Include your volunteer works as well; volunteering is highly encouraged and appreciated in the Canadian culture. Volunteering will show your willingness to take part in community building.
Do not forget to include your education (Canadian equivalency if available), accreditations, and certifications.
For the summary section, here are tips on how to tell your story well.
Write in the first person, as if you are talking to someone in your target audience
Tell a brief story of who you are and what you do, highlight 3 or 4 key career accomplishments that demonstrate your qualifications.
What problems can you solve?
What are you passionate about?
Putting together a professional profile may take a while. However, it does not need to be completed in one sitting. In fact, before you even begin working on your profile, it may be a good idea to brainstorm and jot down notes before you dive in. You'll come to find that creating a profile is a process, and one that will see many edits, changes and additions along the way. It all contributes to the progress of your online representation!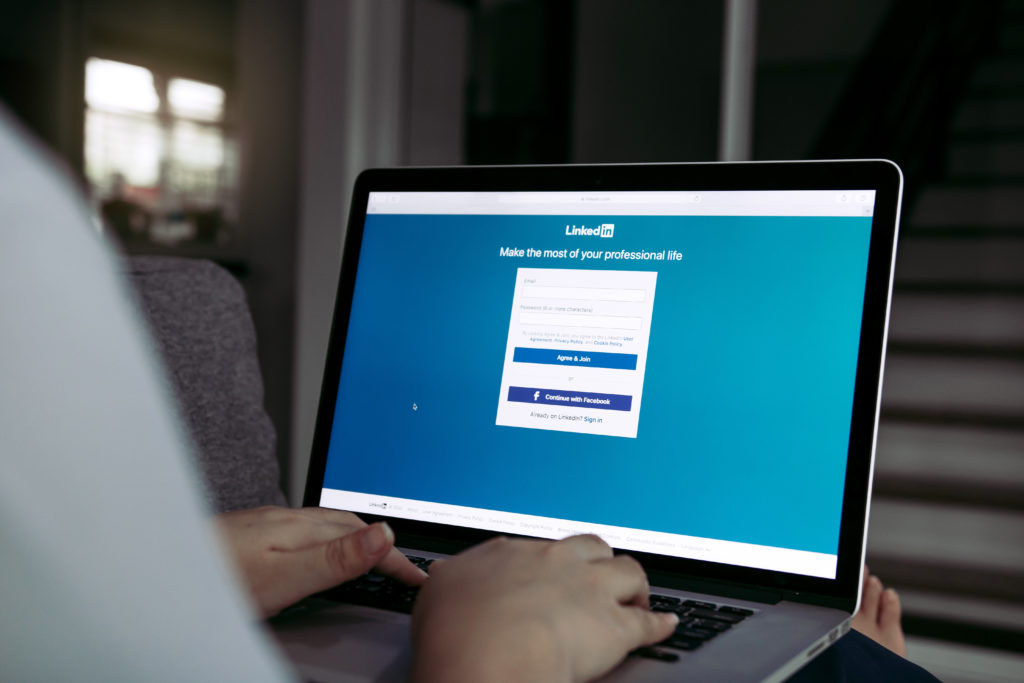 Reaching out the right way.
Once you have updated your profile, you are ready to connect further! Depending on who you want to connect with, you might be able to add connections with a click of a button. In other cases, you may have to send them a message beforehand. In either situation, you should send them a formal message introducing yourself and why you want to connect with them. Do not treat LinkedIn like you would other social media by connecting with random people. Each connection should have purpose and meaning.
When drafting your message, keep these things in mind:
Use a subject line that grabs their attention
Be natural – Start the message with a hi or hello, then first name, and a pleasant greeting.
Be You – Provide a brief professional introduction of yourself. You may include interests or networks connected to both of you.
A personalized message – Clearly let them know you how and why you want to connect.
Make the request brief and about them. Politely ask if there is a convenient time for them to speak with you. And end the message with 'thank you for your consideration.' You may not get a desirable response, but have patience and persist until you do. Networking is endless!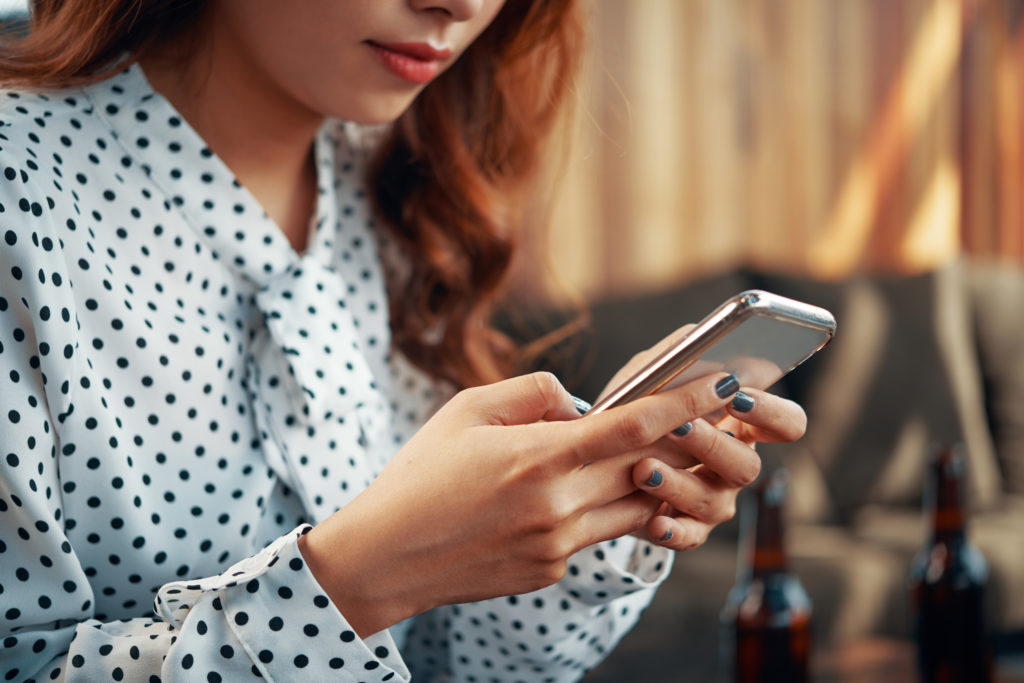 Connecting for success.
When someone agrees to connect with you, this is your chance to make a good impression! Some people may want to keep the connection on LinkedIn, and this is fine. But others may provide you with their phone number, email or even agree to a video chat. You can request a channel of communication, but do not demand it.
Video meetings are the best way of communicating now due to social distancing rules. It allows you to have a more engaging conversation. If you both agree to a video call, make sure of the following before you get on:
The space is clean, has adequate lighting and is noise-free
Set up ahead of time to avoid technical difficulties – you can do a mock call beforehand to make sure things go smoothly
Wear professional clothes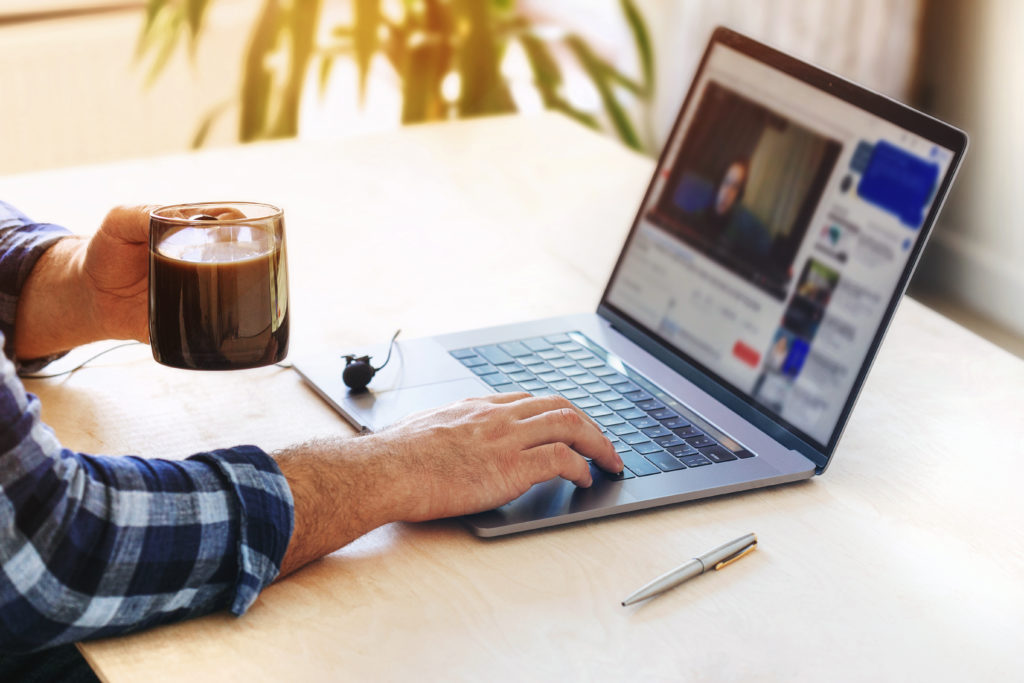 Resources and technology are widely available for us to utilize. It's up to you to make use of it effectively and efficiently. Making brief updates to your current profile and reaching out to people can go a long way. Again, don't be shy! These strategies may look complicated at first, but when implemented well on one's professional life, later, it will become natural and will open more long-term networks and opportunities. Let us all start connecting now!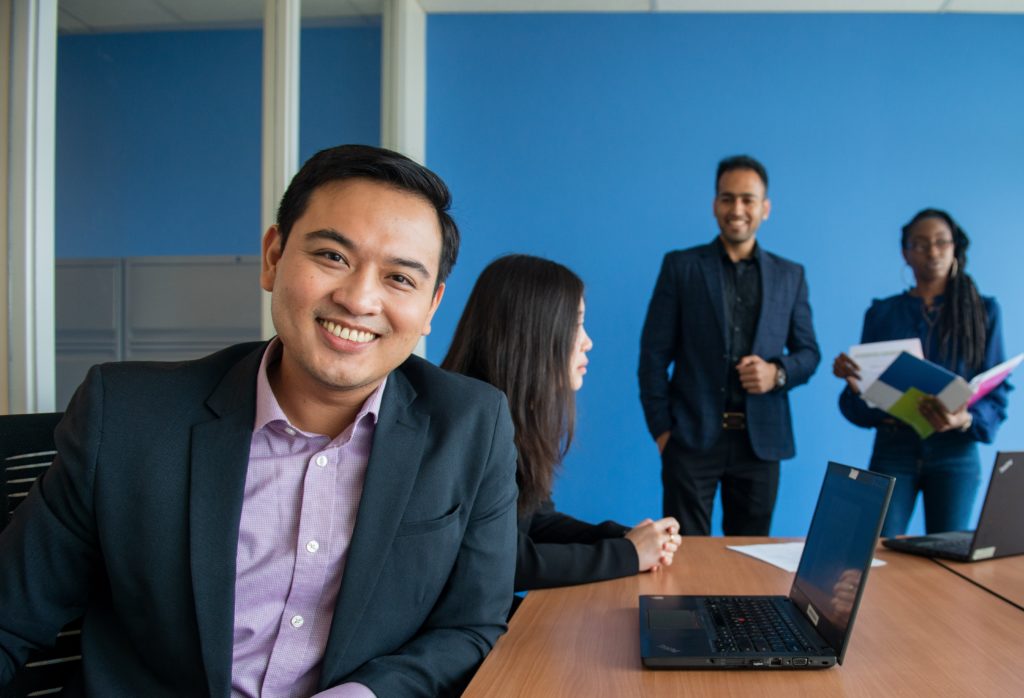 "LinkedIn helps me reachout to people beyond my circle and professional field. When I was deciding about graduate school I connected with people online to get insights on the programs they took. LinkedIn also enables me to promote my existing work portfolio. Visibility and networking online is the key to growing your professional career."

Tyson Dimayuga, Next Stop Canada Mentor