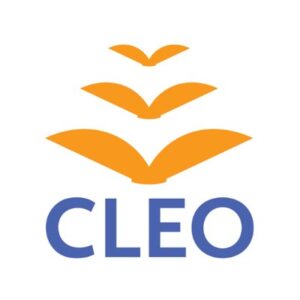 This blog was written by Rebecca Stulberg, Lawyer and Manager of Community Advocacy and Stakeholder Engagement at Community Legal Education Ontario (CLEO).
Every newcomer has their own reasons and motivations for moving to another country. They may include benefits of new opportunities such as employment, a better life for their family, or reuniting with family and friends. Whatever the reason may be, newcomers hope that it is a positive one. However, Community Legal Education of Ontario is aware that navigating Ontario's justice system can be quite overwhelming. This is particularly heightened for newcomers who are trying to understand their legal rights while adjusting to a new language, culture, and country. Unfortunately, there are also many instances of employers, landlords, and others trying to take advantage of this vulnerability.
To respond to the issue, Steps to Justice was created. Steps to Justice empowers people to understand and take action to deal with their legal problems. It provides practical and reliable information on everyday problems that people face, in family, housing, employment, social assistance, consumer, criminal, and human rights law.
All content on the site is written and reviewed by lawyers and everything on the site is at a grade 8 reading level.
Steps to Justice is designed to:
Equip you to work through your legal problems with simple, easy-to-follow steps
Provide practical tools such as checklists, fillable forms and self-help guides
Give referrals to legal and social services across Ontario
Connect you by live chat and email-based support for answers to additional questions

Led by Community Legal Education Ontario (CLEO), Steps to Justice brings together key justice sector players from government ministries, courts, tribunals, community legal clinics, legal aid, and the Law Society of Upper Canada. These partners are working together to add key content and monitor and update the website.
Do you have a legal question? Visit Steps to Justice today.