Networking is vital for job search and professional growth in the Canadian labour market. We've emphasized this various times, but it's important to remember to land a job in Canada successfully. Not only is this true for newcomers, but also for those who were born in the country. You might have already updated your LinkedIn profile and started to connect online. Your efforts may have even led you to a potential network that has agreed to connect with you. But how do you maximize the chance to know more about your desired field and profession? Here are some essential tips on taking advantage of this exciting opportunity you have created for yourself.
Starting the conversation.
An excellent first impression matters in an initial meet and greet, and you want to make it right. Start with small talk and make it casual. For example, ask how their day or week is going. Extend appreciation for the time the other person has given to you. Do a quick refresher on why you wanted to connect; this may include your professional background and personal details. Do not jump into questions right away. This gives the impression that you are interviewing or interrogating the person. Instead, point out something on their LinkedIn profile that stood out to you and let them lead the conversation to their professional experience.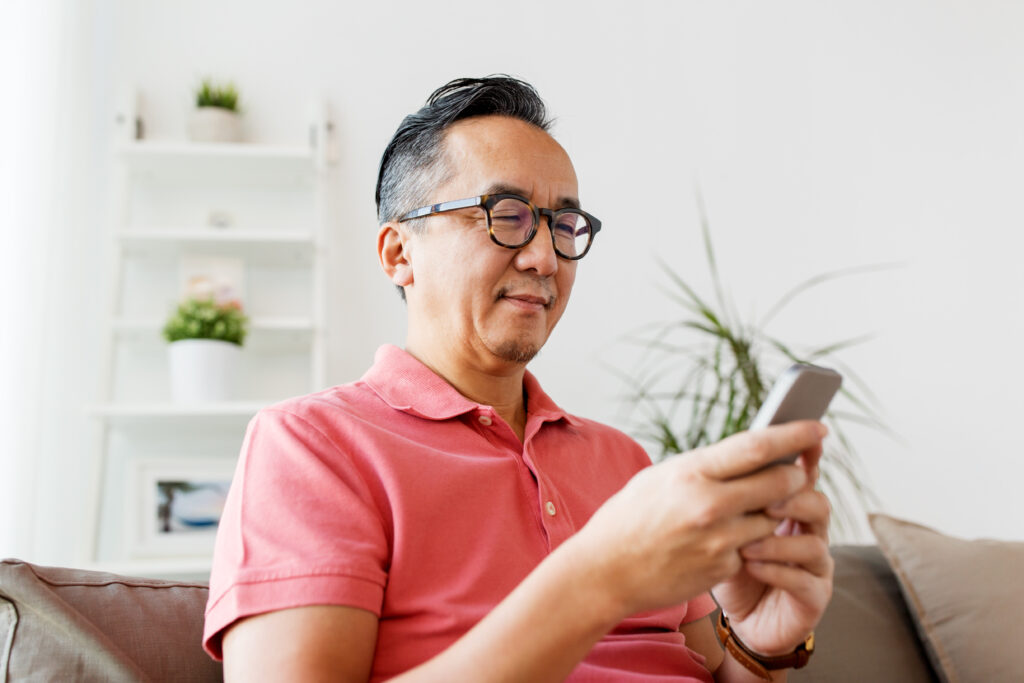 What to ask and not to ask.
Prepare your questions ahead of time; the last thing you want is to scramble for something to talk about. Write them down and organize it accordingly in connecting matters. Basic questions may include the following:
Day to day life in the role
Experience and knowledge needed for the role
Programs and application used
Education and certification requirements
Possible career progression
Workplace culture
Make sure you stay on course with your goal: to know more about the job position and professional field. Keep the conversation professional, do not ask unnecessary personal questions. Never ask for a job or job referral. If you get lucky and are offered a job, graciously appreciate the gesture. Be mindful of the set time. If you need any additional time, you may ask for another meeting.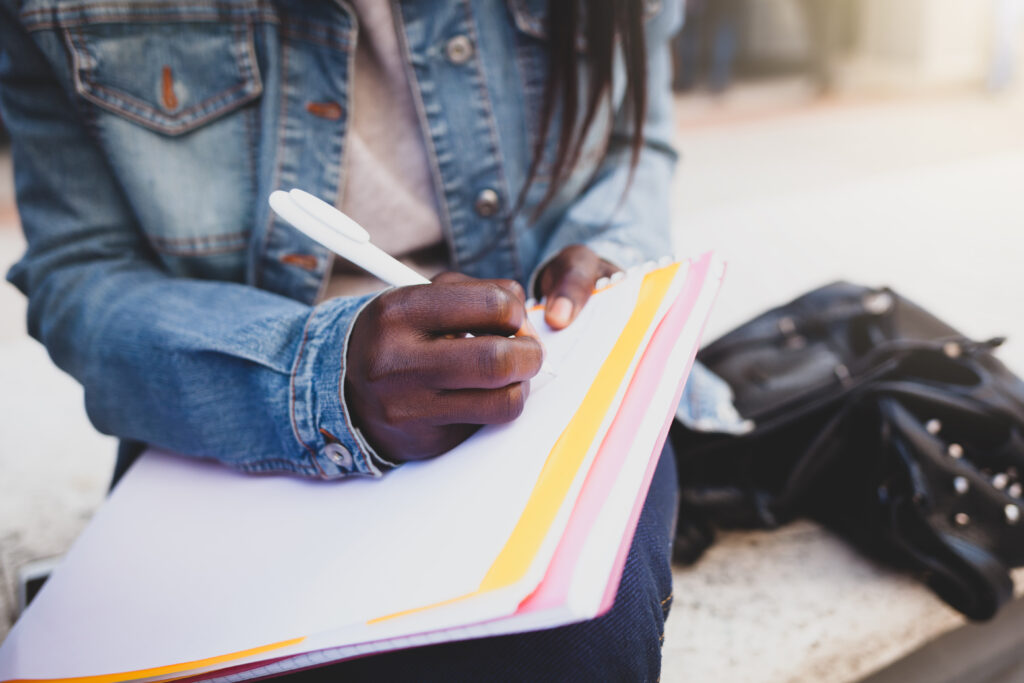 Keeping in touch and widening your network.
At the end of the meeting, always say thank you and appreciate the opportunity to meet. Be grateful for the valuable insights you got from the meeting. Moving forward, tell the person you would like to keep in touch. Moreover, if you feel the need for more information, you can ask for a referral to another professional. Politely ask for this, do not be shy! Some people may even generously offer this ahead if they feel that you need to connect with another professional.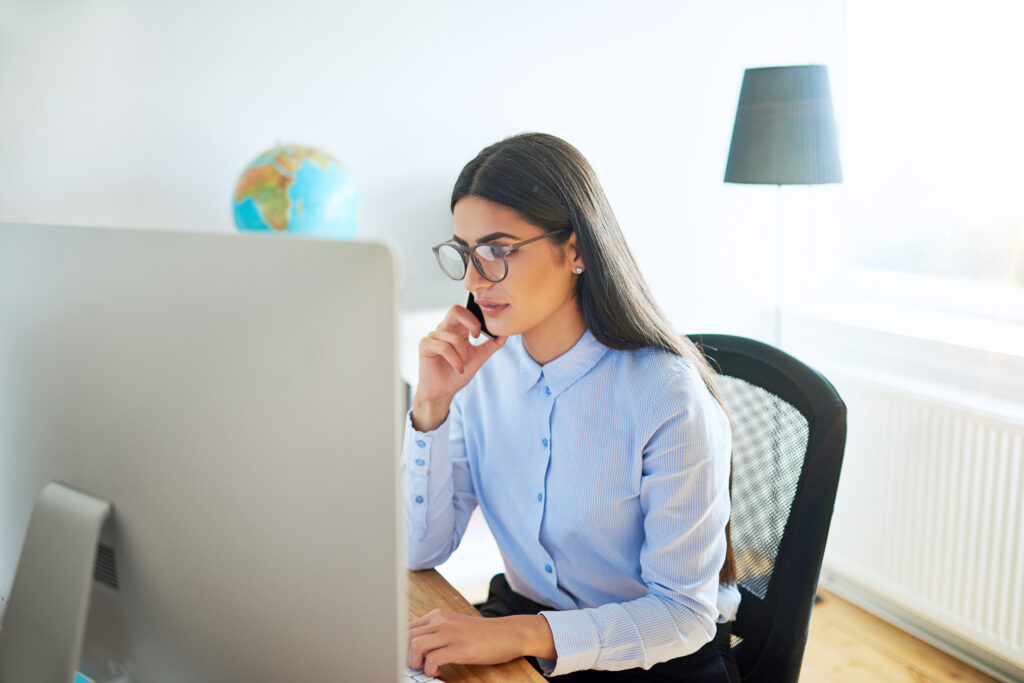 Networking is endless; it does not start and end on the first engagement. Your connections today can open new opportunities tomorrow. Who knows, you may even provide an opportunity for them in the future. Keep in touch with them by simple holiday greetings or by liking and commenting on their LinkedIn updates; these are great ways to stay connected. Also, pay it forward if someone approaches you to connect graciously accept the invitation. Never stop learning and connecting!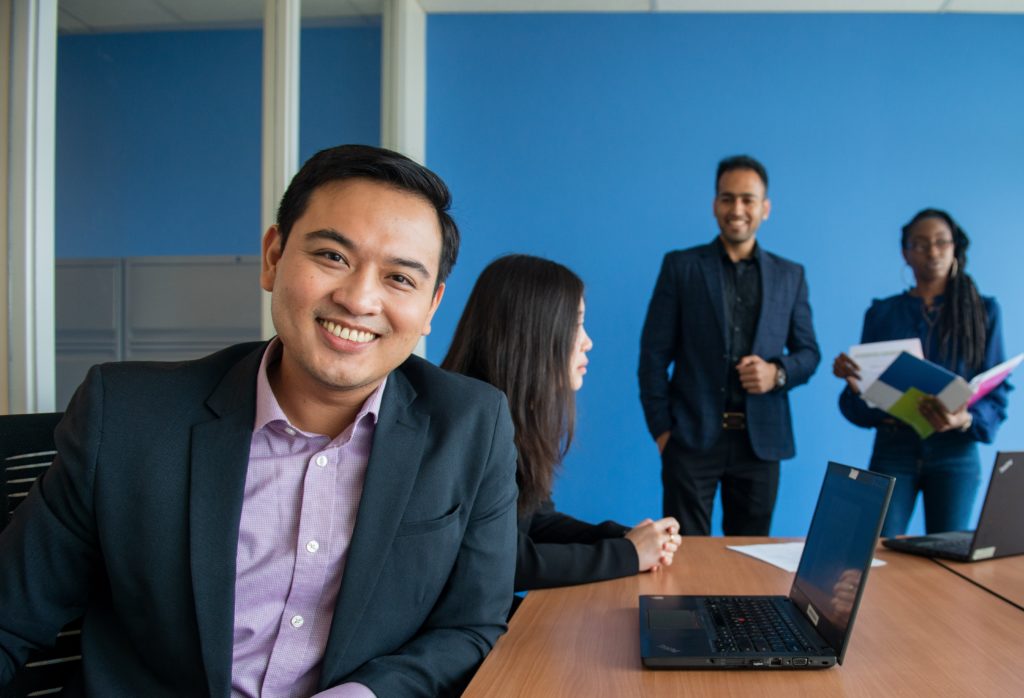 "Networking, if utilized properly, can give you endless career opportunities. It does not start and end on the first meeting. Rather, it's an ongoing link. It will help you discover new roles and fields for the future. Make sure you keep in touch with your networks and don't stop connecting!"

Tyson Dimayuga, Next Stop Canada Mentor