Moving to a new country can be challenging for anyone, but it can be even more difficult if you're an older adult.
Difficulties Older Newcomers Face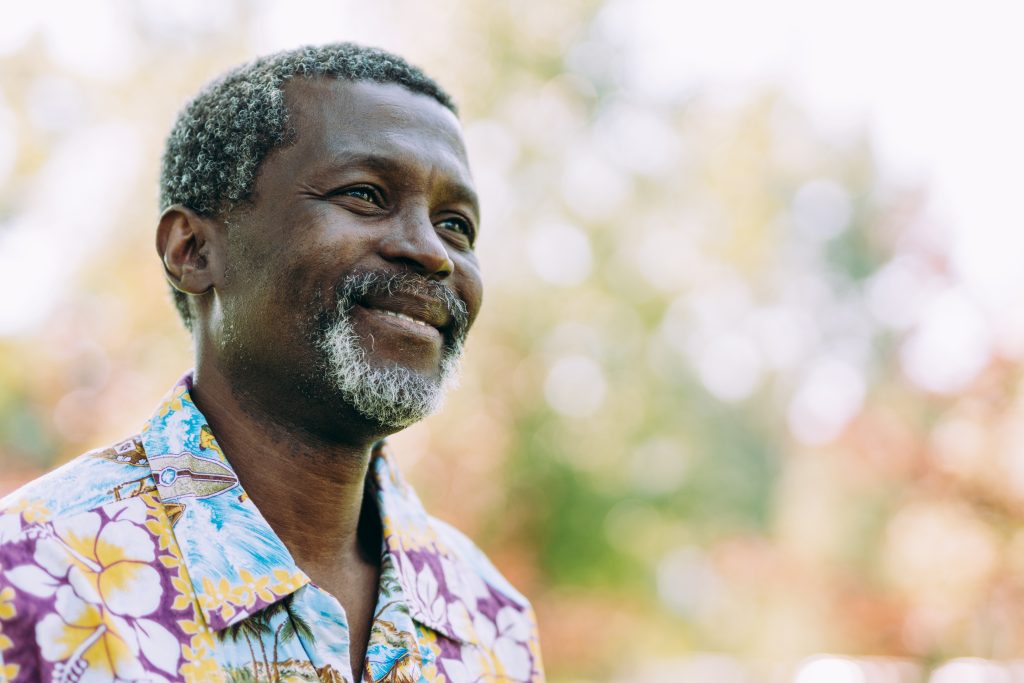 Moving to a new country can be challenging for anyone, but it can be even more difficult if you're an older adult. You may experience many different emotions about leaving your home, life, friends and family behind. This can cause many other feelings. Some older adults may experience culture shock and feel isolated in their new home or find that older adults are valued differently than in their country of origin.
Many older adults come to Canada with their families, but some come alone. They may feel that their role in their family and community has changed. The professional skills they have may not be recognized here. Some older adults may also struggle with learning a new language. Language ability can have a major impact on employment, accessing services, being independent (doctor, shopping, banking etc.) and even socializing with neighbours, leading to social isolation.
Health Concerns of Social Isolation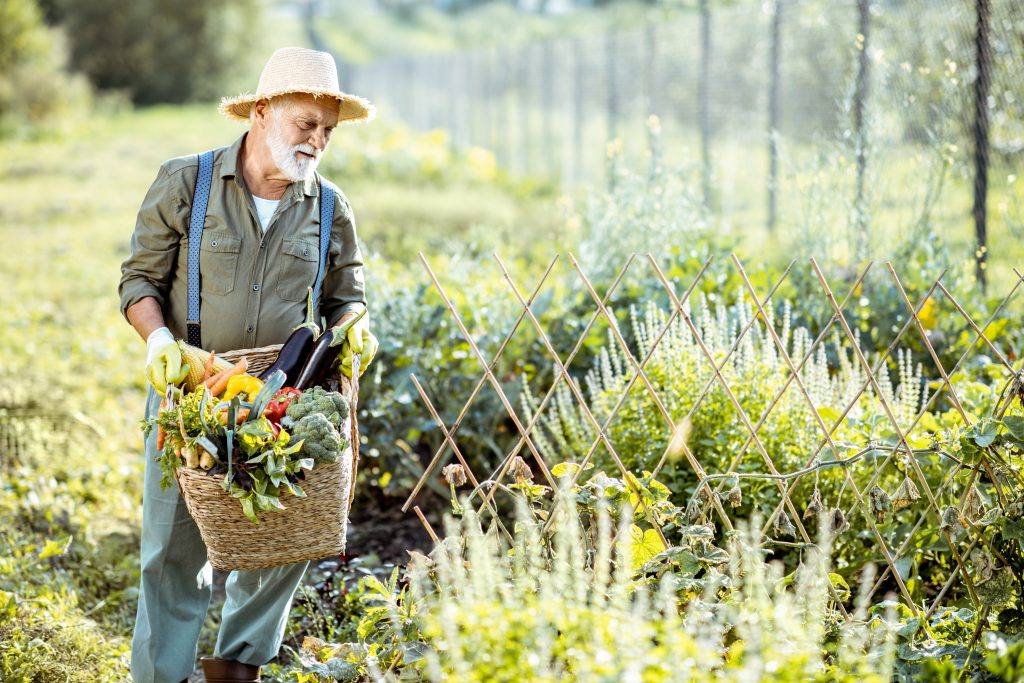 Research has demonstrated that social isolation can be detrimental not only to one's mental health but also to one's physical health. Social isolation is linked to an increased risk of coronary heart disease, stroke, dementia, and mortality. Social isolation has been compared to smoking 15 cigarettes a day. While social isolation can occur anytime throughout life, this concern disproportionately affects older people.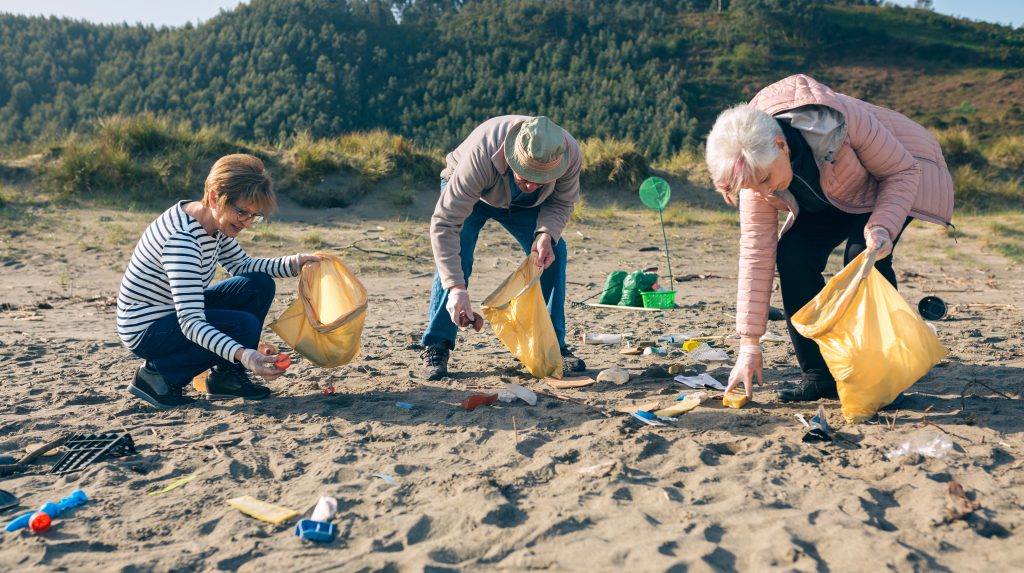 Volunteering is an excellent way for seniors to give back and get involved in their new community. In this video, hear from seniors about the people, tools and organizations that can help them adapt to their new community while retaining their sense of culture. This video is part of the Families Canada resource series. The series aims to help newcomers adjust to life in Canada and encourages them to access information, programs, services and resources in their community.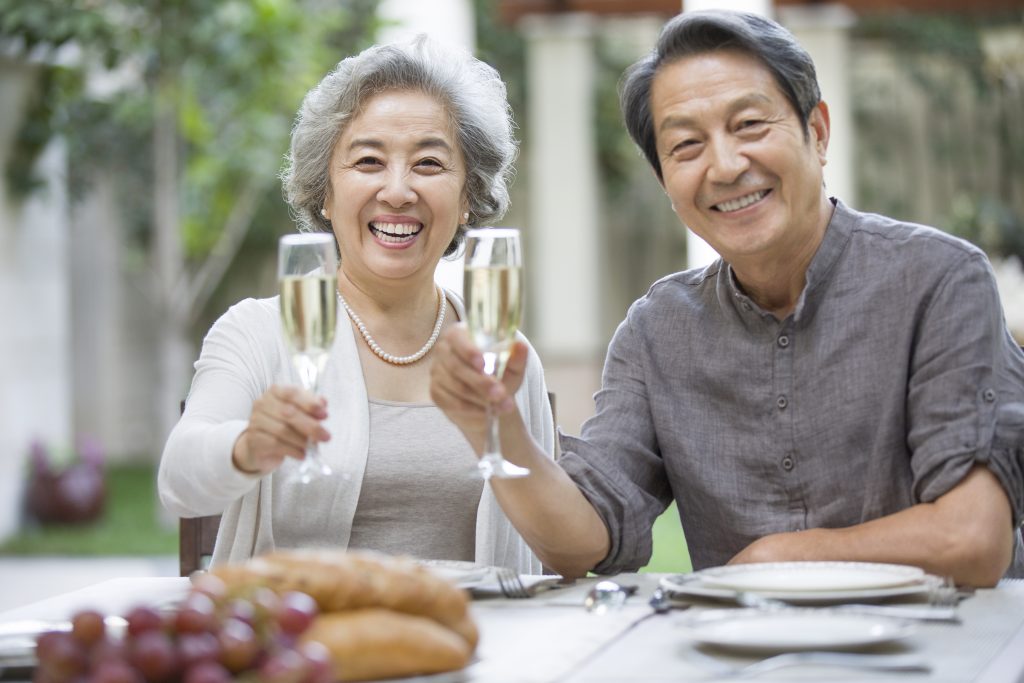 A & O: Support Services for Older Adults in Winnipeg offers a wide range of programming to support older adult newcomers and make their settlement journey a bit easier. The Senior Immigrant Settlement Services program offers a wide range of settlement services for newcomers 55 years of age and over. Our Settlement Orientation for Seniors program is a group orientation where participants learn about important settlement topics such as laws, health and safety, housing, transportation, money and banking and community information. We also offer both formal and informal language classes, in-person and online. A settlement worker is also available to provide additional information about community programs and services, to assist with forms and documents and offer opportunities to connect with other older adults in the community.