This blog was written by the Business Development Bank (BDC) of Canada.
Many newcomers tell us, "I have an idea for a business, but I'm not sure how to make it happen. Everything is different here."
It can be discouraging, but help is available!
BDC is the only Canadian bank devoted exclusively to entrepreneurs. And they've recently taken great steps to support newcomer entrepreneurs. Here's what they had to say when we asked for their insight:
What are the main obstacles newcomer entrepreneurs face?
Typically, they include:
Lack of credit history to access financing
Language barriers that hinder communication
Cultural differences that impact interactions
Lack of network to access advice, resources or services
Difficulty navigating unfamiliar business environment
How can newcomers overcome these obstacles?
Obtaining a credit card is a good first step toward building personal credit. Getting involved in the community is great way to meet people, learn about the local culture, and make new contacts. Many local organizations also offer support programs to newcomers such as free language classes.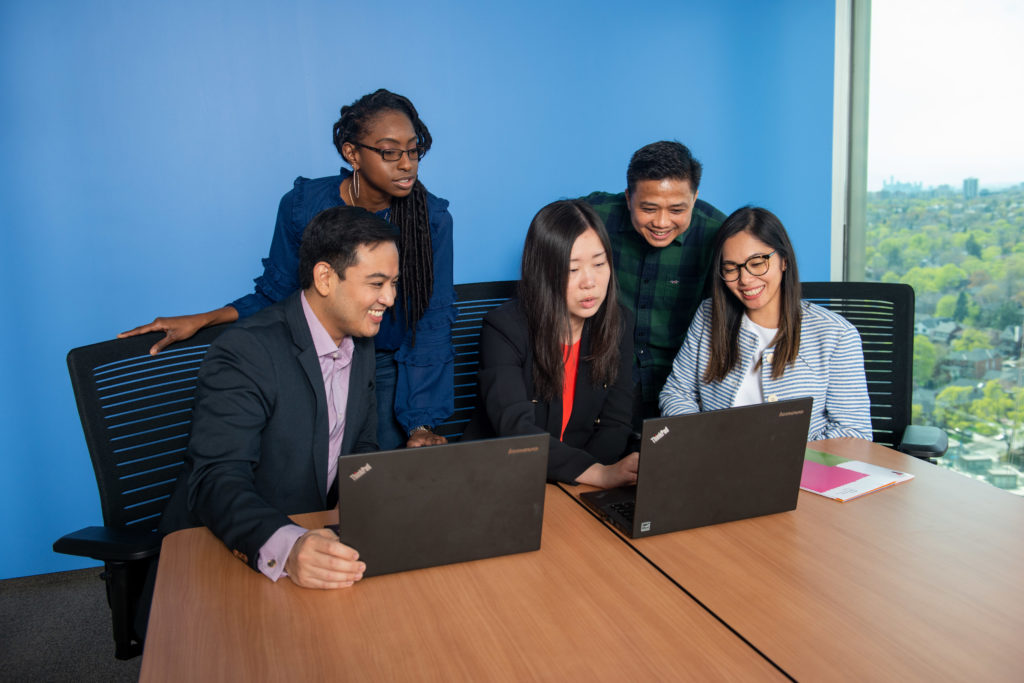 What services does the BDC offer to newcomers?
Our multi-lingual Newcomer Entrepreneur Success Team (NEST) helps them navigate the Canadian business environment by connecting them to the right tools and resources. For example, we provide:
A Newcomer Entrepreneur Loan designed for newcomers who lack a credit history
Free e-learning modules on How to start a business in Canada
Templates to facilitate actions such as writing a business plan
Advice to ensure documents and plans are effective
Access to our networks for connecting with the right people
Is there any way newcomers can go into business more easily?
Instead of starting a business from scratch, they could purchase a franchise license. Buying into a thriving restaurant or automotive repair chain, for example, can offer instant brand recognition and immediate revenue from existing customers. However, newcomers should be aware that a franchise purchase doesn't include the working capital to get it up and running – a loan would help them prevent a cash crunch at the beginning.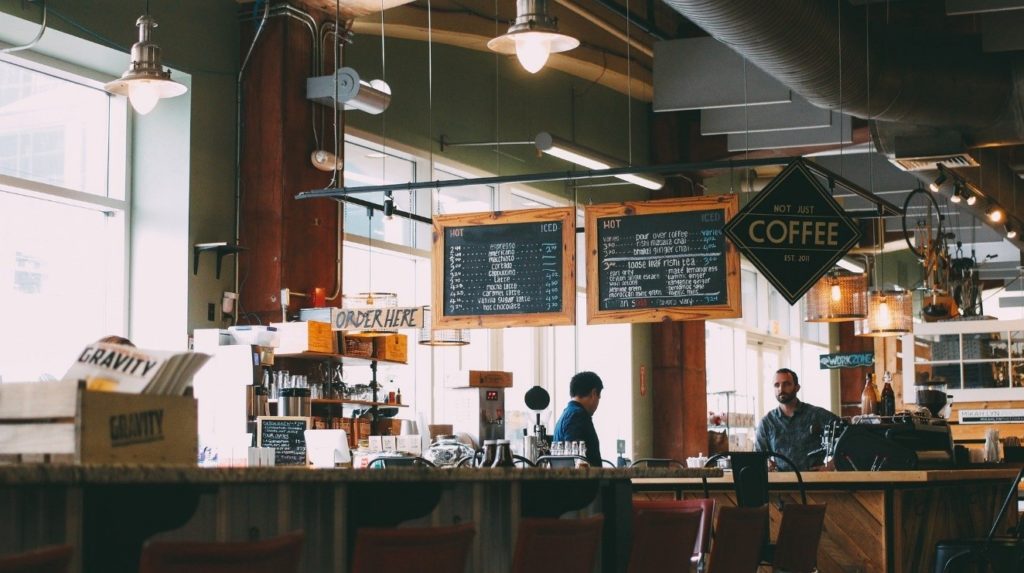 Besides your services to newcomers, how does the BDC support entrepreneurs in general?
We complement the role played by private-sector financial institutions and have been serving Canadian entrepreneurs since 1944– we don't provide checking accounts, credit cards or lines of credit. Our financing arm offers term loans, which can be used to purchase assets or preserve cash flow.
Our advisory branch provides consulting and advice to help businesses solve issues and grow profitably.
We also provide venture capital and growth capital to highly innovative and fast-growing firms.