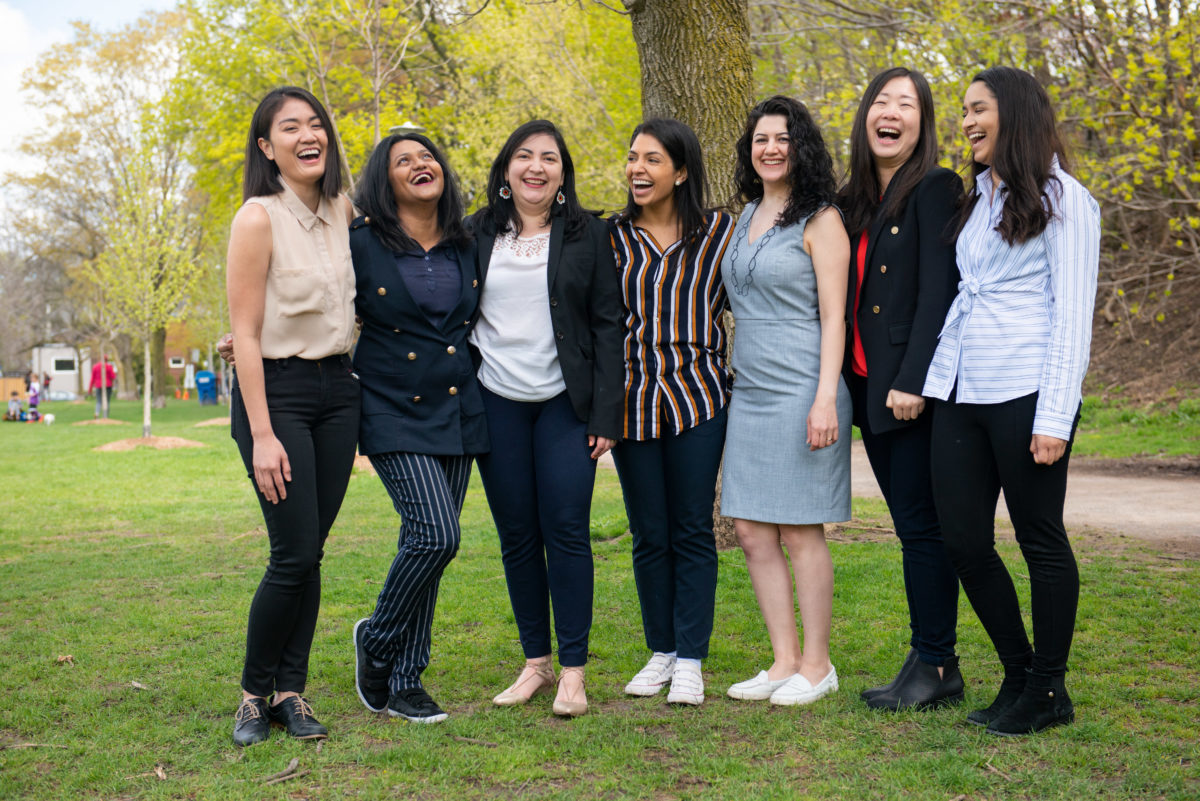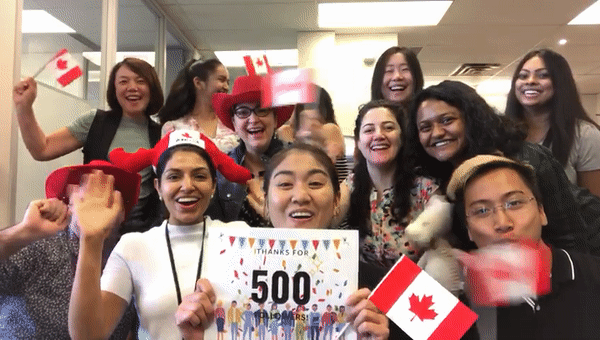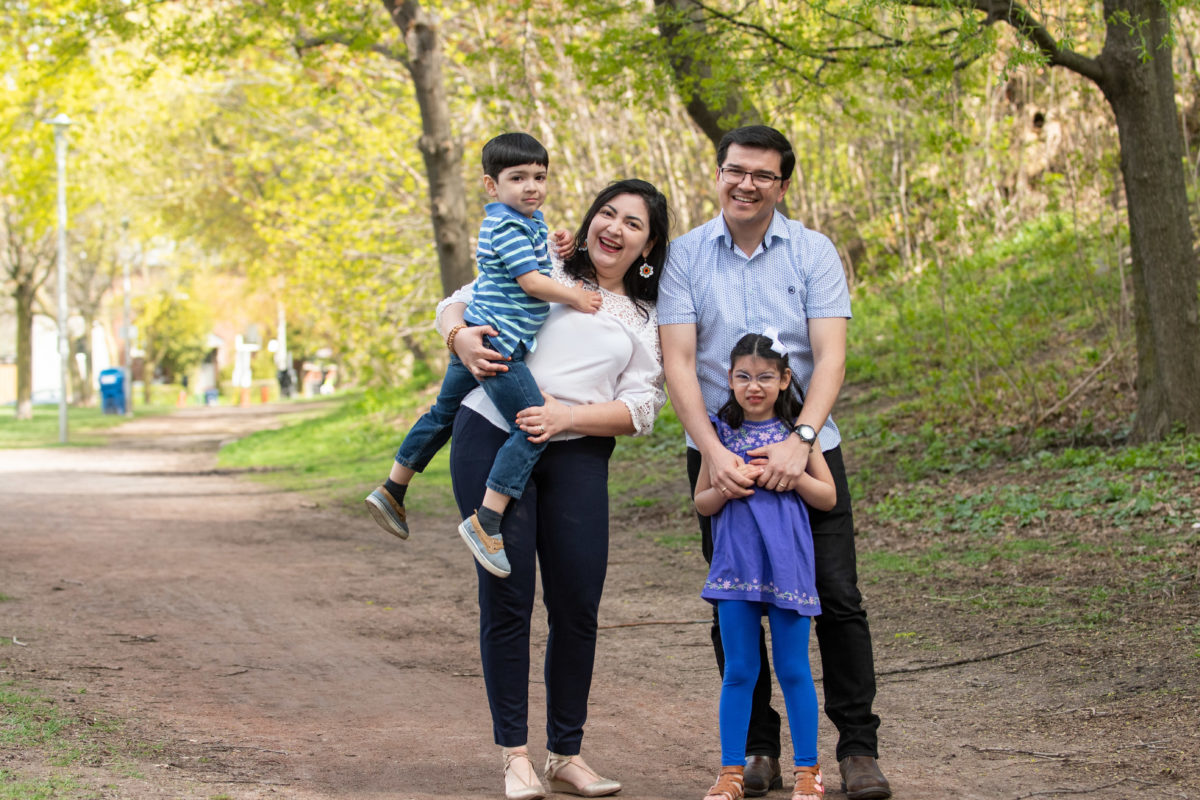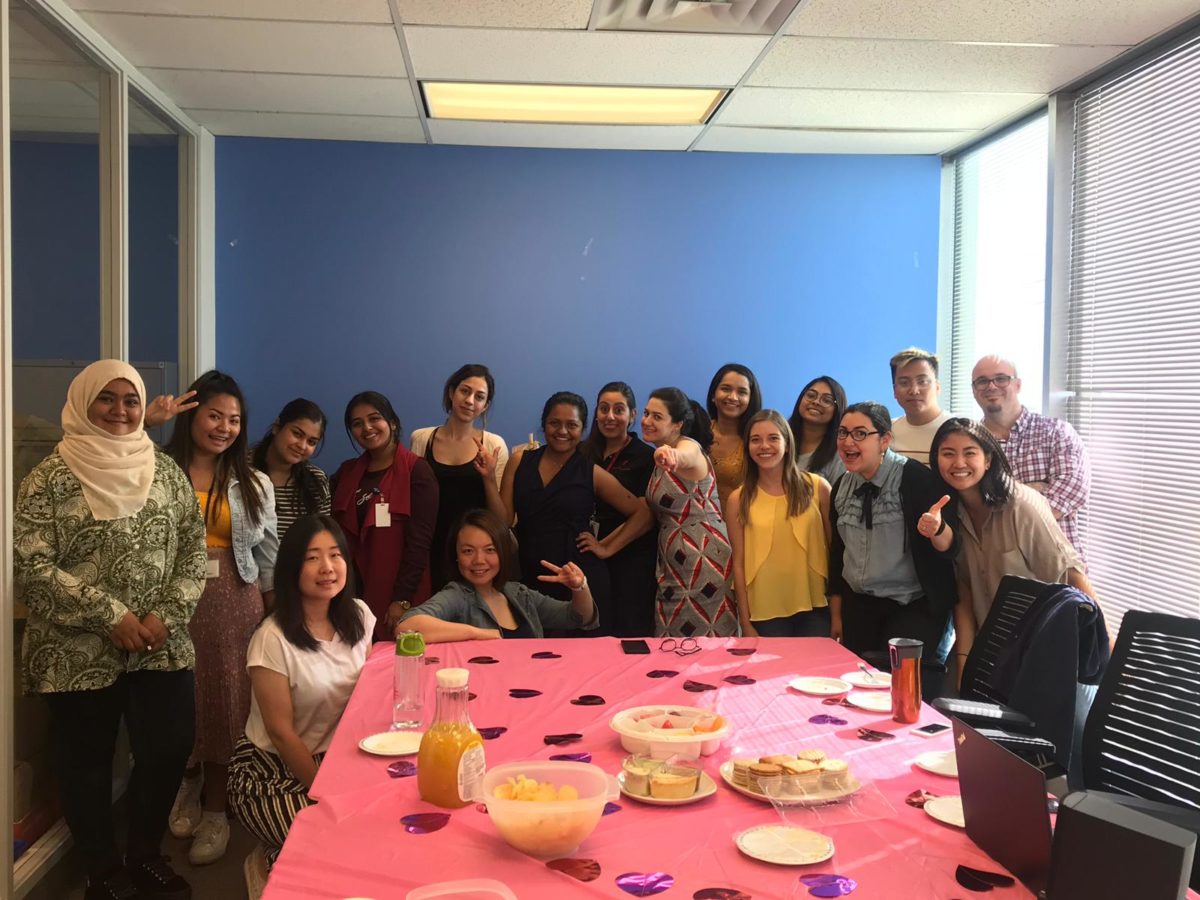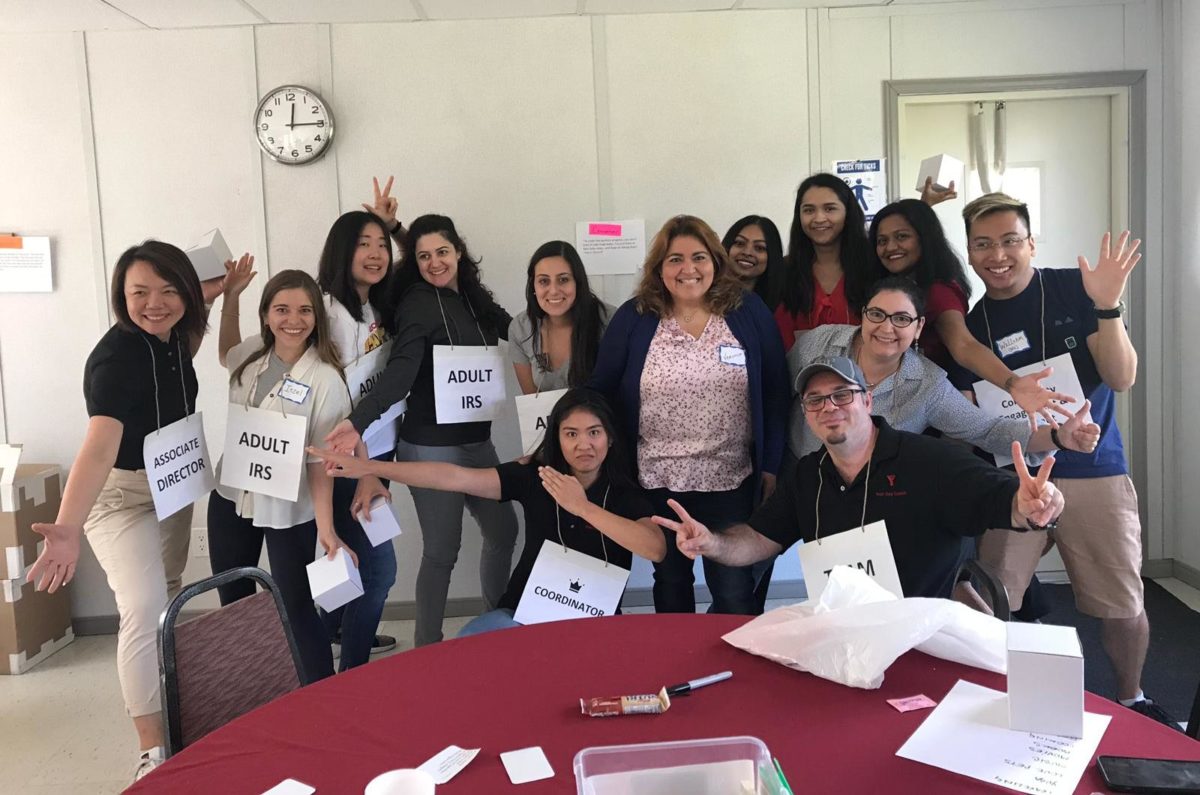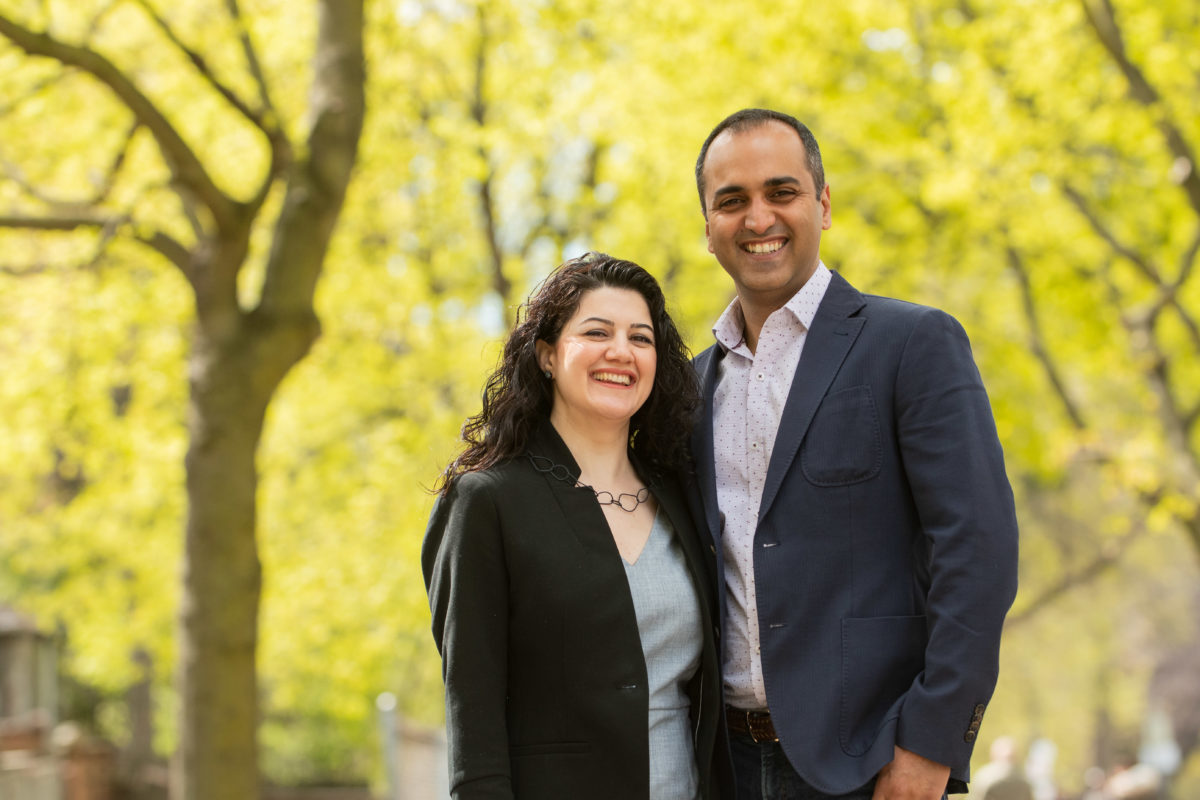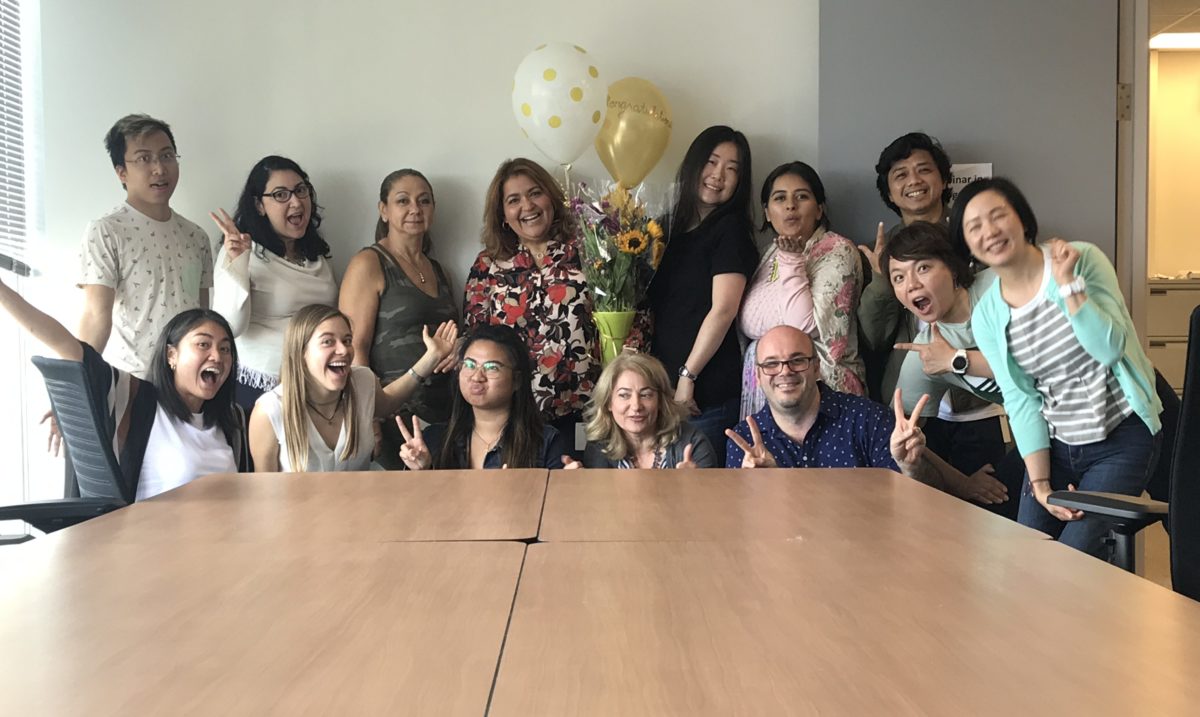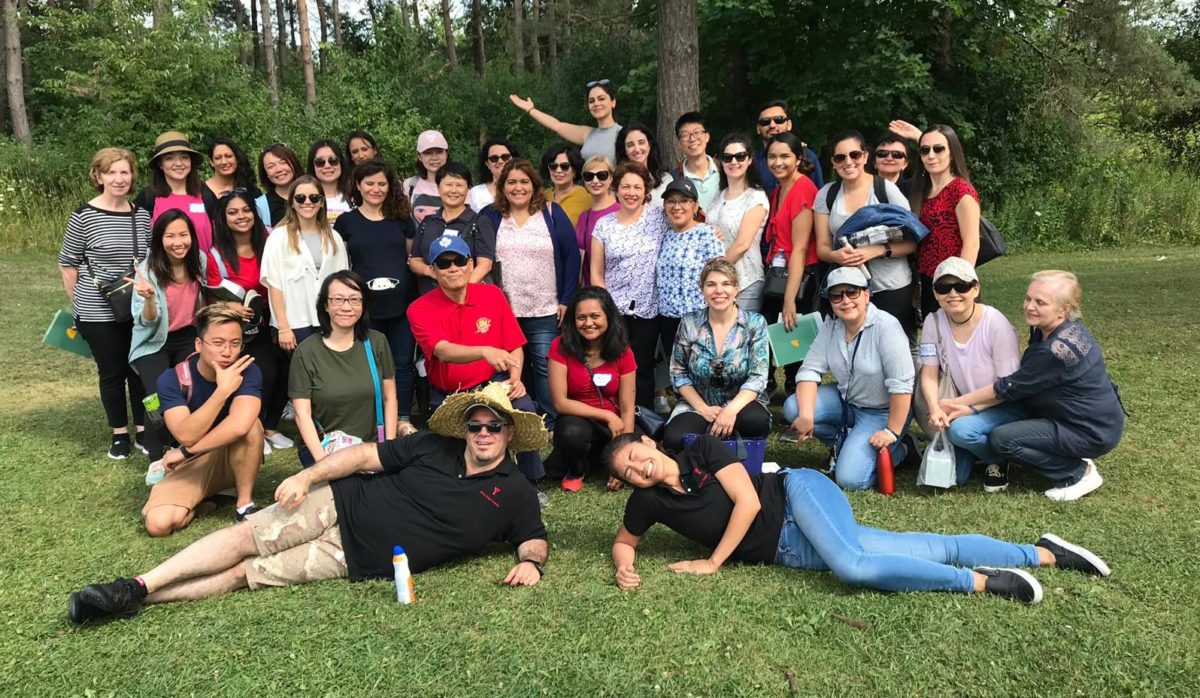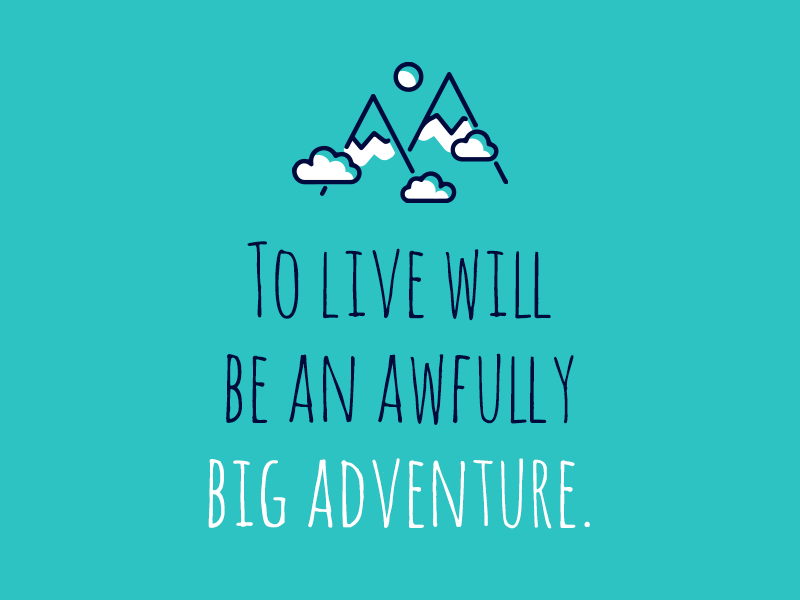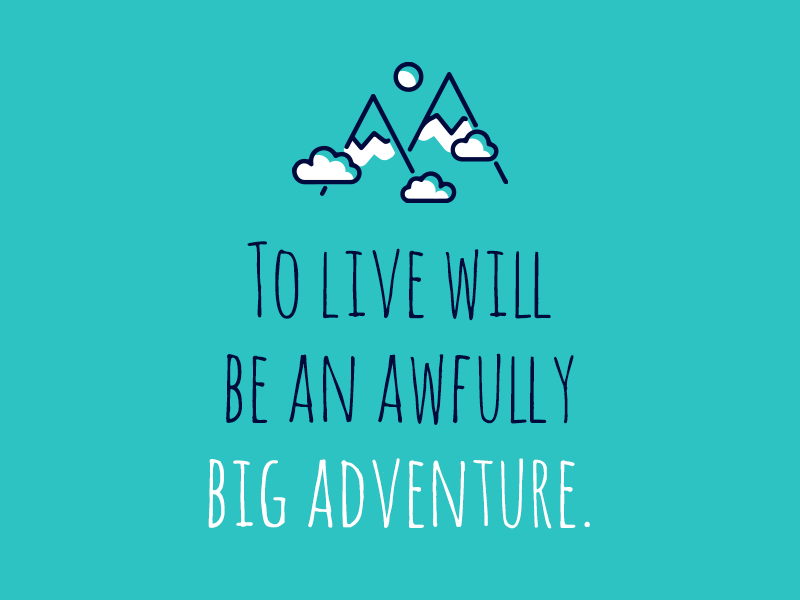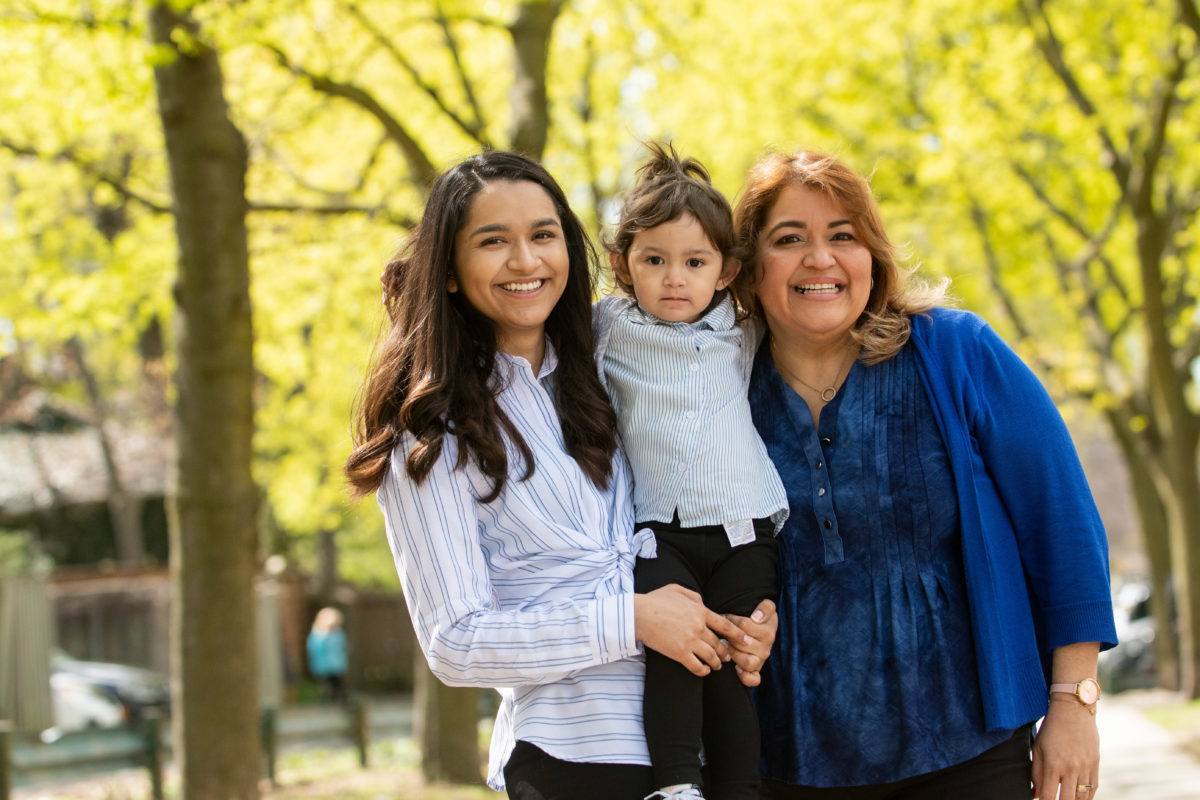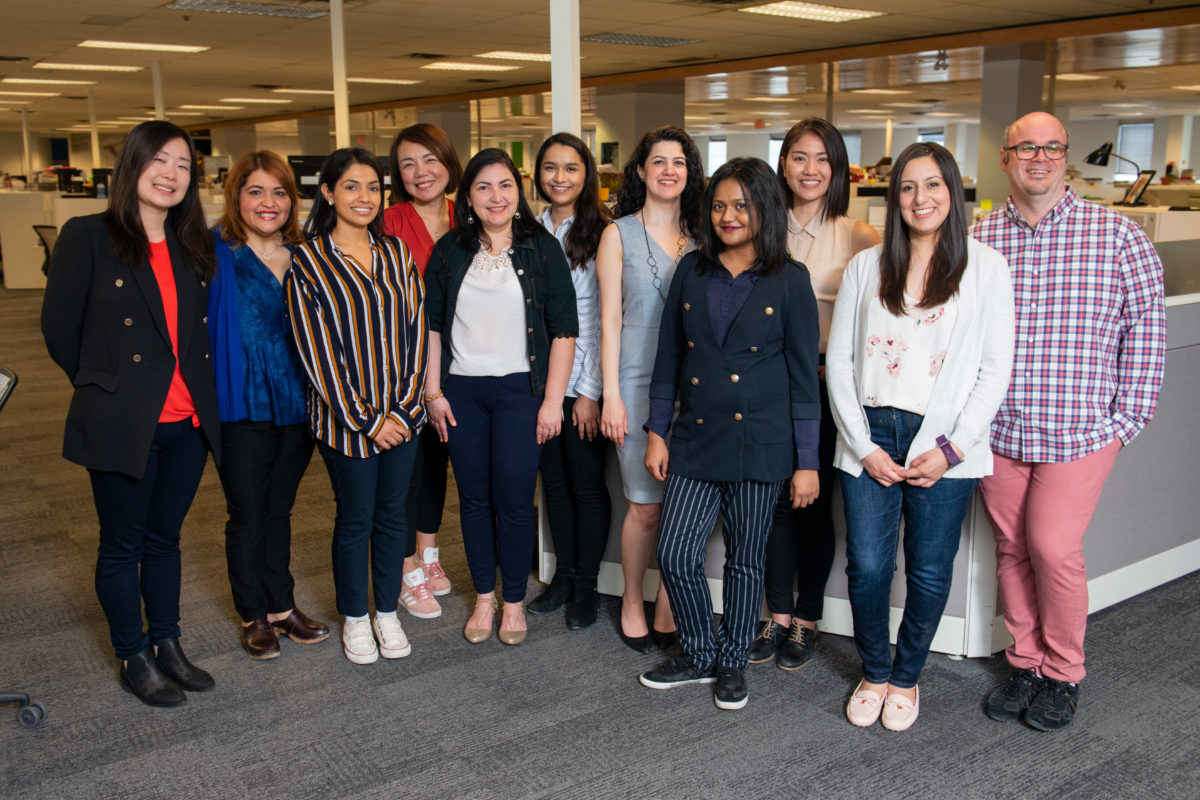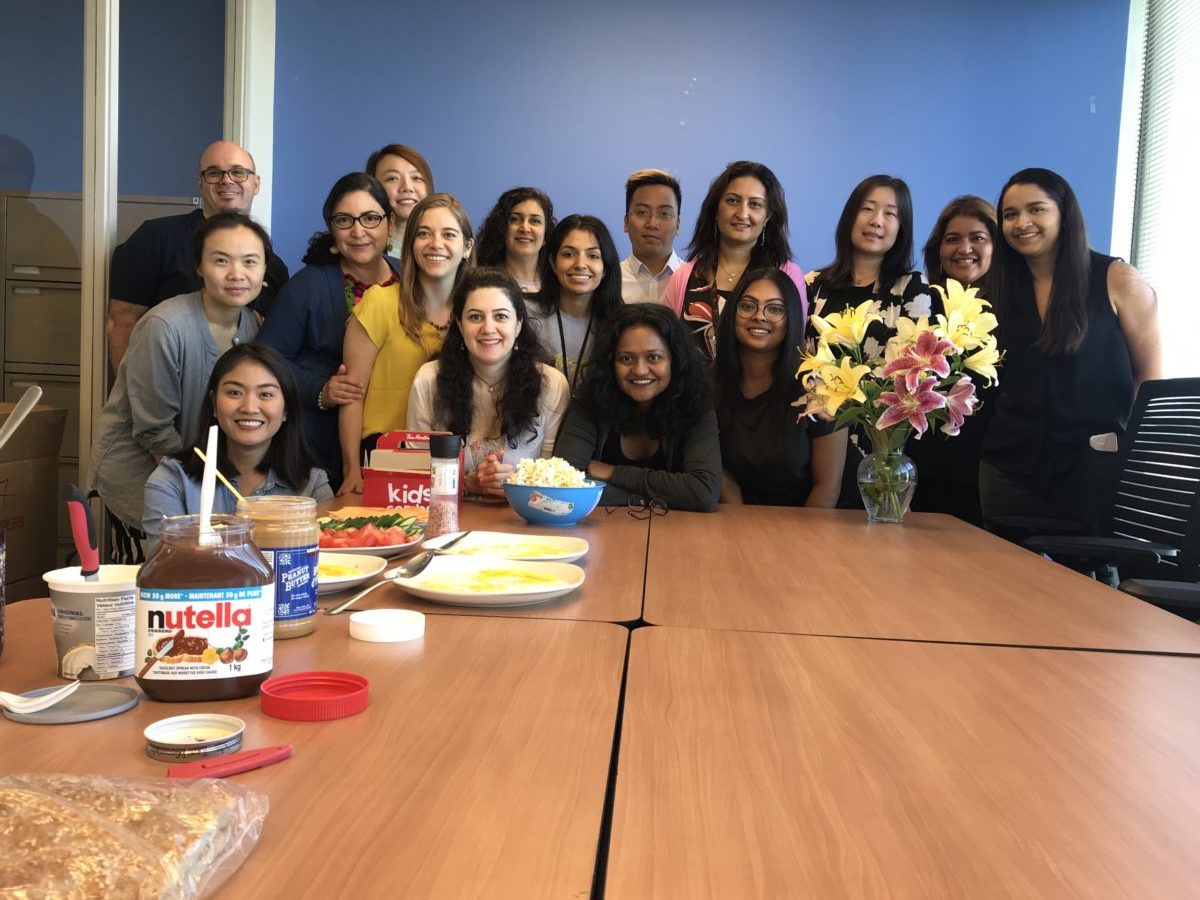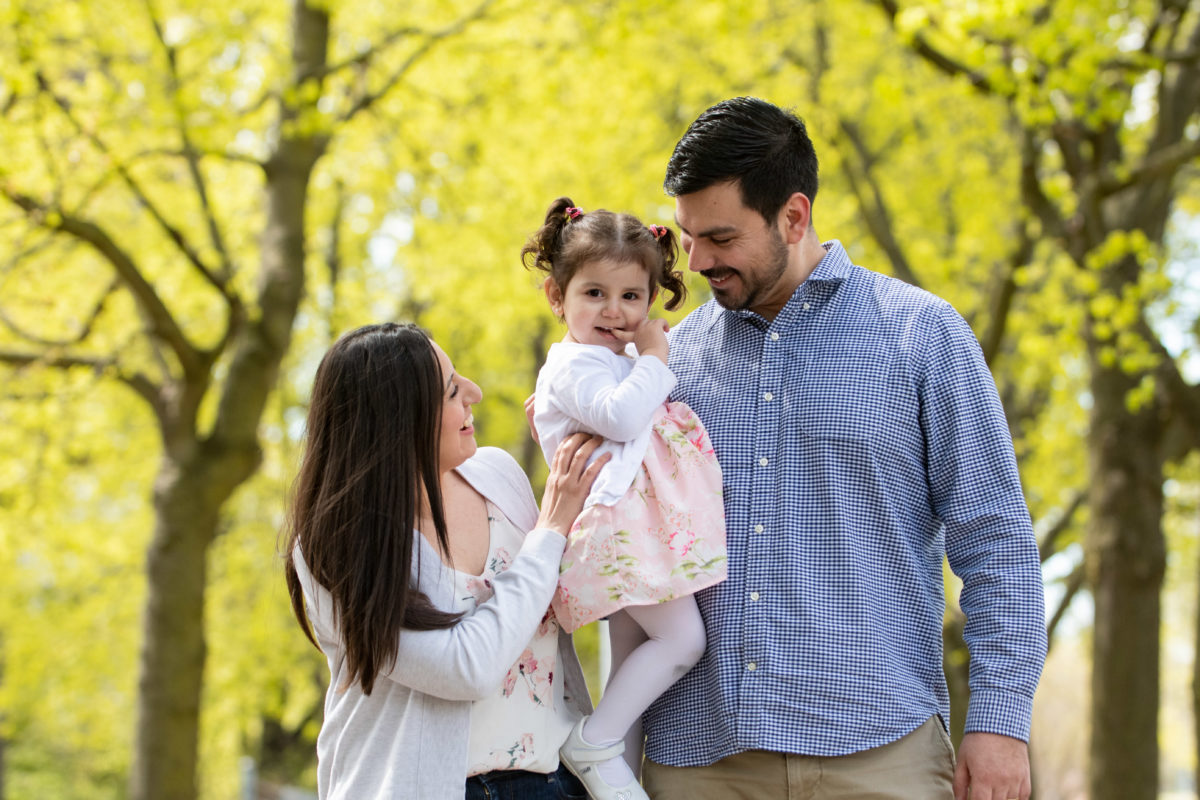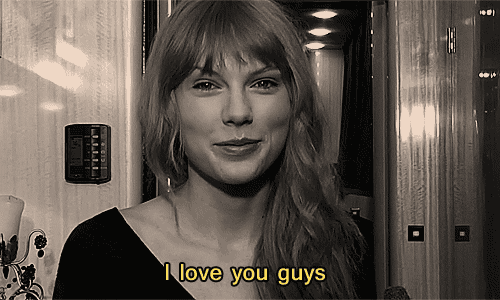 YMCA_NSC_244_JM48121
Do unto others as you would have others do unto you.
292d642b-8794-4a83-b967-46a53a379ad3
Logic will get you from A to B. Imagination will take you everywhere.
IMG_3446
If you cannot do great things, do small things in a great way.
BRAV2027
Love all, trust a few, do wrong to none.
IMG_2997
Don't see others doing
better than you, beat your
own records everyday, because
success is a fight between you and yourself.