Next Stop Canada is excited to be partnered up with SOPA to share some important services for newcomers moving to Canada.
What is SOPA?
SOPA is a partnership of settlement agencies across Canada using a common platform and proven pre-employment and workforce integration tools.
SOPA was created to improve linkages between pre-arrival and post arrival services using Immigrant Services Association of Nova Scotia's (ISANS) suite of professional online tools.  Immigrants will have access to these various online tools before their departure to Canada to facilitate and accelerate economic integration. SOPA builds on the strategic advantage of partner organizations and the knowledge, experience, contacts and work they already do creating a continuum of settlement services from pre-arrival to the destined community in Canada.
About the Program
SOPA offers 3 facilitated and 2 self-guided courses to help you develop the skills necessary for your job search in Canada. If you already have a job offer, the SOPA courses will provide you with communication tools required for success in the Canadian workplace.
What does 'facilitated' mean?  During facilitated courses, one of our instructors will work with you to guide you through the course and answer your questions.  SOPA instructors will help you improve your resume, answer questions on Canadian workplace culture and much more. However, if you need flexibility or prefer studying on your own, then our two self-guided courses are just for you!
SOPA courses will give you an insight into job search strategy and workplace communications skills, including how to: make small talk, give feedback, ask questions in the meetings, make presentations, learn to negotiate, network, work with others and learn how to manage conflicts in the Canadian workplace.
You will also have a chance to communicate in the course forums with your peers and make friends before moving to Canada.
What will you get at SOPA?
Personalized one-hour planning session on career and settlement goals
Access to online courses and pre and post arrival settlement resources
Course recommendations from the following menu:

Job Search Strategies course (6 weeks)
Soft Skills: Professional Communications course (4 weeks)
Soft Skills: Working with Others course (4 weeks)
Working in Canada course (self-guided)
Canadian Workplace Integration course (self-guided)

Customized pre-employment supports to help you find and retain employment in Canada
Learn job search, interview and communication techniques
Pre and post-arrival connections/referrals to services
Province specific information
You will arrive in Canada better prepared, more confident and enter the workforce sooner.
Where SOPA courses are offered?
SOPA courses are offered online, so that you can sign up and learn from anywhere in the world.
Which Provinces offer SOPA courses?
Alberta
British Columbia
Manitoba
Ontario
Saskatchewan
Atlantic Provinces: Nova Scotia, New Brunswick, Prince Edward Island, Newfoundland and Labrador
Immigrants who:
Live outside Canada
Have received approval from Immigration, Refugees and Citizenship Canada (IRCC) to immigrate to Canada
Have an English level (IELTS) 5.5 or higher
Have access to a computer and high speed Internet
What documents needed to register?
One of these:
A confirmation of Permanent Residence document
A letter notifying pick up of Canadian visa (visa for permanent resident applicants only)
A request for medical examination letter
A passport request letter
A Canadian visa (but have not landed in Canada yet)
An IRCC invitation letter to obtain pre-arrival services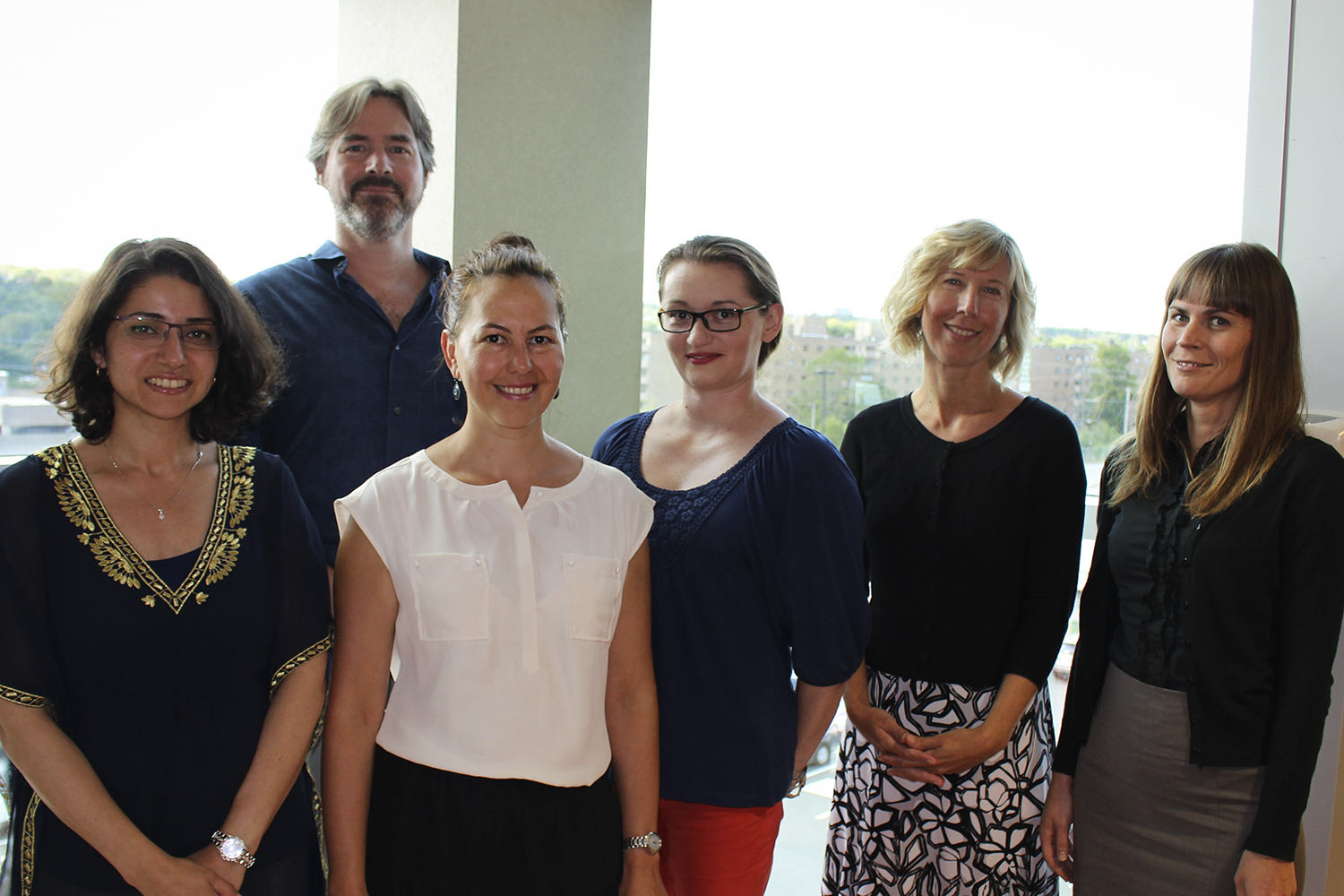 SOPA is funded by Immigration, Refugees and Citizenship Canada

Immigrating to Canada soon? Arrive Prepared. Visit SOPA's website today for more information: 
www.arriveprepared.ca