The Greater Toronto Area (GTA) is very diverse and home to many immigrants from around the world. It may be a challenge finding a place to live when you first arrive. Read these 5 tips to prepare for renting in the GTA before you immigrate.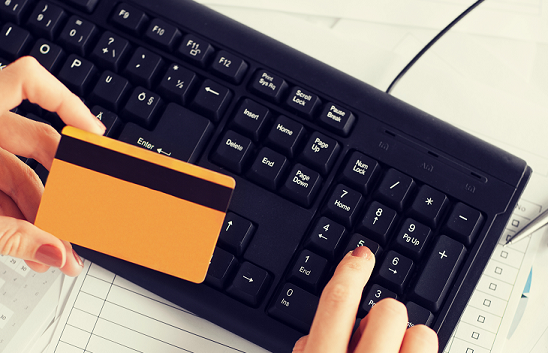 Before arriving in the GTA, it is important to understand average prices for a unit in order to set a realistic budget. In addition to the unit costs, be sure to include utilities and other essential needs in your budget. Your budget can be daily, monthly or yearly depending on how you want to plan your expenses. Budgeting is very important because it will determine how much you can afford to pay for your rent.
Tip: In Canada, there is a Harmonized Sales Tax (HST). Remember to include this when planning your budget.
Once you've set your budget, you're ready to look for your new home. You can do this before you arrive or once you get here. In the GTA, there are many sources you can use to find places to rent such as websites, real estate agents, bulletin boards, signs, and newspapers. Moreover, asking family and friends helps too! If you have family or friends who live in the GTA, consider researching places to live that are close to them.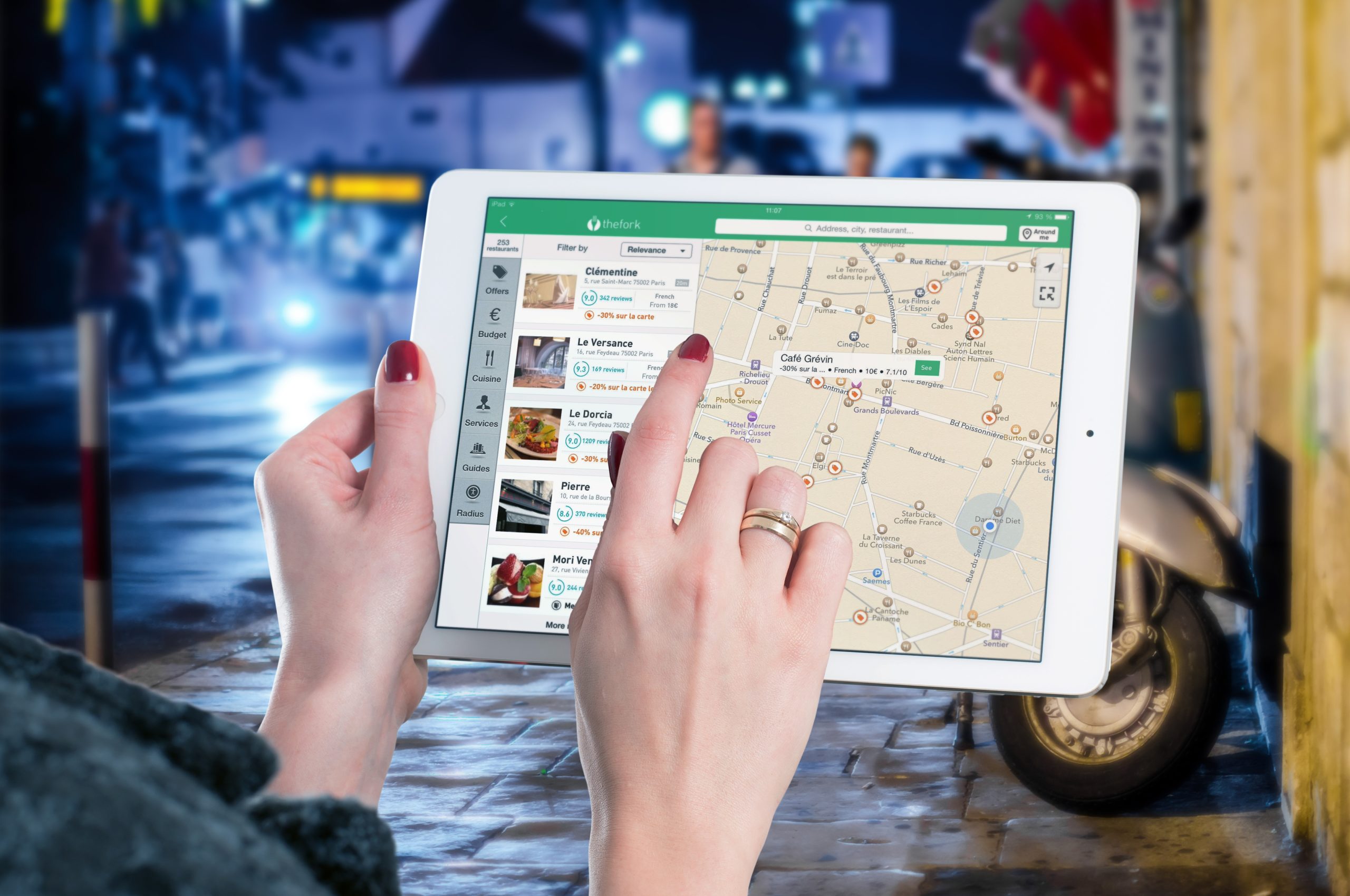 Tip: Explore multiple sources when searching for a place to rent. This will ensure you have enough information to make an informed decision.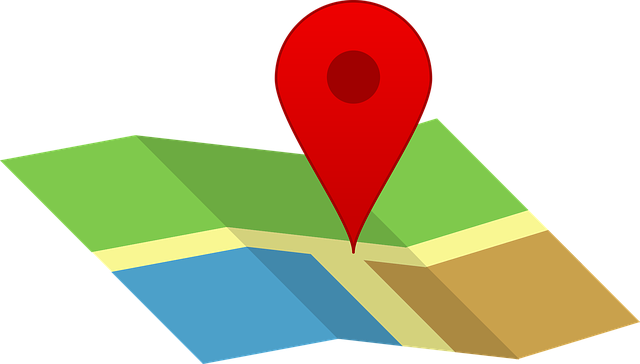 3. Consider What your Needs Are
There are many factors to consider as an immigrant and as a resident to a new country. You may have specific needs when looking for a place to live including:
Employment opportunities

Schools

Transportation

Shopping centres or grocery markets
Tip: In the GTA, public transportation (buses, streetcars, and subways) is very accessible and cost-efficient. Look for a place close to public transportation routes to make your commutes easier.
Once you arrive in the GTA and have found a listing that suits your needs, contact the landlord to receive a tour. If a tour is not available, ask for pictures or videos of the place before you sign your contract. Make sure to inspect the home entirely by looking at light fixtures, plumbing, wires, and other safety elements.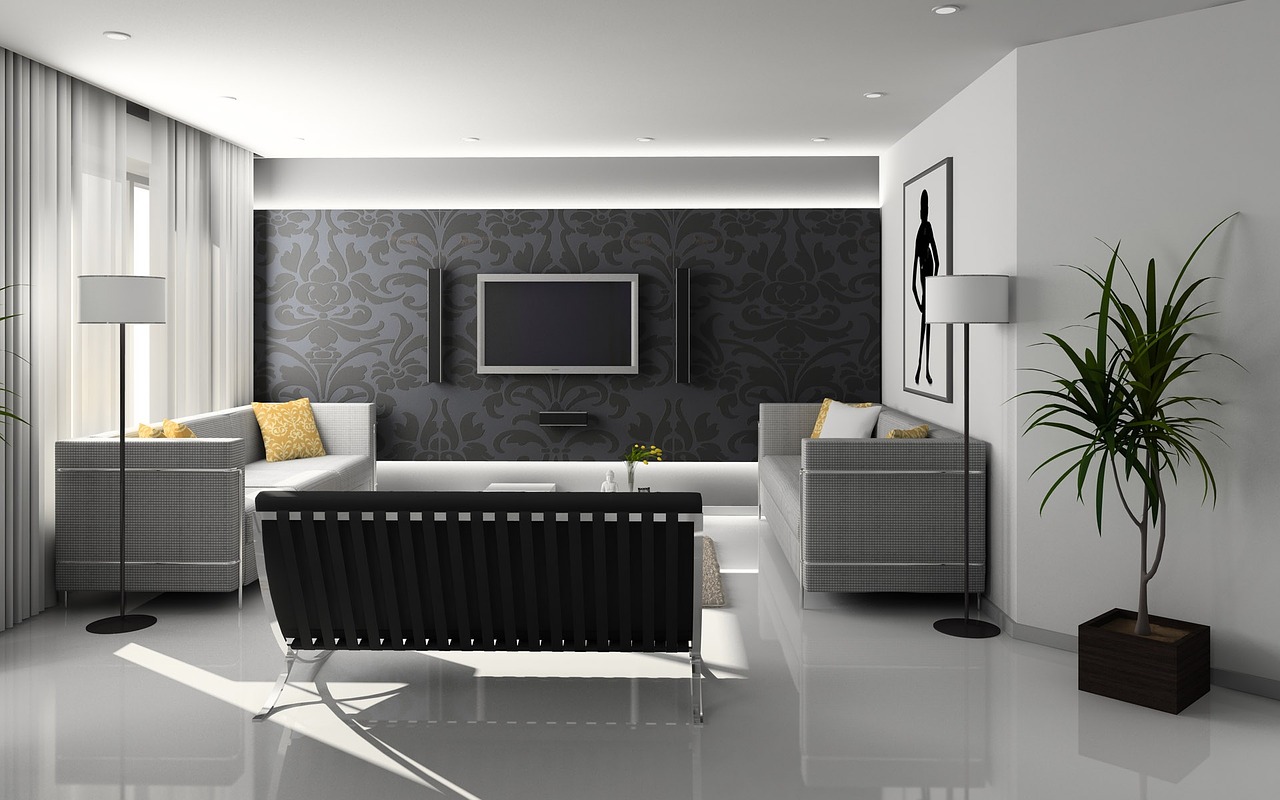 Tip: Read over your contract with great detail and ask for help when you do not understand the terms. Make sure you do NOT sign or provide any money until you are 100% sure of your purchase.
5. Get to Know your Neighbourhood
Explore the community yourself by walking around and visiting the local library or community centre. Check out parks, nearby shops, and other spots in the neighbourhood.
Tip: If you are not very familiar with the community, ask a neighbour in the area to learn about the location and neighbourhood security.