Are you applying to immigrate to Canada under the Provincial Nominee Program?
If so, we've prepared some information about key skills and requirements for immigrants applying to live in Ontario, British Columbia, Alberta and Quebec. The National Occupation Classification (NOC) is a resource created by the Government of Canada that organizes occupational information from the Canadian labour market. In French, it is known as the "Classification nationale des professions." In its 2016 Census Program, under the Immigration and Ethno-cultural Diversity section, the Government of Canada revealed that "the vast majority of the foreign-born population lived in four provinces: Ontario, British Columbia, Quebec and Alberta." Based on this finding, it is important for new immigrants to know the skills and requirements requested by these provinces in order to qualify for the immigration process.
What is a Provincial Nominee Applicant?
According to Immigration, Refugee and Citizenship Canada (IRCC), "most provinces and territories in Canada can nominate immigrants through the Provincial Nominee Program (PNP). These immigrants must have the skills, education and work experience to contribute to the economy of that province or territory, and must want to live there." Thus, each province has its own criteria to target new immigrants entering the specific territory, including students, business people, and skilled workers among other categories.
Read below to see what employees the provinces of Ontario, British Columbia, Alberta and Quebec are looking for:
For the province of Ontario, new immigrants that are coming to Canada as Foreign Workers have to be part of any managerial, professional or skilled trades occupations (National Occupation Classification 0, A or B). These include management occupations, professionals with a university degree (bachelor, master or doctorate), two to three years of post-secondary education, two to five years of apprenticeship training, and occupations with significant health and safety responsibilities such as fire fighters, police officers and licensed practical nurses.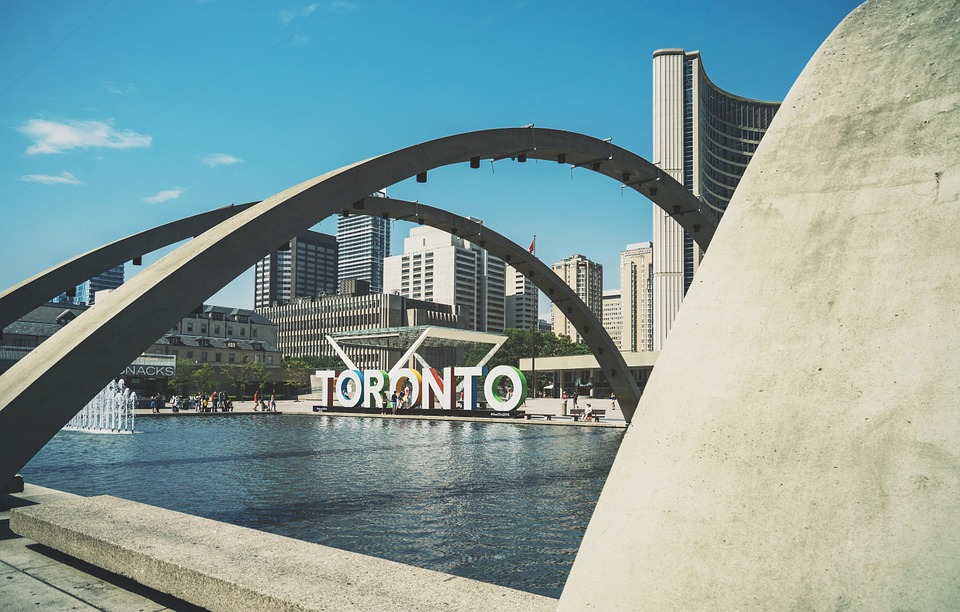 British Columbia is in need of skilled workers with post-secondary education or training. These individuals should possess two years of direct experience in professional, management, technical, trade, or other skilled occupations. Additionally, this province is in high demand for health care professionals such as physicians, nurses, psychiatric nurses or any other allied health professional.
In Alberta, there are three different strategic recruitment streams, which include trades (Compulsory and Optional Trades Category), engineering occupations (Engineering Occupations Category), and post-graduate workers (Post-Graduate Worker Category). You may also qualify if you have the financial resources and farm management experience to purchase and establish a farm in Alberta. Additionally, the following categories are not eligible in Alberta: Clergy, Elementary and Secondary School Teachers, Professional Athletes and Dental Laboratory Bench Workers.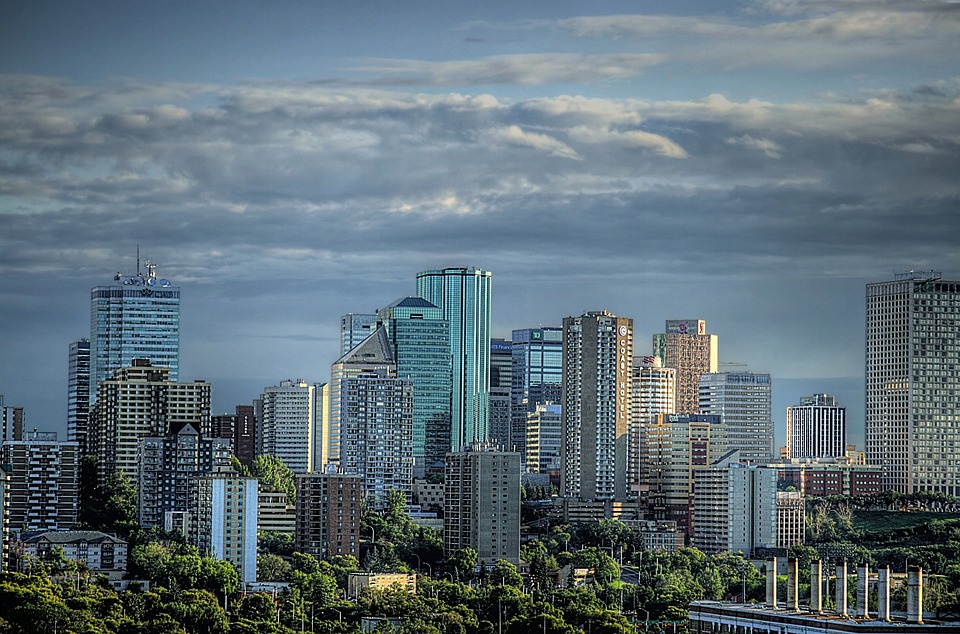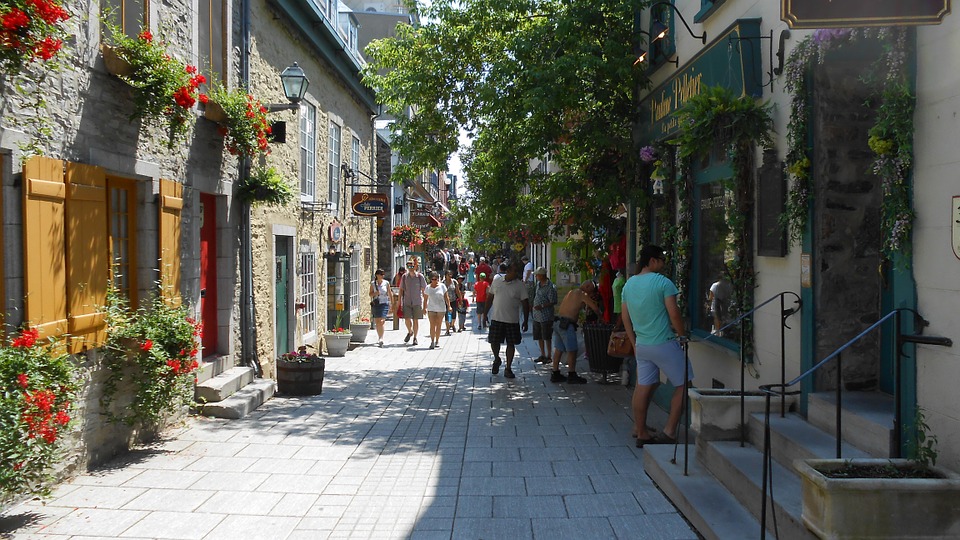 The province of Quebec does not have a Provincial Nominee Program, however it does have immigration programs for immigrants who have experience in full time or part time paid jobs. Other qualifications include experience in full-time or part-time work internships as part of an apprenticeship, training or specialization recognized by a diploma, both paid and unpaid.
Understanding and being aware of the requirements and criteria of eligibility for these Canadians provinces is essential for those who are planning to immigrate to the country under the Provincial Nominee Program.