Blog written by: Arcelia Camacho, PrepCan
A Mind-Changing Perspective about Job Searching in Canada
Next Stop Canada is excited to be partnering up with PrepCan to offer you pre-arrival employment-focused services.
Last year, the Government of Canada funded over 20 service providers to offer you online pre-arrival services. Perhaps you are wondering why there are so many services available to you and the answer will give away a revelation that will change the way you are job searching.
 Canada is a land of SPECIALISTS
According, to Lionel Laroche, PhD, author of Recruiting, Retaining and Promoting Culturally Different Employees, Canada faces tough competition from U.S. firms which has led most Canadian corporations to follow a strategy of specialization. Most Canadian organizations tend to be specialized in a niche market, and they expect their employees to be equally specialized.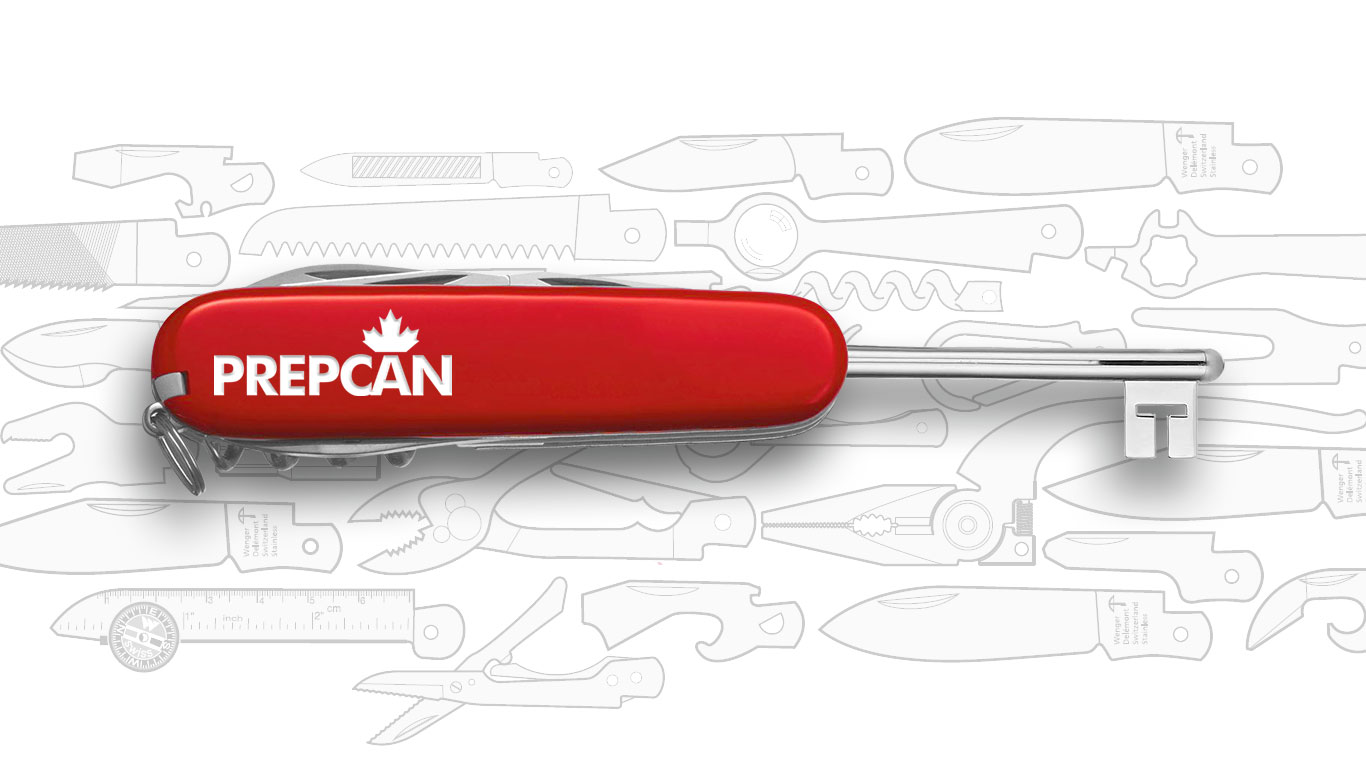 This is why you have access to a wide array of highly specialized pre-arrival services. As service providers, we complement each other to fasten your integration in Canada. Take Next Stop Canada for example; they offer personalized pre-arrival settlement services to two different audiences: Youth aged 12-19 years old and adults aged 16 years old and up. These two services are specialized in pre-arrival settlement services.
We, PrepCan, are also specialized.
We specialize in pre-arrival employment-focused services and you are our niche market. When you register with us at prepcan.ca, you will benefit from the expertise of our Virtual Employment Consultants who will guide you through your job search before you land in Canada. Would you like to define what you are specialized in?  Register with us and learn how to market your skills and experience in the Canadian Labour Market, find out who your niche market is and how to reach out to them, and get all the tailored information and orientation you need to job search effectively.
In a nutshell, we hope you learned why you have access to several complementary pre-arrival services before you come to Canada. With this in mind, we would like you to take away this valuable tip: Sell yourself as a specialist. How can you demonstrate you have the right attributes and experience for the job you want to secure?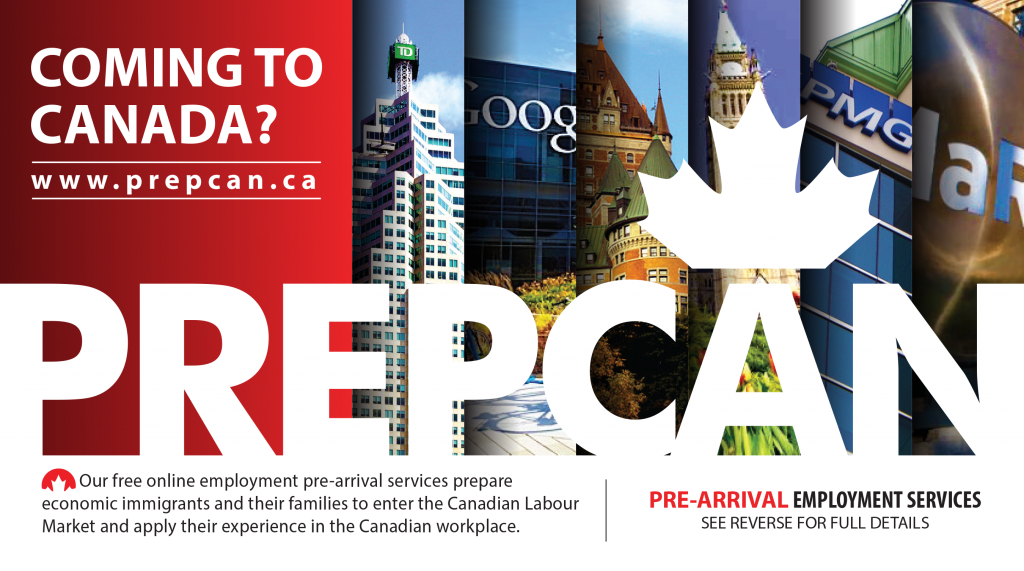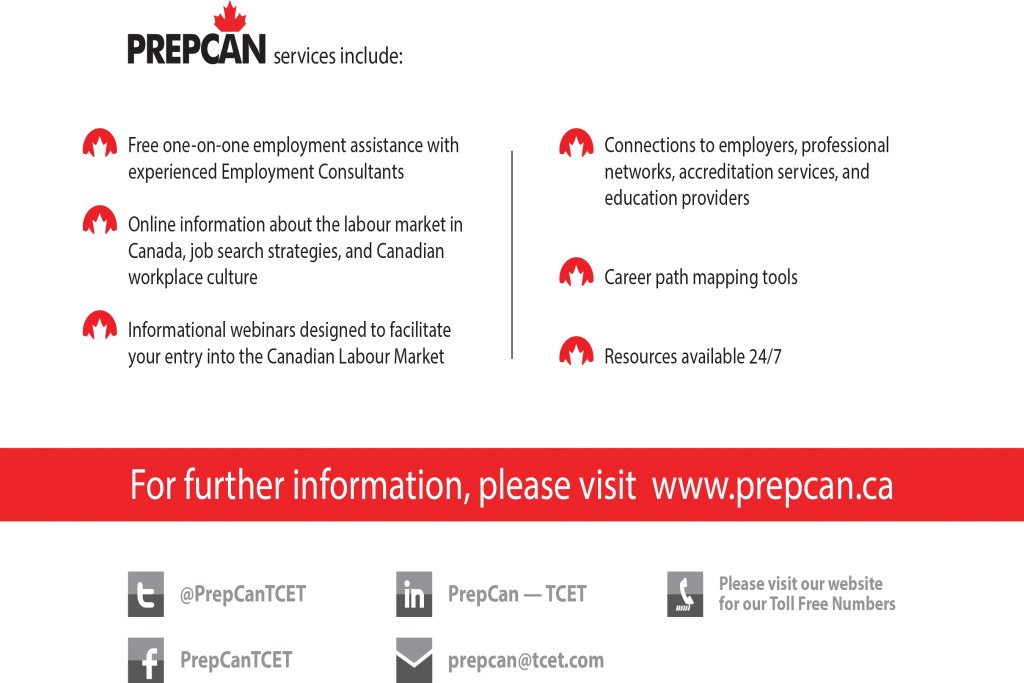 PrepCan is coordinated and funded by:
Immigration, Refugees and Citizenship Canada
Centre for Education and Training


PrepCan Virtual Employment Consultants are ready to assist you with your careers in Canada. Visit the PrepCan website today for more information:
https://prepcan.ca/