This blog was written by the Staff of the Newcomer Information Centre located in Saskatoon, Saskatchewan. 
Are you a newcomer or planning to move to Saskatoon? Do you need help with housing, employment, childcare and more? In this blog post, we will tell you all our services for newcomers and this amazing city.
About the Newcomer Information Centre (NIC) Saskatoon
Newcomer Information Centre (NIC) is one of the 11 regional newcomer gateways in Saskatchewan. As a non-profit organization, we have been helping immigrants and refugees in Saskatoon and surrounding communities (within 150 KM) since 2009. Our walk-in centre is designed to be the "first stop" to access information, resources, referrals and services for newcomers in Saskatoon. We help newcomers by assessing their needs, making action plans, providing direct support services and making connections to community programs.
When you are new to Saskatoon, visit the Newcomer Information Centre for:

A welcome package containing maps, booklets, civic guides and more
Important application forms needed to start your life in Canada, such as: Social Insurance Number, driver's license, tax benefit forms, and health card applications
Language learning options that are offered by the government or through community volunteers at local settlement agencies
Employment programs and services to assist with job search, resume and cover letter creation, as well as gathering labour market information
Housing information about renting a home and your rights and responsibilities
Information on any questions you may have regarding settling in Saskatoon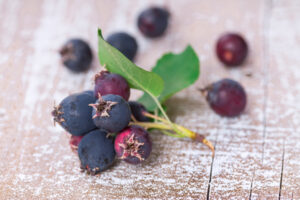 Saskatoon is named after "Mis-Sask-quah-toomina" the Cree name for a local berry – a sweet, violet colored berry that grows wild – the Saskatoon berry.
The Newcomer Information Centre was started as a partnership initiative by four local settlement agencies: Saskatoon Open Door Society, International Women of Saskatoon, Global Gathering Place and Saskatchewan Intercultural Association.
Once you arrive in Saskatoon, you will be able to access settlement services from our partner agencies that cover a vast array of topics such as Settlement Advising, Employment, Language Training, Youth and Family Programs, Women's Programs, Seniors Programs, Translation and Interpretation Services, Childcare Services, Cultural Bridging, Volunteering and many special events and celebrations.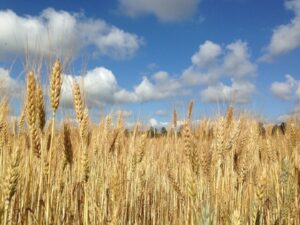 More About the City of Saskatoon
Saskatoon was officially founded in 1883 and today it is the largest city in the prairie province of Saskatchewan. Residents and visitors enjoy Saskatoon's beautiful parks along the Meewasin River Valley, safe neighbourhoods, excellent public schools, quality health care and an affordable cost of living. Newcomers to Saskatoon have many opportunities to be involved in business, arts, recreation and culture activities. This wonderful city welcomes people from all over the world and embraces cultural diversity.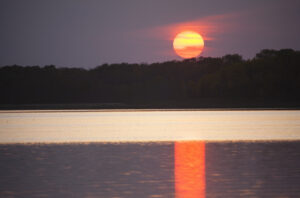 Known as the land of the living skies, Saskatchewan has magnificent sunrises and sunsets.
Saskatoon has a warm and welcoming community with many organizations working in collaboration to help newcomers to Canada settle into the city.  If you want to learn more about this city and the services available to you once you arrive, please contact us, we are happy to hear from you.