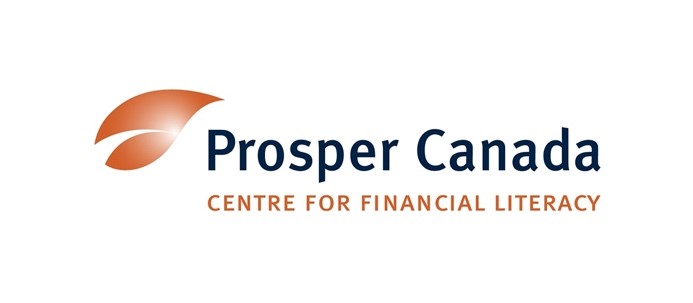 Prosper Canada's online tool supports new Canadians to succeed financially in Canada.
Prosper Canada is committed to ensuring newcomers have the best chance of succeeding financially in Canada.  The Money Management Tool for Newcomers is an online tool that helps newcomers to Canada assess their knowledge of the Canadian financial system and get customized money management information to help ease their transition.
Why financial literacy is important for newcomers to Canada
Managing money in Canada can be difficult. When you're new to Canada you have to make many hard decisions about finances all while gathering knowledge about Canada's financial, legal, and tax systems. Relying on more established members of your community for help can result in wrong financial information being passed on. This can increase the risk of financial fraud or abuse. You may also have difficulty accessing credit in the first few years after your arrival because your credit history is not recognized in Canada.
How can the Money Management Tool for Newcomers help you?
The tool will:
Help you learn how to manage your money and achieve your goals in Canada;
Provide you with valuable tips and information to help you take charge of your finances in Canada;
Provide links to credible resources from the Canadian government and leading non-profit groups in Canada.
Read Financial Literacy and Newcomers to Canada to learn more about the money management challenges newcomers face when settling in Canada.
To learn more about Prosper Canada's work with newcomers through the Prosper Canada Centre for Financial Literacy, visit www.prospercanada.org and subscribe to the Prosper Canada email list to get project updates and the quarterly Prosper Canada newsletter straight to your inbox.