Toronto Career Fair
Tuesday, March 14 @ 1:00 pm

-

4:00 pm

Free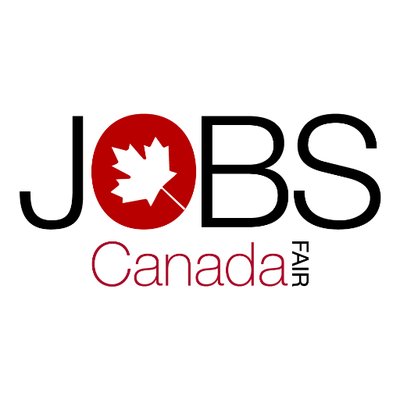 Meet Face to Face with Ontario's Hiring Companies, Government Agencies, Employment Advisors, Community Services, Colleges and Universities, Associations, and Organizations. Connect with specialists in employment, career development, entrepreneurship, training, and education across the Greater Toronto Area.
WHEN: Tuesday, March 14th, 2023 | TIME: 1-4 pm
WHERE: EXHIBITION PLACE – QUEEN ELISABETH BUILDING
ADDRESS: 100 Princes' Blvd, Suite 1, Toronto, ON. M6K 3C3
UPCOMING DATES: June 7th & September 19th, 2023
EMPLOYER REGISTRATION: CLICK HERE
LIST OF EXHIBITORS – MARCH 14TH, 2023
(Check regularly for complete listing)
FP CANADA
QUALITY MOVE MANAGEMENT
UNGAVA TULATTAVIK HEALTH CENTER
KINNECT SUPPORT SERVICES INC.
ORIOLE LANDSCAPING LTD.
FORYOU – IMMIGRATION
BRAMGATE AUTOMOTIVE
PARAMED
HOME HEALTHCARE
PLASP CHILD CARE SERVICES
OXFORD COLLEGE
FUTURPRENEUR
SANDY LAKE BOARD OF EDUCATION
COMBINED INSURANCE COMPANY OF AMERICA
YOUTH EMPLOYMENT SERVICES (YES)
FIRST WORK
R.A. MALATEST & ASSOCIATES LTD.
HOSPITALITY WORKERS TRAINING CENTRE
VPI WORKING SOLUTIONS
ACTIVE DYNAMICS
YOUTH MATTERS PROGRAM
AND MANY MORE