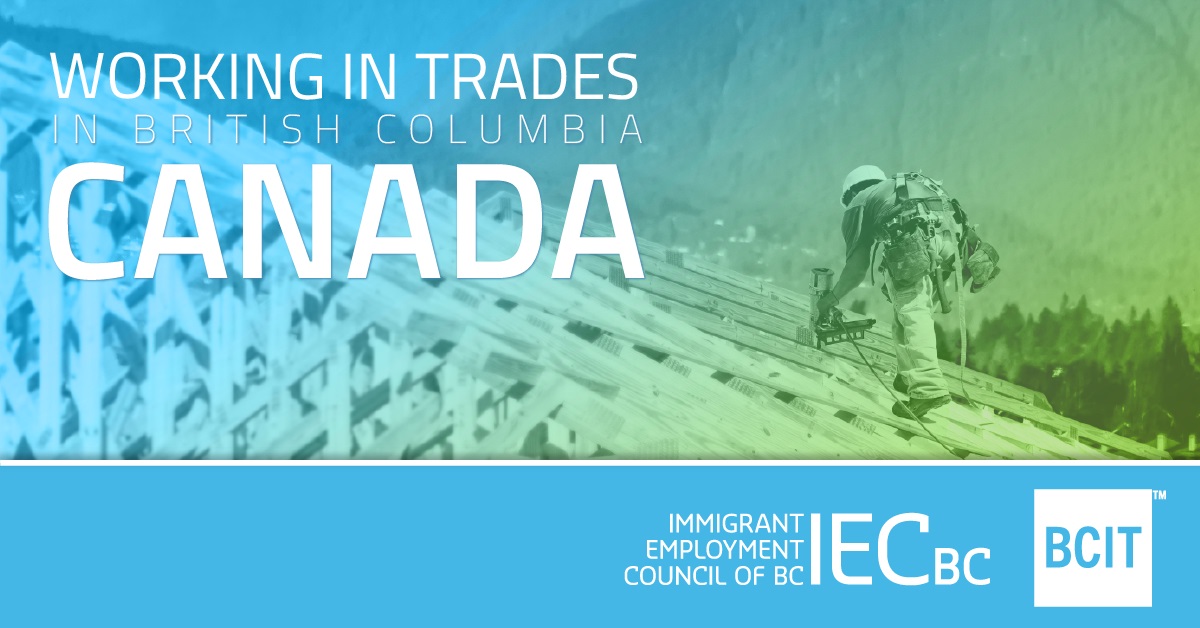 Be Employed in the Skilled Trades Upon Arrival to Canada
Next Stop Canada is excited to present services for immigrants moving to British Columbia and looking to work in the skilled trades.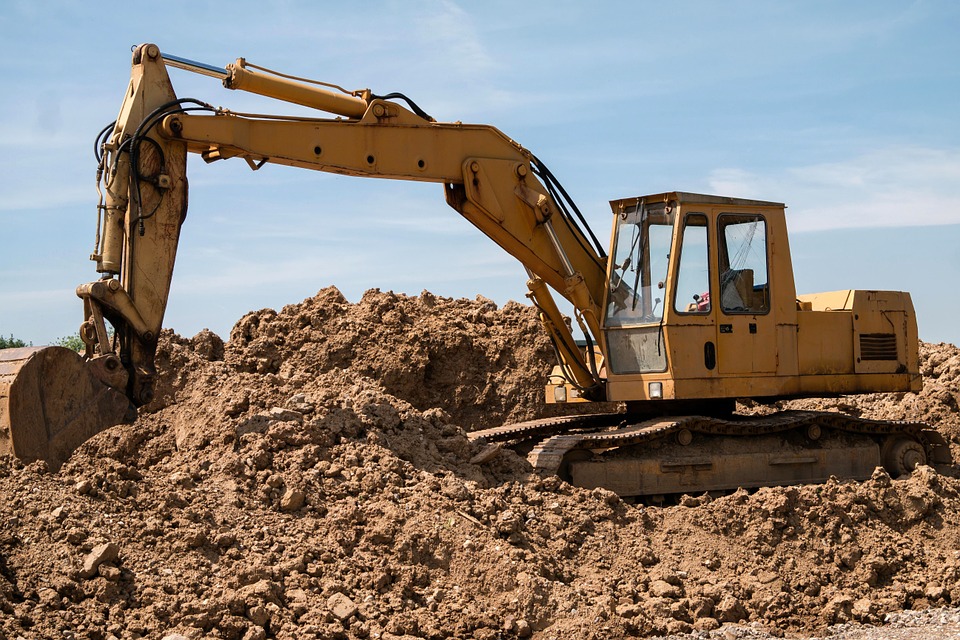 Did you know that Canada is looking to fill a labour shortage of in-demand trades, especially in the province of British Columbia? In fact, some 934,000 new job openings are expected to become available in British Columbia by 2025 due to economic growth and retirement.
Canada needs people who work with their hands – or as we like to call them – skilled tradespersons. According to McLean's recent article, How to Be an Apprentice, there are thousands of skilled trades jobs in British Columbia. This includes trades such as electricians, automotive service technicians, welders, plumbers, cooks and carpenters.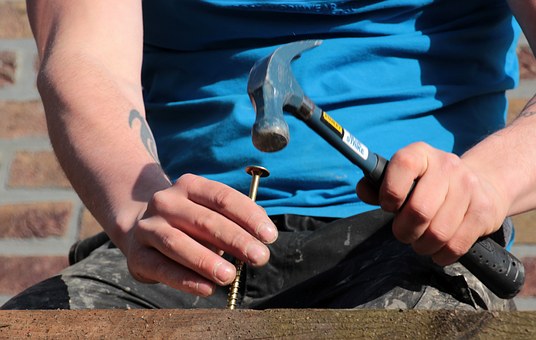 Programs like FAST BC (Facilitating Access to Skilled Trades in BC) help connect skilled immigrants to employers in need of tradespeople. FAST BC helps you build professional networks in British Columbia and offers a place for you to show your skills and experience to employers. The program will also help you understand what skills you need to work in your trade and how to upgrade them.
If you're looking to grow your career as a Power Engineer, Carpenter or Automotive Service Technician in Canada, check out FAST BC for more information, including more details about the role, certification and annual salary expectations.