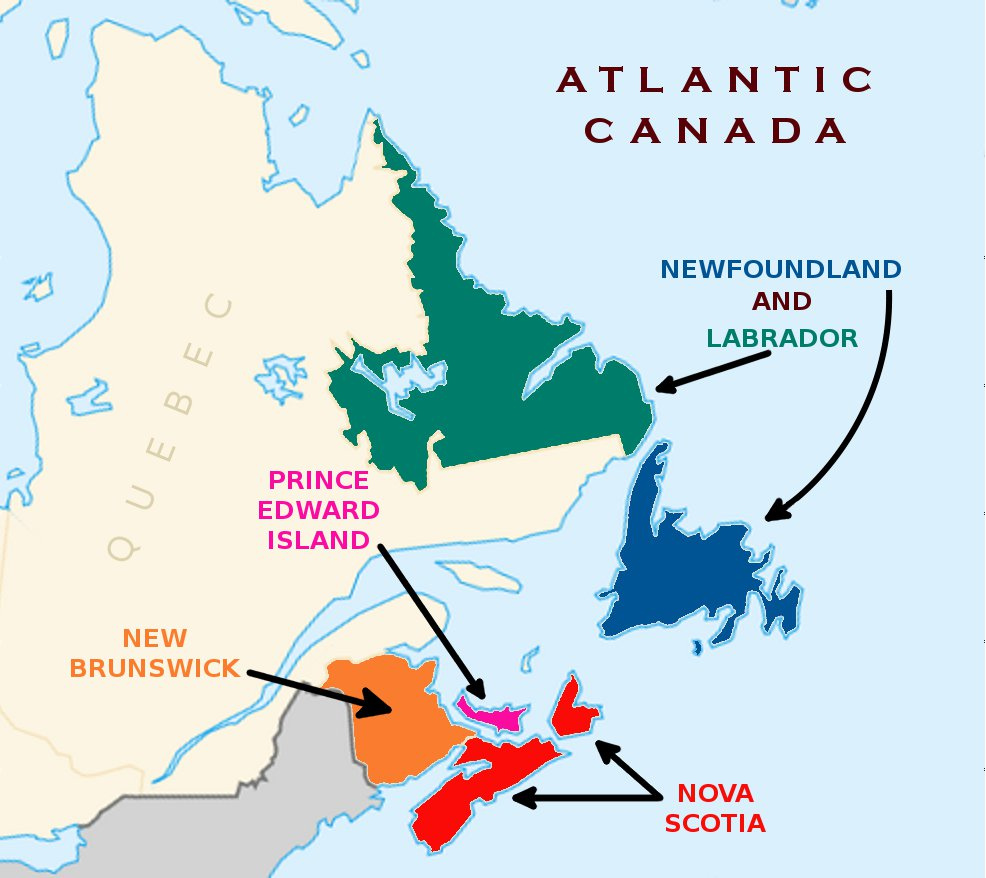 Looking to immigrate to Canada? The Atlantic Immigration Pilot (AIP) has just launched in an effort to attract skilled immigrants and international student graduates looking to settle in the following Canadian provinces:
New Brunswick
Newfoundland and Labrador
Nova Scotia
Prince Edward Island
If you are a skilled worker:
Atlantic High-Skilled Program
Atlantic Intermediate-Skilled Program
If you are an international student graduate:
Atlantic International Graduate Program
The work experience, education, and job offer you need will depend on whether you are applying as a worker or an international student graduate. The other requirements are the same for both.
For more information about eligibility including job offer criteria, language benchmarks, proof of funds and settlement plan visit: http://www.cic.gc.ca/english/immigrate/atlantic/eligibility.asp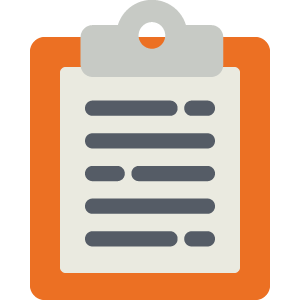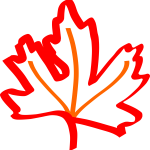 How Next Stop Canada Can Help
 Accessing your Settlement Plan
Prospective applicants and their family members must connect with a designated settlement service provider organization and request a needs assessment, including copies of individualized settlement plans for each family member.
If the client/family is overseas, connect with us!
Next Stop Canada offers Needs Assessment and Settlement Plans for each family member ages 12+.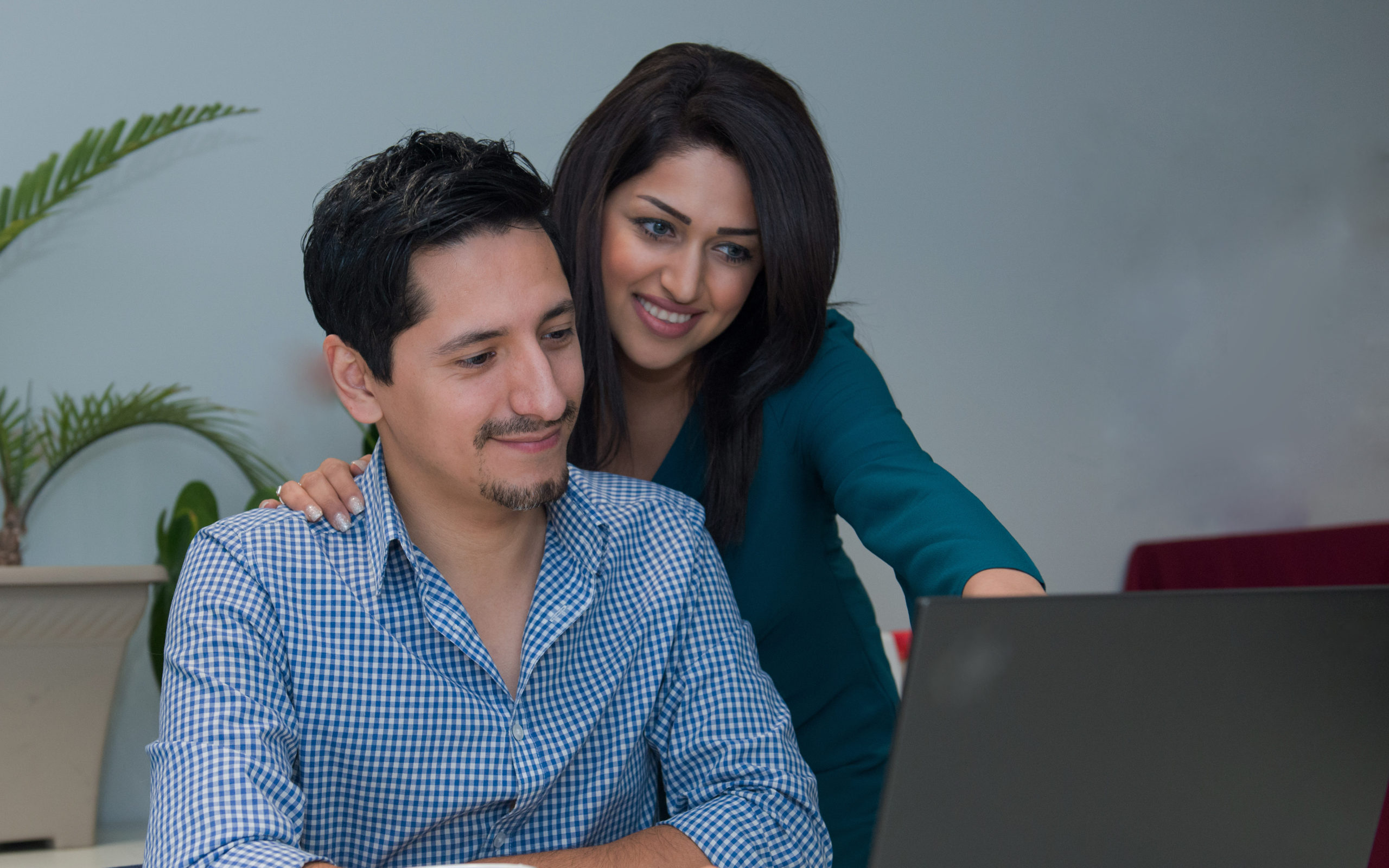 How to Access your Settlement Plan with Next Stop Canada:
As an IRCC designated settlement service provider organization, Next Stop Canada is committed to providing you with quality settlement service and information. To register for Next Stop Canada services as a AIP applicant, please make sure you follow the instructions below:
Upload a Completed Job Offer and a Confirmation of Designation document at registration step 3
Your registration will be processed in 24 hours. A Next Stop Canada Information and Referral Specialist will contact you within 2 business days to conduct a Needs Assessment. During this time, please make sure you reply emails from the Information and Referral Specialist.
Should you have any questions regarding Needs Assessment and Settlement Plan services for AIP applicants, please email us at [email protected].