The blog was written by the Canadian Employment Connections team.
Next Stop Canada is excited to announce a partnership with ACCES Employment and the Canadian Employment Connections program.
This is an employment-focused program that helps pre-arrival newcomers to find employment before they arrive in Canada with a special focus on six major sectors. ACCES works closely with their clients to ensure that they find meaningful employment prior to arrival in Canada.
A Sector-Specific Approach
Pre-arrival newcomers will work with a specialized team at ACCES who will familiarize you with information you need to navigate your sector in Canada. Their sector-specific approach to job search equips you with a unique advantage that takes effect as soon as you begin your job search. The program works with newcomer professionals in the following sectors:
Engineering

Financial Services

Human Resources

Leadership/Management (multiple sectors)

Sales and Marketing

Supply Chain
ACCES Employment hosts an e-learning platform where you will be guided through learning modules on four topics that are integral to professional success in Canada:
Job search tools

Canadian business communication strategies

Sector orientation and trends
As a participant in the program, you will be invited to regular online events with Canadian employers to learn about job opportunities and major sector trends. You'll start growing your professional network before stepping foot in your new home country.
Talha is a new Canadian who recently landed from Pakistan. Talha was one of the very first job seekers to take part in the Canadian Employment Connections program. For him, the pre-arrival program at ACCES was so informative that his transition upon arrival in Canada was much easier.
Just two weeks after landing in Canada, Talha began the Financial Services Connections program at ACCES Employment's Toronto site. This was an extension of the pre-arrival program he had completed, with a greater focus on the Financial Services sector.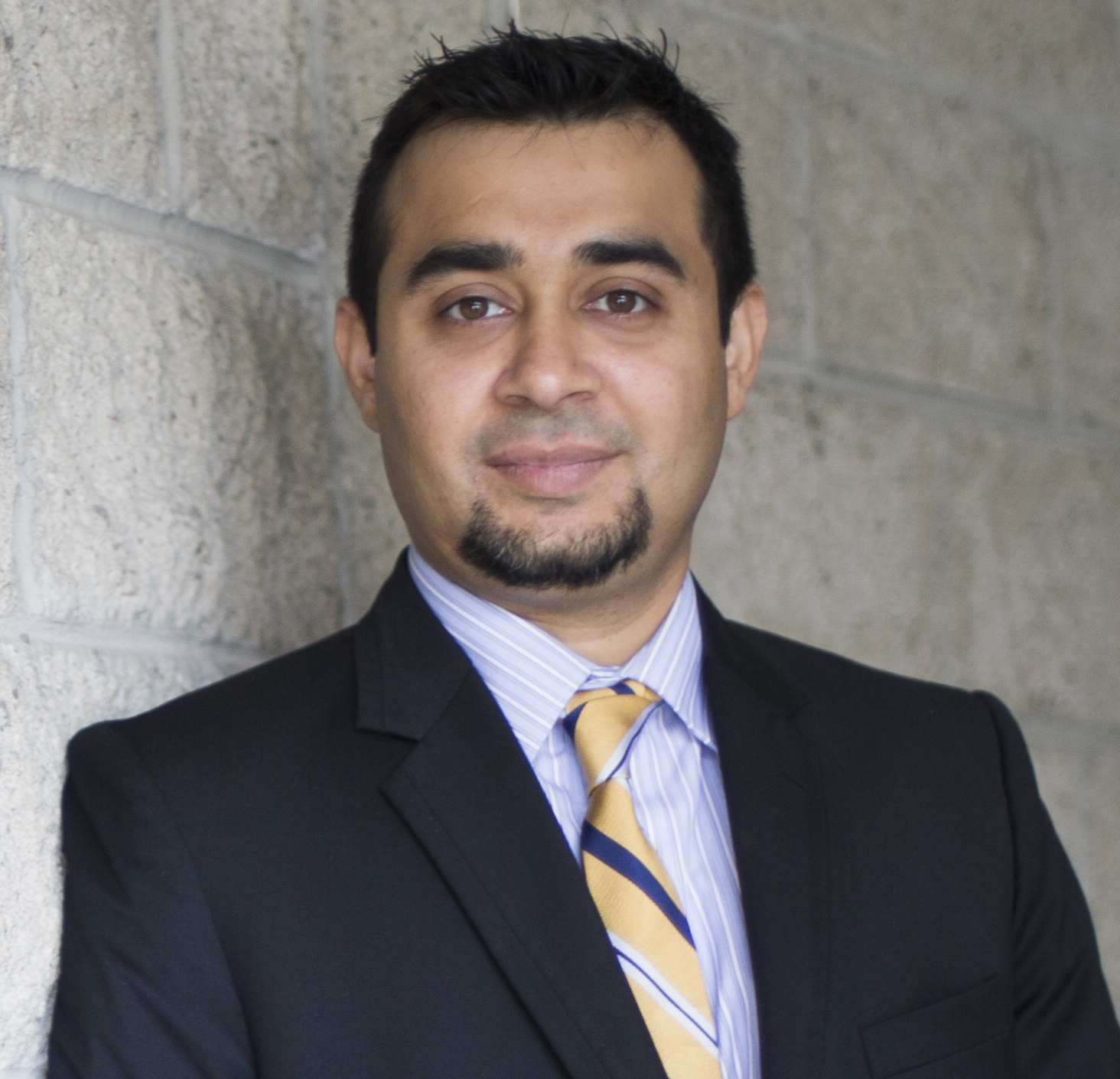 By the time I landed nothing was shocking for me, it wasn't a surprise; I didn't experience a culture shock or job market surprise because I was so well informed by ACCES. The program gave me an edge in understanding employer expectations, and how to attract hiring employers; every part of the program was essential to my success.
In the final weeks of the program, Talha received two job offers. Less than two months after landing in Canada, he started his role as a Banking Advisor at one of the major banks in Canada. Talha's story is common to many of the job seekers that take part in ACCES Employment's pre-arrival program.
To be eligible for the program, you must be approved, or in the process of being approved, for Permanent Residency in Canada. For more on the program and eligibility requirements, please visit accesemployment.ca. To apply for the program, please email

[email protected]

.
Canadian Employment Connections is coordinated and funded by:
Immigration, Refugees and Citizenship Canada (IRCC)