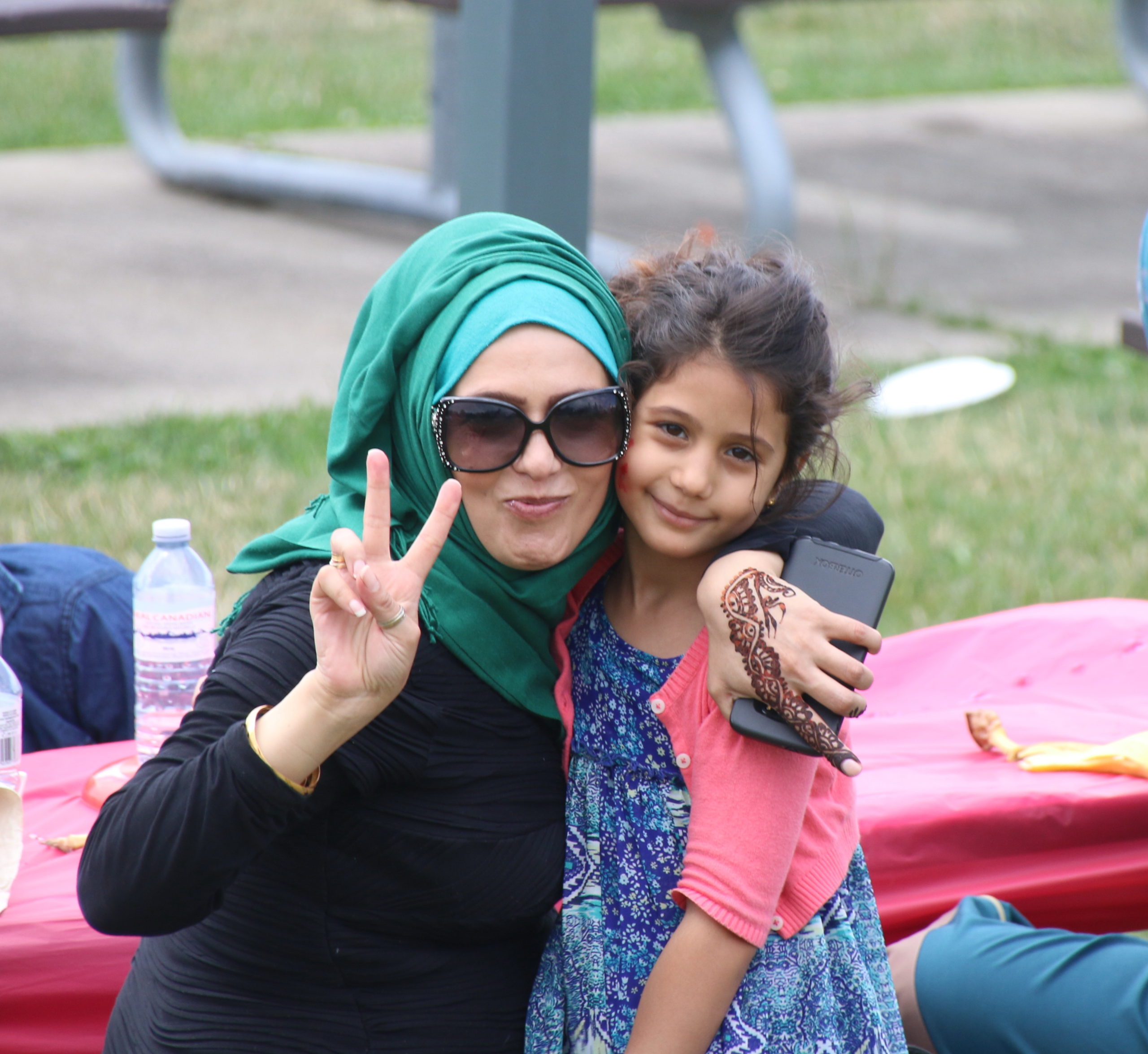 This article is written by our partners at Afghan Women's Organization.
For almost 30 years, the AWO (Afghan Women's Organization) has been guiding refugees through their settlement journeys in Toronto and Mississauga. Our staff have a deep level of understanding of new arrivals, because many of us, including our Executive Director, also came to Canada as refugees.
Over the years, we've picked up a few tips that will help make your arrival and settlement a smooth and successful process.
1. Seek advice from professionals. As soon as possible (the day after arrival!), get connected with a settlement service provider.
2. Keep all your immigration documents including travel documents, single journey entry and confirmation of permanent residency in a safe place. DO NOT destroy them upon arrival to Canada. You will continue to need them.
3. Notify the relevant governmental and non-governmental agencies of any changes including: address, family composition, and income.
4. Submit a sponsorship application for your family members before your first year is over. Your settlement counsellor can help you with your application.
5. Learn about your rights and responsibilities as a Permanent Resident of Canada.
6. Sign up for English classes. Strong English language skills will help you find employment. The AWO has all-women classes and child care services to support your learning.
7. Spend wisely - don't sign up for a financial plan without exploring your options.
8. Volunteer to get connected with your community.
9. Respect multiculturalism and diversity. In Canada it's cool to be inclusive.
10. Keep learning. Pursue higher education and upgrade skills to open up more opportunities.
We hope you've found these tips helpful. Come by and see us after you arrive – we're looking forward to meeting you and helping you with all your settlement needs.